In The Press
ED Selley - HiFi Choice

"The performance gains a further sense of front-to-back depth and the already excellent bass response enjoys gains in detail and impact."

Alan McIntosh - HiFi Pig

"Overall energy feels more forward – without even the slightest hint of negative impact on dynamics. I am drawn into recordings and my foot taps that bit more."

Chris Baillie - The Ear

"Significant jump in performance for me and created a bit of a wow moment, especially in terms of weight, dynamics and, in particular, the timing."
Recently Reviewed
Regular price

Sale price

$241.00

Unit price

per

Regular price

Sale price

$482.00

Unit price

per
Our Technologies
Discover Our Hybrid Signature Range

Our Latest Reference Range of Cables and Block

View The Range

Evolution of ForceField Technology

Ground-Breaking Innovation only found with Titan Audio.

Learn More
Complimenting Systems With The Best Quality Mains Power Since 2013
10+ Premium Products 3.2K+ Satisfied Customers 15+ Winning Awards
Benefits You Can Expect
Lifetime Warranty

Never letting You or Your system down

Register Now

Returns Guarantee

Hear the difference or your Money Back

Learn More
Handcrafted by Humans
Everything we make is made handcrafted by skilled technicians which are homegrown here in Northern Ireland. From accessories to reference products, every Titan Audio product has been manufactured, assembled and approved by our skilled team.
Featured products
Regular price

Sale price

$134.00

Unit price

per

Regular price

Sale price

$268.00

Unit price

per
FAQ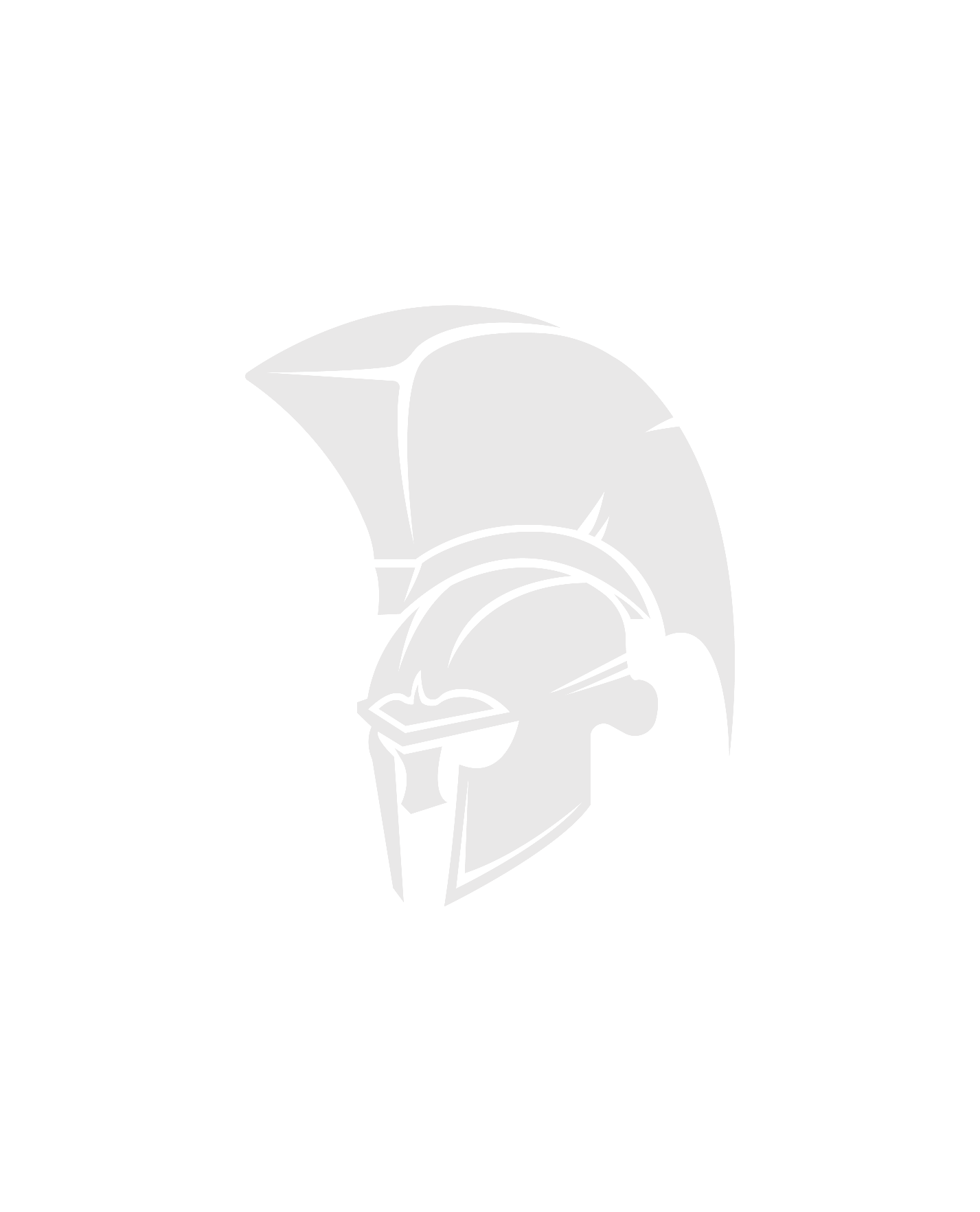 What is Mains Conditioning? 

Mains conditioning is the modifying and improving of current coming from the mains supply. This process positively affects the way power is received by your equipment, offering a purer and more consistent connection between component and wall socket. Conditioning can include offering more surface area for electricity to flow, providing a smoother pathway for flow, and reducing the amount of outside interference which enters the supply. 
What do your products do?

High Performance mains cables allow systems to reach their full potential. The quality of your source will determine the quality of your output, and because the majority of your system requires a form of power, main delivery can be considered the true 'source' of your system. The higher quality the cable, the better the current delivery.
Do they add more power?

A common misconception is that high performance cables offer 'more power' into your system, which isn't strictly the case. What they do offer is a purer channel for current to flow which means that power is more consistent and over a period of time your system will receive 'more power' because there are less voltage dips. The power your system receives contains less interference which overall improves the sound reproduction of your system.
Does my system need it?

Almost all of your systems equipment needs power, so mains cables are an integral part of your set-up. In short, we encourage all HiFi enthusiasts to utilise improved mains cabling because they offer a sonic improvement, however we highly recommend users who want to get the most of their components to add improved mains cables into their configuration. 
Do they really work?

If over ten years of research and development, multiple product iterations, and 5 Star recommendations from the world's leading reviewers wasn't enough, we ALSO offer a White Paper Report from the esteemed Queen's University Belfast to confirm our work. We're so confident in our products we not only offer a Lifetime Warranty but also a 30 Day Money Back Guarantee if you still believe you can't hear the difference.
How big of a difference does it make?

Performance levels can be relative to the type of system in which mains cables/blocks are added, however over standardised cables you will always hear the difference. One of the largest areas of improvement can be found when connected to source components such as amplifiers, which normally have high power draw and huge influence over system performance. Higher levels of systems will see the largest area of improvement as they have a greater range of scope, however any system can see the benefits. To know how your system can benefit from mains cabling, we encourage users to hear the difference in demonstrations, where we are even so confident we offer a 30 money Back Guarantee.
When should I add a mains block?

Mains blocks are designed to distribute power between multiple cables at once in an effective, efficient way. In ideal conditions, all cables would be directly connected to wall sockets, however in most cases only a limited number is available. Mains blocks help to amend this problem by offering the closest possible comparison, creating a centralised point where multiple cables can be connected and receive the same benefits of being directly connected to a wall socket. Mains blocks are a great consideration if you are attempting to utilise two or more high performance mains cables throughout your system, as it helps to provide quality current to multiple locations without compromise.