"It is clearly higher in resolution and is sweet tonally. It brings more texture to the lower frequencies, but the enhanced higher frequencies mean you focus on the music as a whole rather than marvel at the sense of power and weight. The soundstage is a little more open and three-dimensional and presents the music in a more natural sense of acoustic. Studio effects are easier to discern, and instrumental texture is better resolved." 
Chris Baillie - The Ear 
Experience maximum power and performance with Eros Mains Cable. Crafted with exquisite attention to detail, it features a durable construction to ensure optimal audio quality, delivering an elite level of sound that's sure to exceed your expectations. The perfect marriage of style and performance, Eros Mains Cable is the pinnacle of luxury audio equipment.
The Eros cable comes with our unique FORCEFIELD Technology connectors, which allows customers to add the FORCEFIELD Technology module at a later date, or as an optional extra when purchasing the cable. The Eros cable is available from 1.5metre lengths and is designed to be used with source components however it still offers significant current delivery and is the first model in the Titan Audio range with OCC ( single crystal copper) construction.
OCC is often referred to as continuous casting as the cable is one continuous single crystal which allow the electrons to flow easily through it. With standard copper, when magnified the copper contains millions of crystals, with the flow of electricity having to pass through each individual crystal, disrupting . This then reduces the flow of electrons through the cable. OCC is the best copper conductor available as the cable strands are one continuous crystal, meaning the electricity can flow through it easily, allowing for elections to flow without impedance It improves significantly on the performance of the Helios cable. The cable is then sheathed in a PTFE dialectic which reduces even further the effects of RFI & EMI interference both airborne and mains-borne. the Eros is constructed using OCC copper multi strand cable with a braided steel screen. The UK version uses a cryogenically treated medical grade MK mains plug with an upgraded bussman fuse as well as a custom designed cryogenically treated red copper wattgate IEC plug. The Shuko and US versions use custom designed gold plated mains plugs.
Share
View full details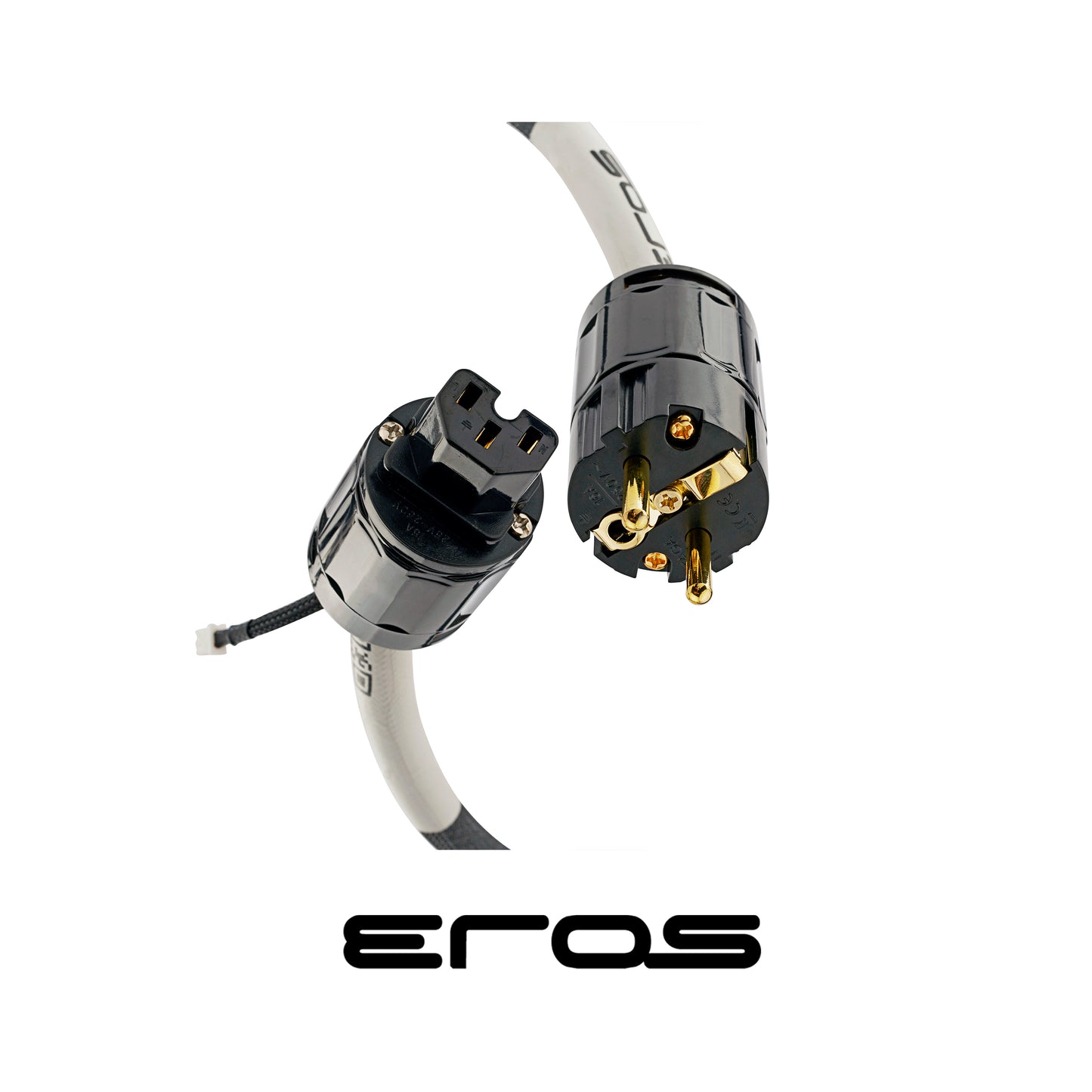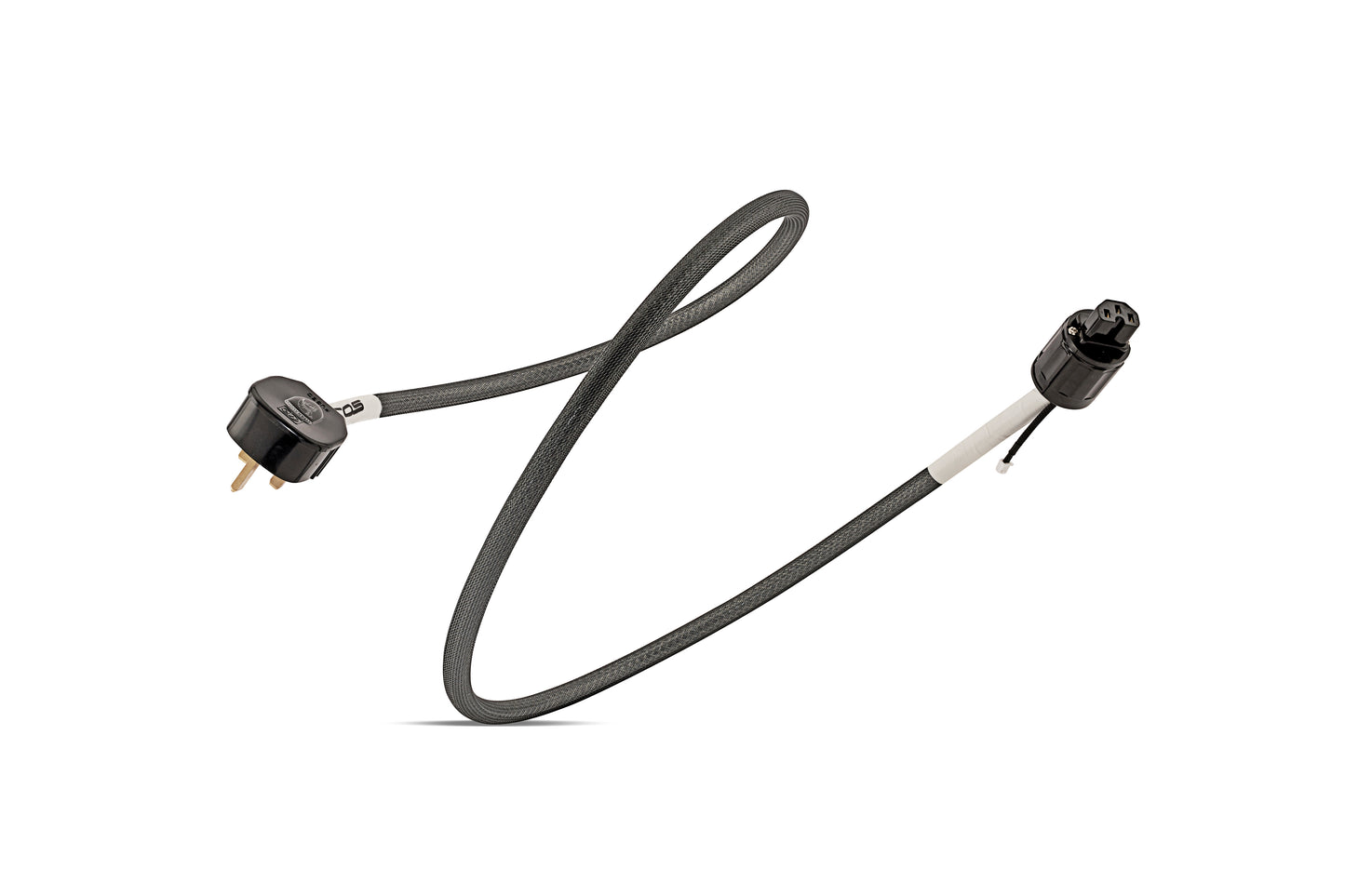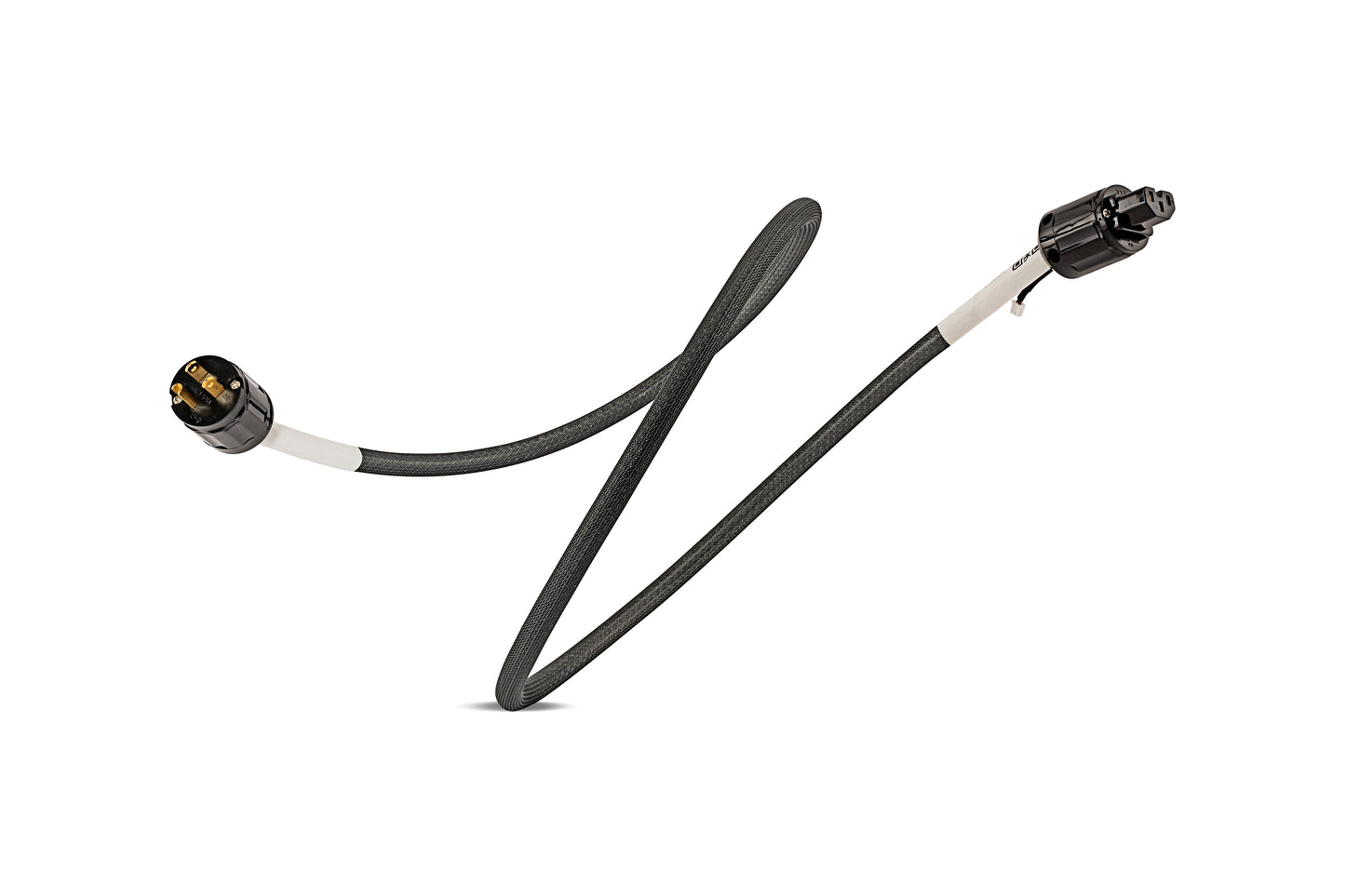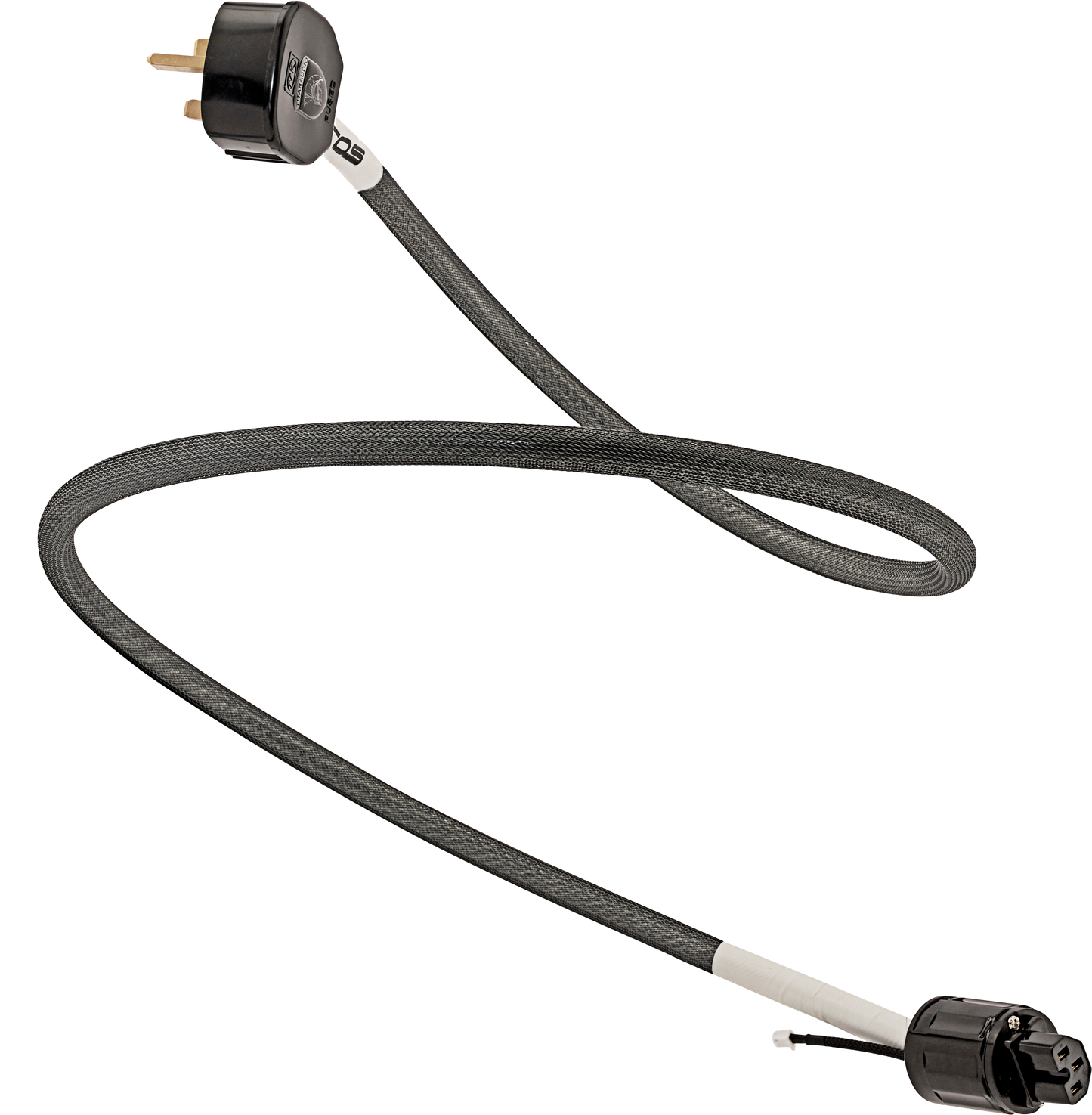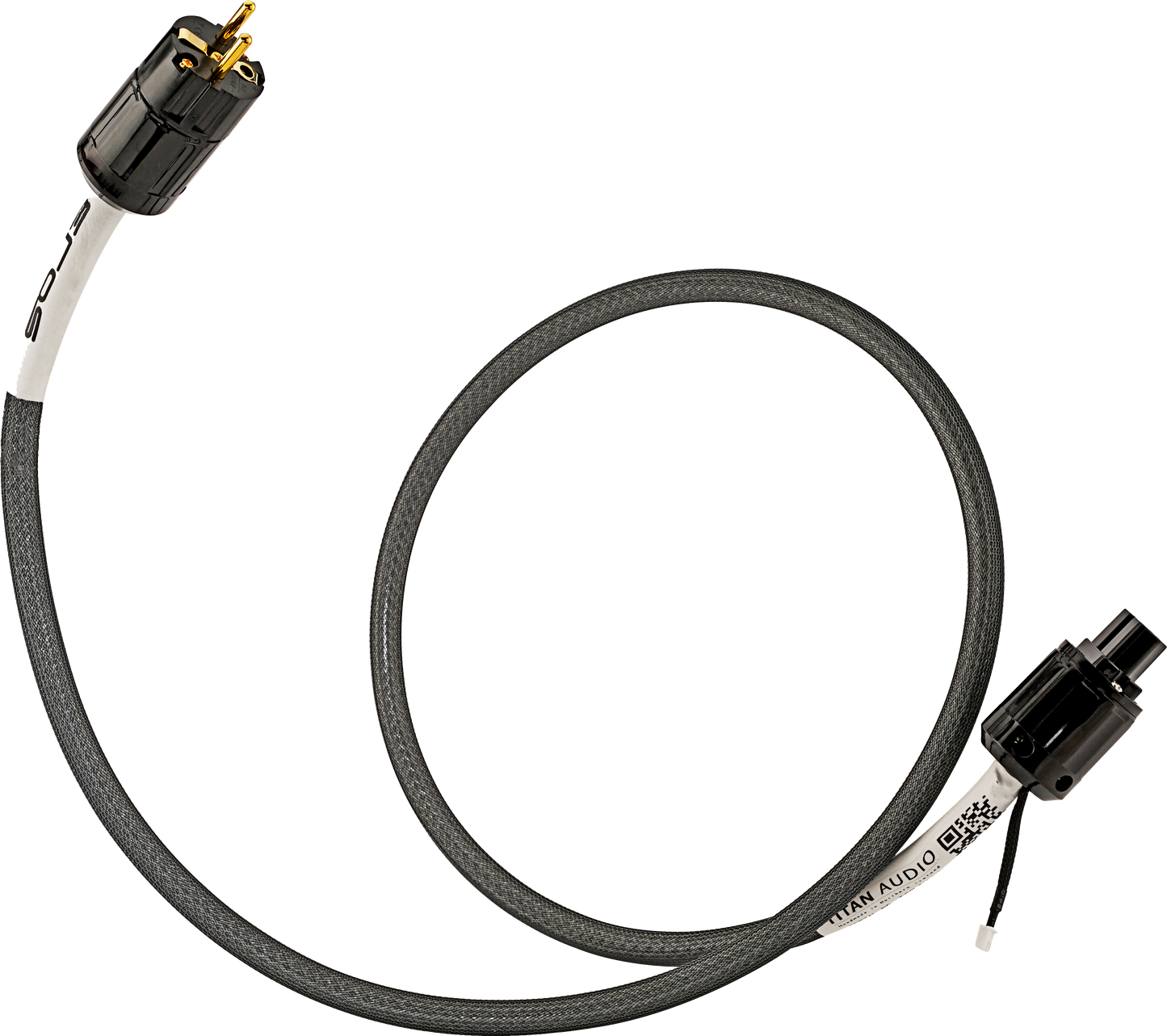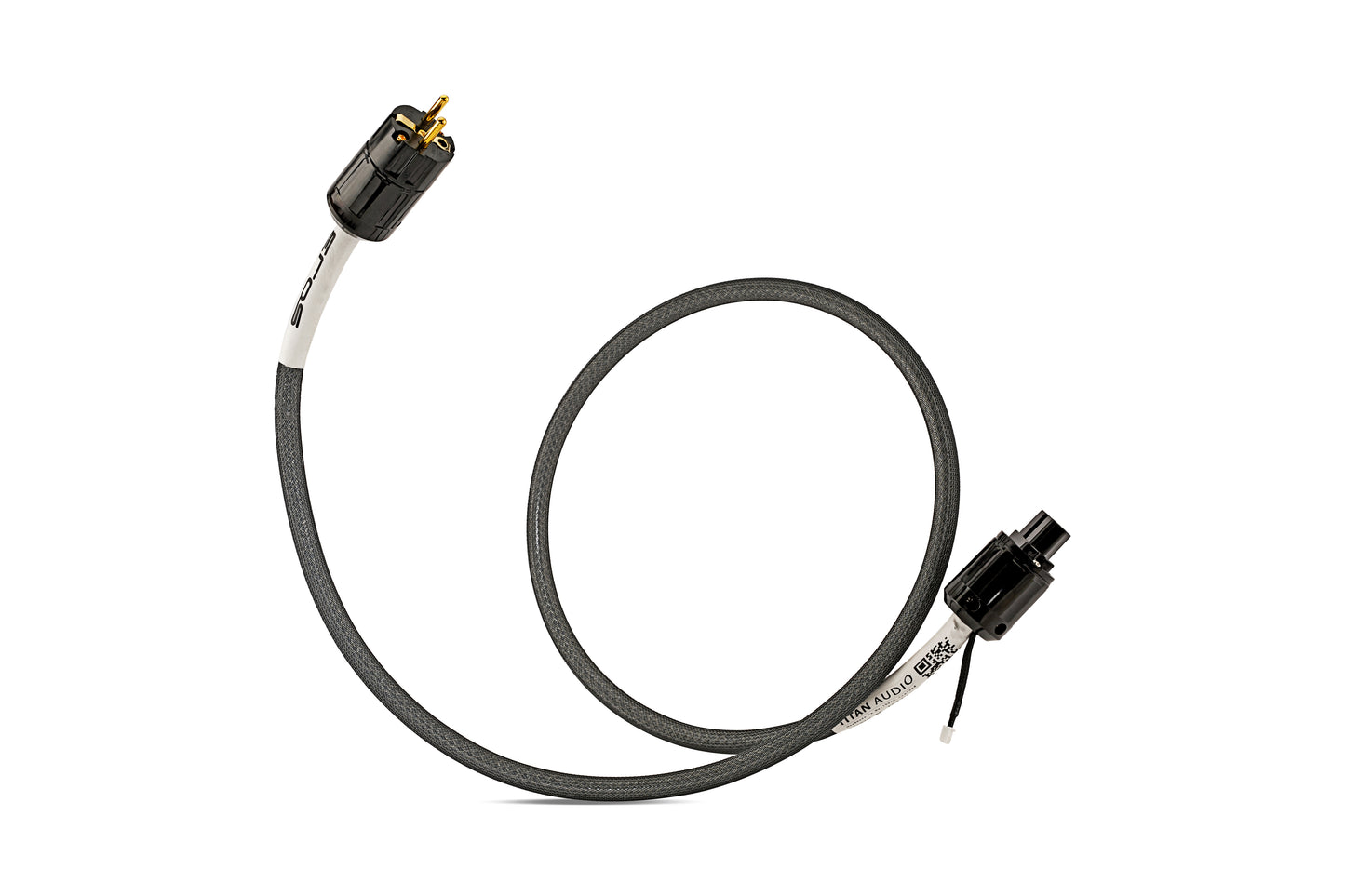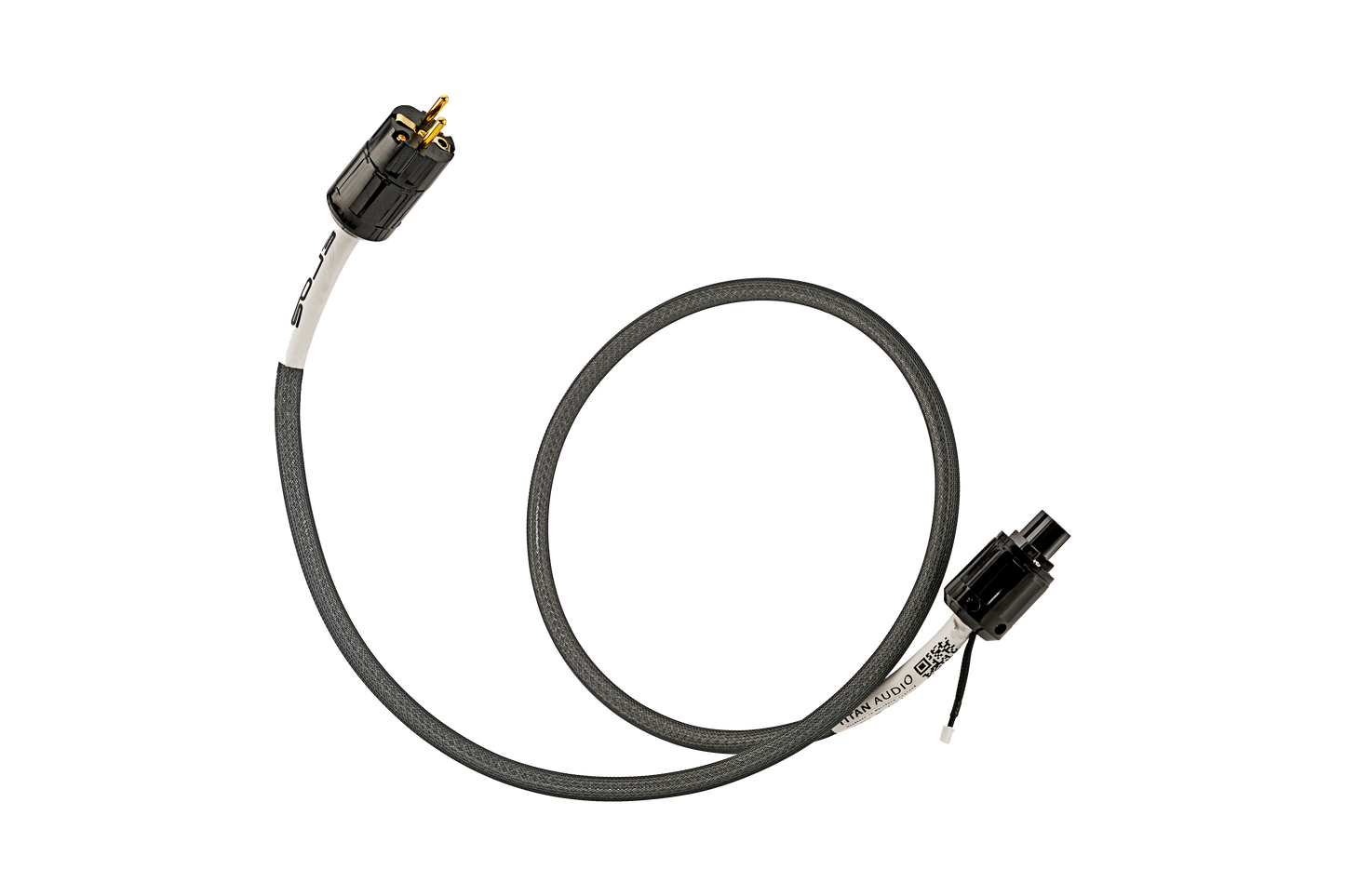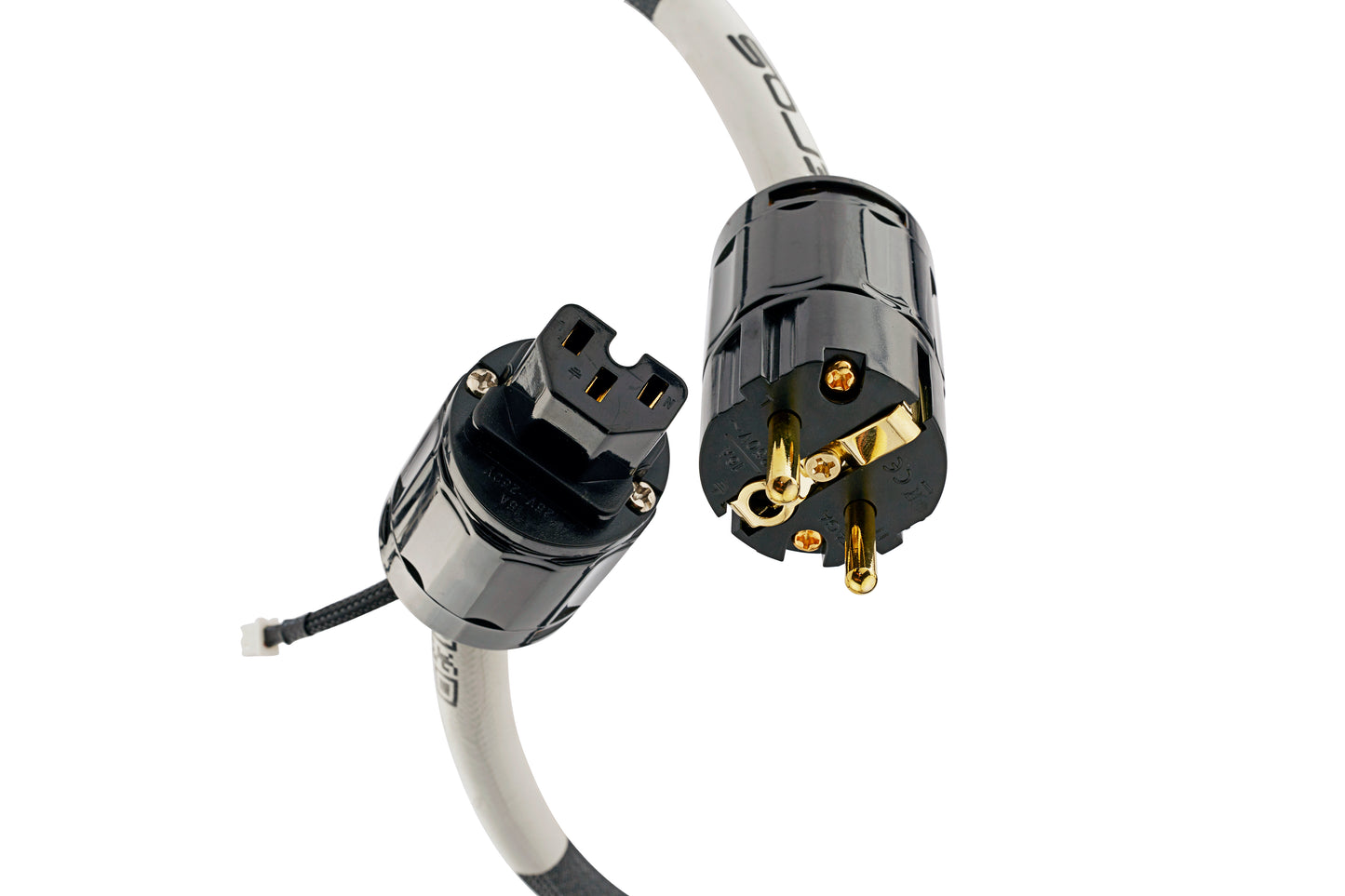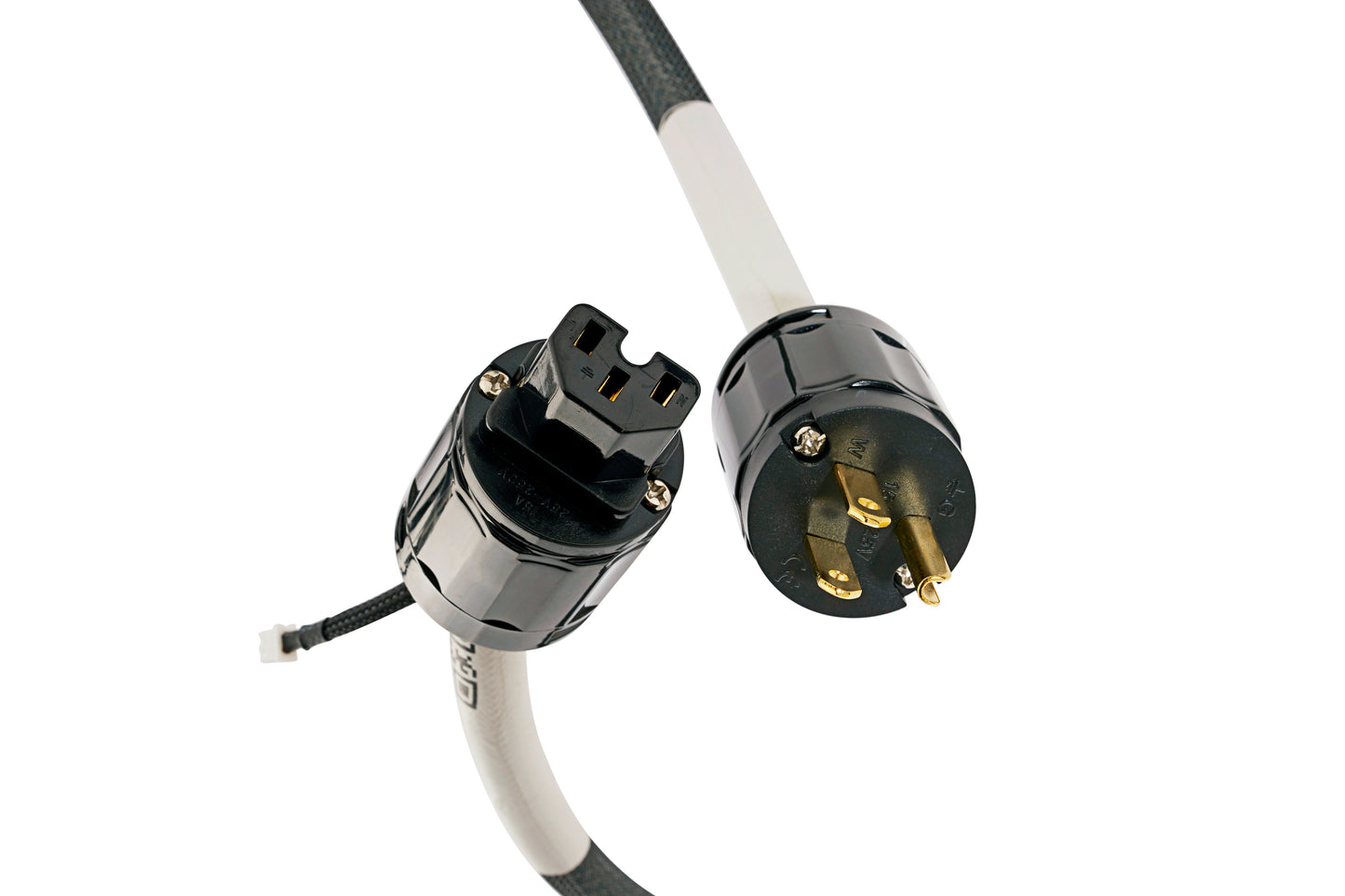 Dominating the Competition
Simply The Best

Here at Titan Audio, we don't do second place. We strive to produce mains products that dominate the market and allow users to get the most out of their equipment! That's why it's no surprise that Titan Audio products have received '5 Star' and 'Best Buy' recommendations from reviewers worldwide!
Handcrafted Quality

Every Titan Audio product is handcrafted in Northern Ireland by our expert team of trained technicians. Not only does this allow us to closely monitor our production to ensure it achieves our high standards but also ensures any product you receive is made truly unique, not just by a machine.
Lifetime Warranty

Every product is meticulously tested, examined and approved before being released, however sometimes things can go wrong. With Titan Audio, you have no need to worry with our Lifetime Warranty Guarantee! Simply register your product 30 Days from purchase to ensure that no matter what may happen, we have you covered!
Backed By Science

It's not just a phase! Titan Audio are devoted to producing products which are state of the art and superior to the competition. We devoted three years of research before we began production on our first product, and we continue to upload this high standard in every design we make. Don't believe us, read all about the effect of our products from esteemed institute, Queen's University, who verify and confirm the impact of Titan Audio!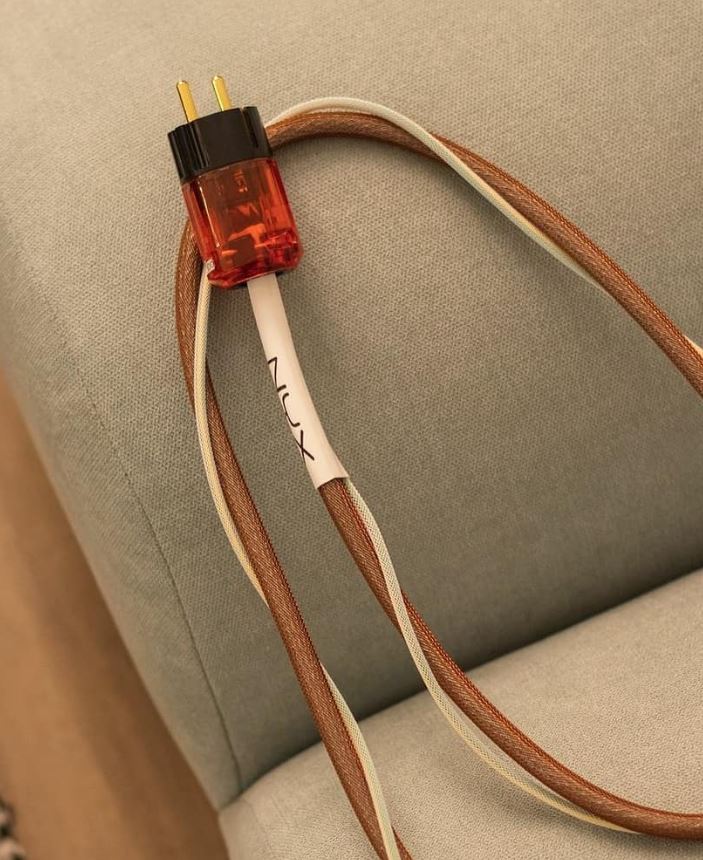 Why Use Titan Audio?
Considering upgrading your system with the highest possible quality current? Here at Titan Audio, we have dedicated years of research, testing and perfecting into every one of our products! 
Find Out Why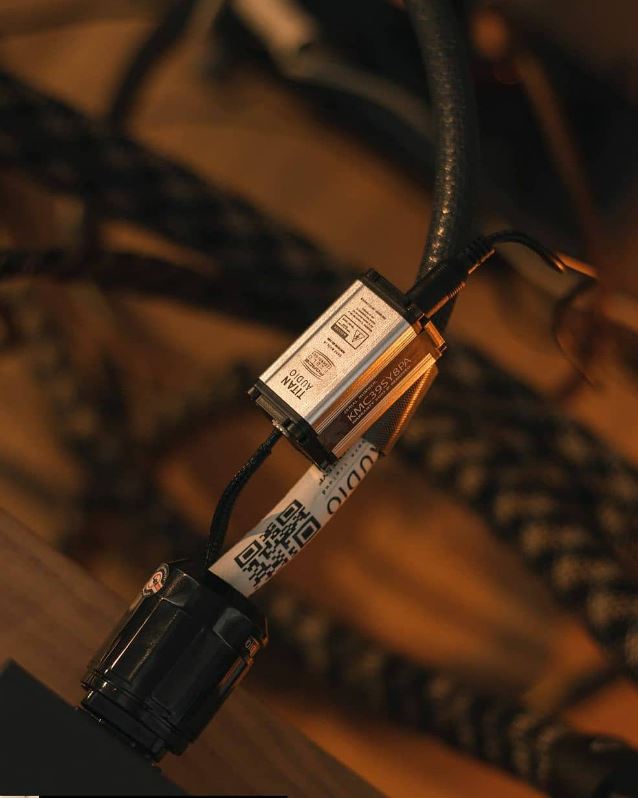 FFT Hybrid Technology
Our patented ForceField Technology (FFT) provides never before seen protection from interference such as EMI & RFI. Learn more about this revolutionary design only available in Titan Audio products.
Learn More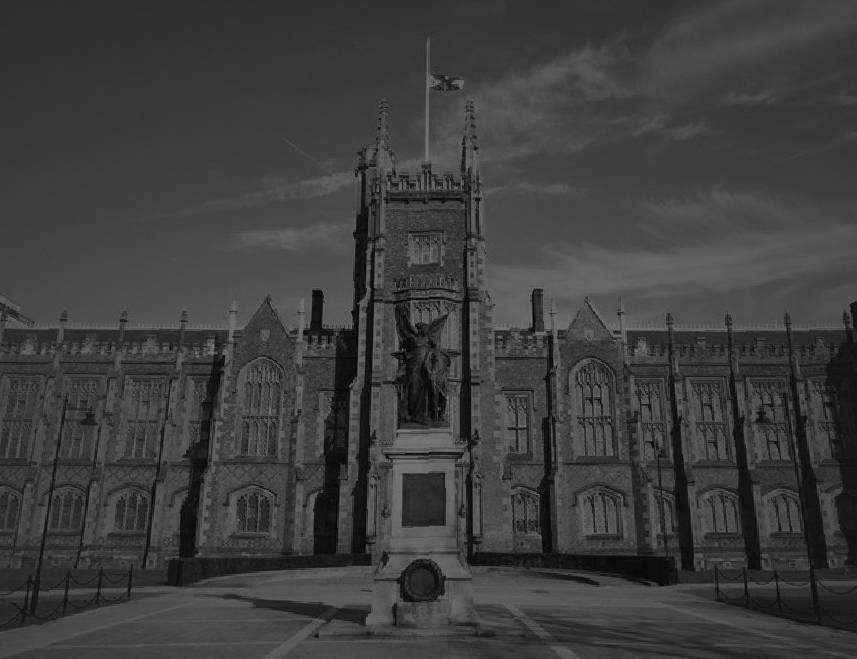 Backed by Science
Unlike the competition, we don't just tell you our products work, we prove it! That's why we teamed up with the prestigious Queen's University Institute in Belfast to show the facts behind our products.
Read the Report