The HS-X6 Mains Cable is the mid-level mark of the Hybrid Signature range, and is a direct upgrade of the previous HS-X3 Model. Featuring double the cabling of it's predecessor, the HS-X6 Mains Cable is designed to ensure maximum efficiency and reliability. 
Hybrid Signature Cables help provide your equipment with the purest form of mains power, helping them work to full and optimal performance levels. By providing a component with the finest version of current, it means that its performance is consistent from start-up to end of use, which allows sound reproduction to be unvaried and more lifelike. This cabling also ensure that unwanted sounds such as noises and hums are not transferred into the track, as these traditionally can enter your system both directly through standardised mains cables and between the connection points of the socket and IEC. Hybrid Signature Cables are able to prevent these factors through innovative cable and plug technologies, as well the ranges signature FFT Hybrid Module.
Featuring revolutionary cabling specially designed for the Hybrid Signature Range, The HS-X6 is made up of six isolated cables each independently managing their respective current lines. This means that the Hybrid Signature series provides triple layer protection from standard cabling as each wire has it's own dedicated shielding. Each cable is built up of three layers of protection, including a durable outer layer for protection, double woven metal sheath for superior shielding and an additional interwoven core to isolate the internal wiring. Each of these factors help protect the mains support from internal and outboard EMI & RFI interference for pure, clean consistent current transfer. This configuration is specifically tailored to support anti-tangle and full freedom of movement for ultimate usability in any system. 

Handcrafted with the highest quality parts, including our next-generation Dunamis Pro plugs which provide more power than every before, the HS-X6 is an exciting start to the latest advances in mains conditioning technology. The Dunamis Series Plugs are the latest advancement in our mains delivery technologies which provide consist, clean power to your components. Purer materials allow mains current to be better transferred between socket to termination plug and male to female IEC. This means you receive the fullest, purified power from wall to equipment with tight, secure connections.

As part of the Hybrid Signature Range, the HS-X6 is compatible with our latest advances in ForceField Technology (FFT), the FFT Hybrid Module. This dynamic addition can help enhance your cable by integrating ForceField Technology into the configuration, providing durable and reliable protection by conditioning the mains supply. This prevents noise and interference penetrating the mains supply which can cause unwanted sound and hum in your tracks. FFT Hybrid is a fully dynamic module which can be added/removed from the cable at any time, allowing you to add it as an upgrade down the line or mix-and-match modules with other cables in the Hybrid Signature Range. The HS-X6 can allow for two FFT Hybrid Module to be installed at a time. 
Share
View full details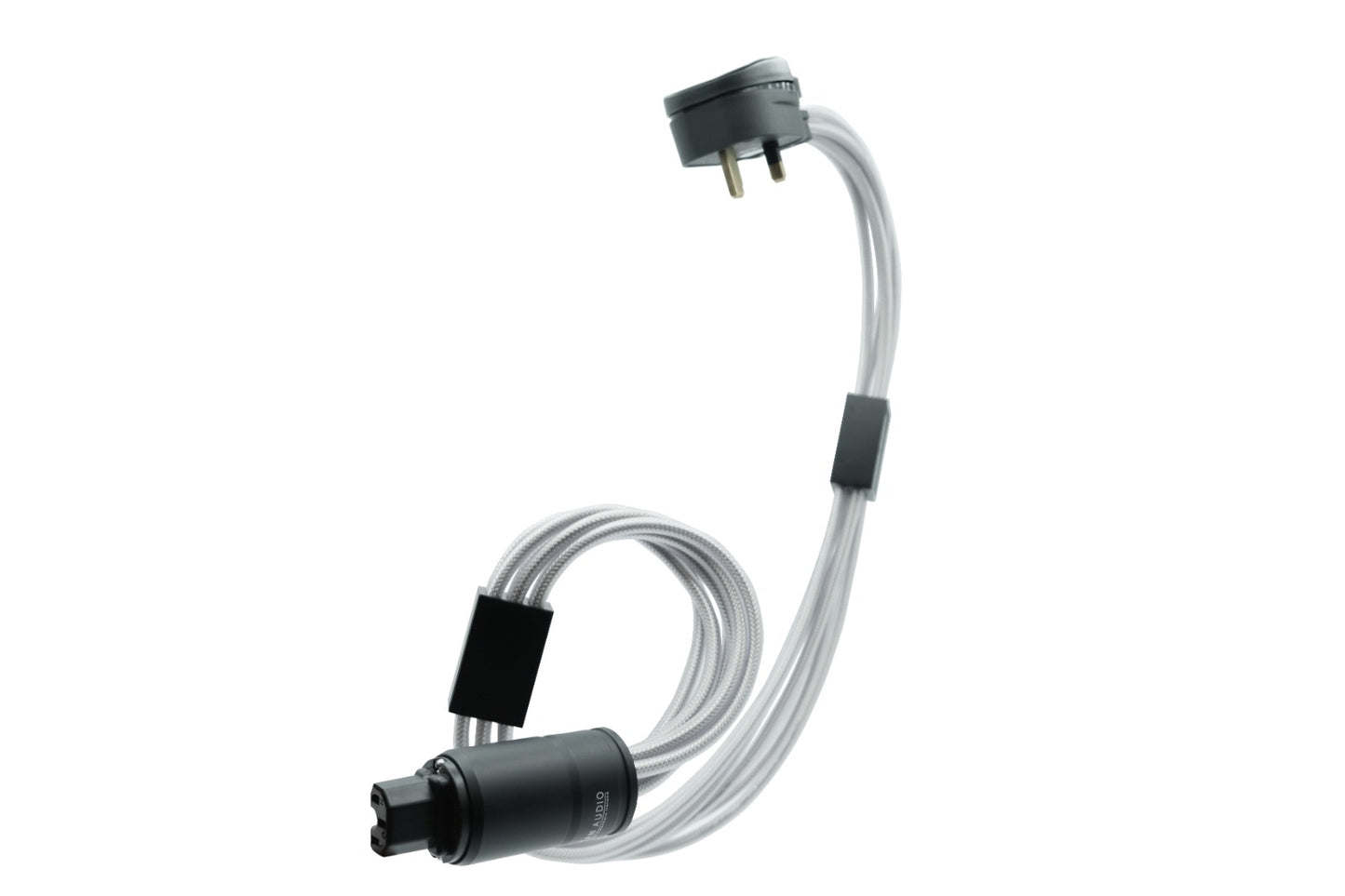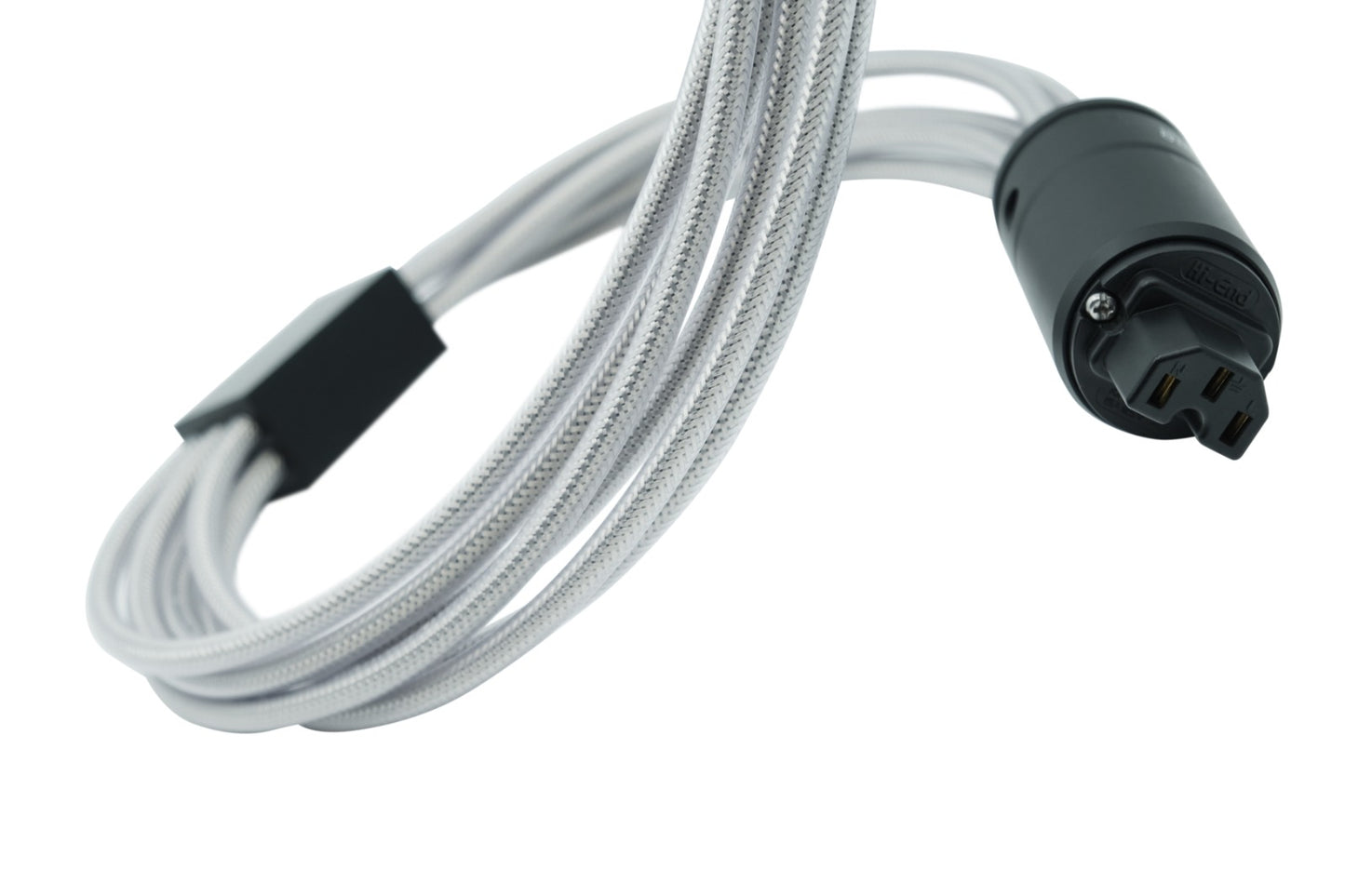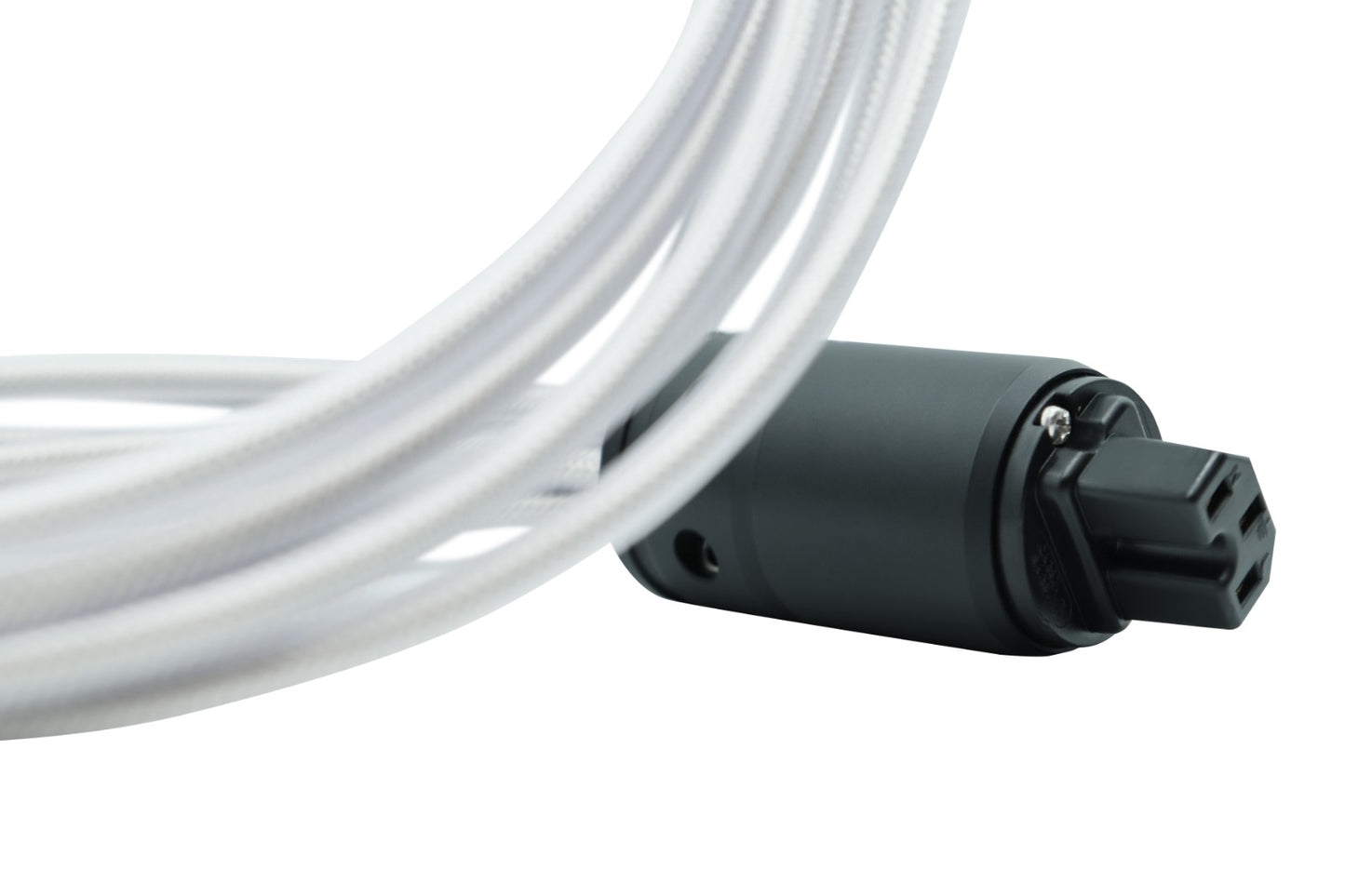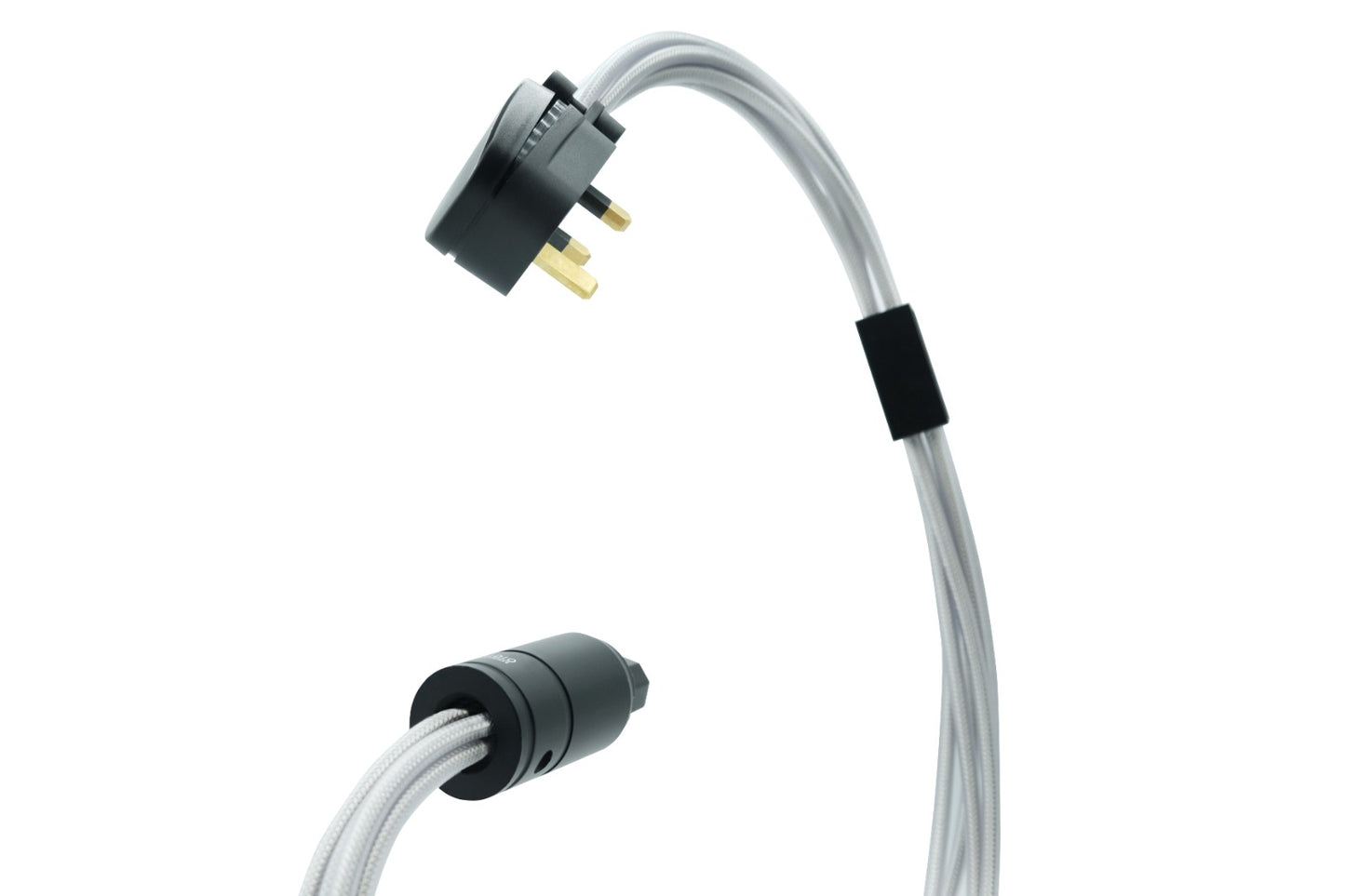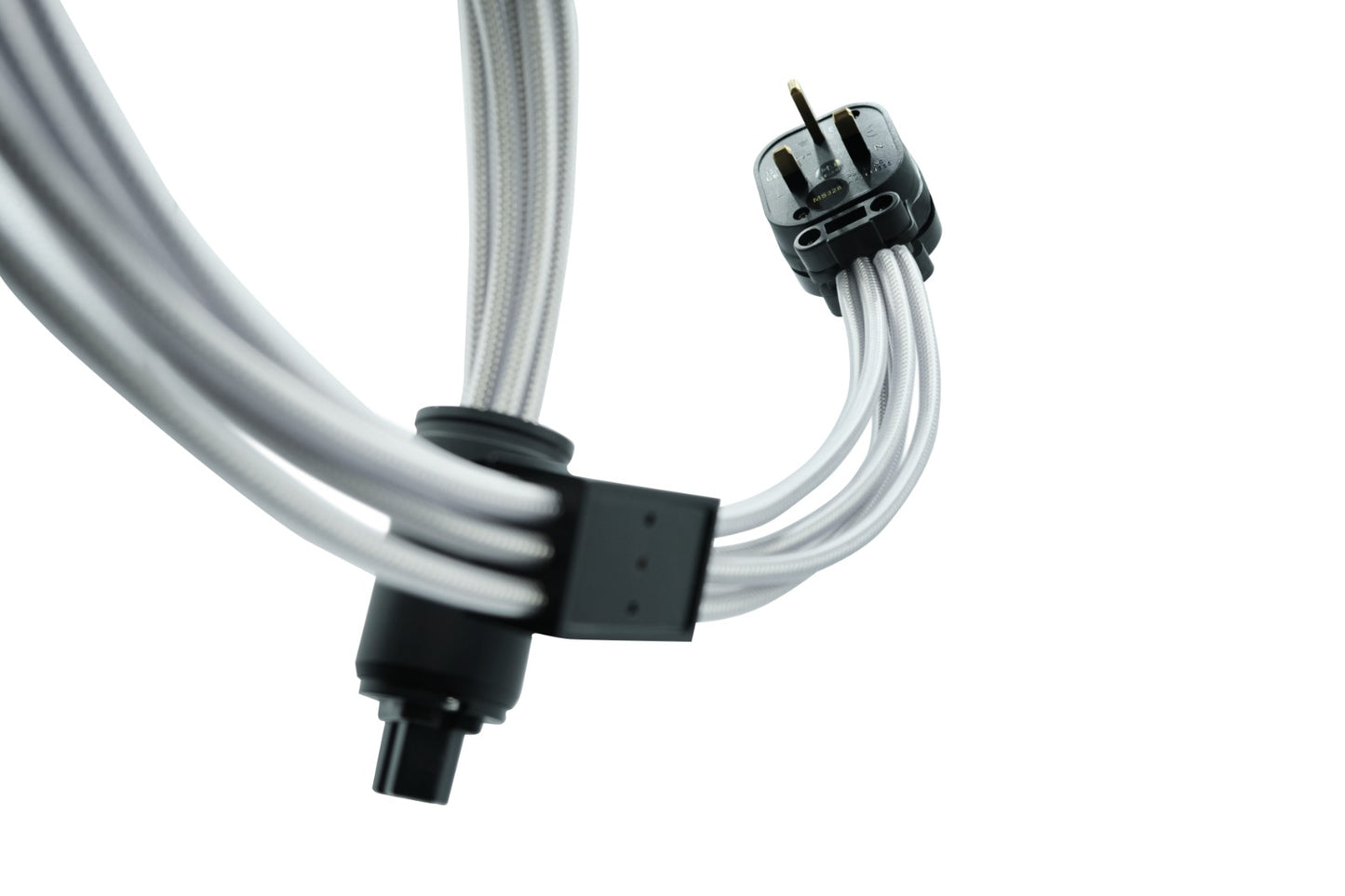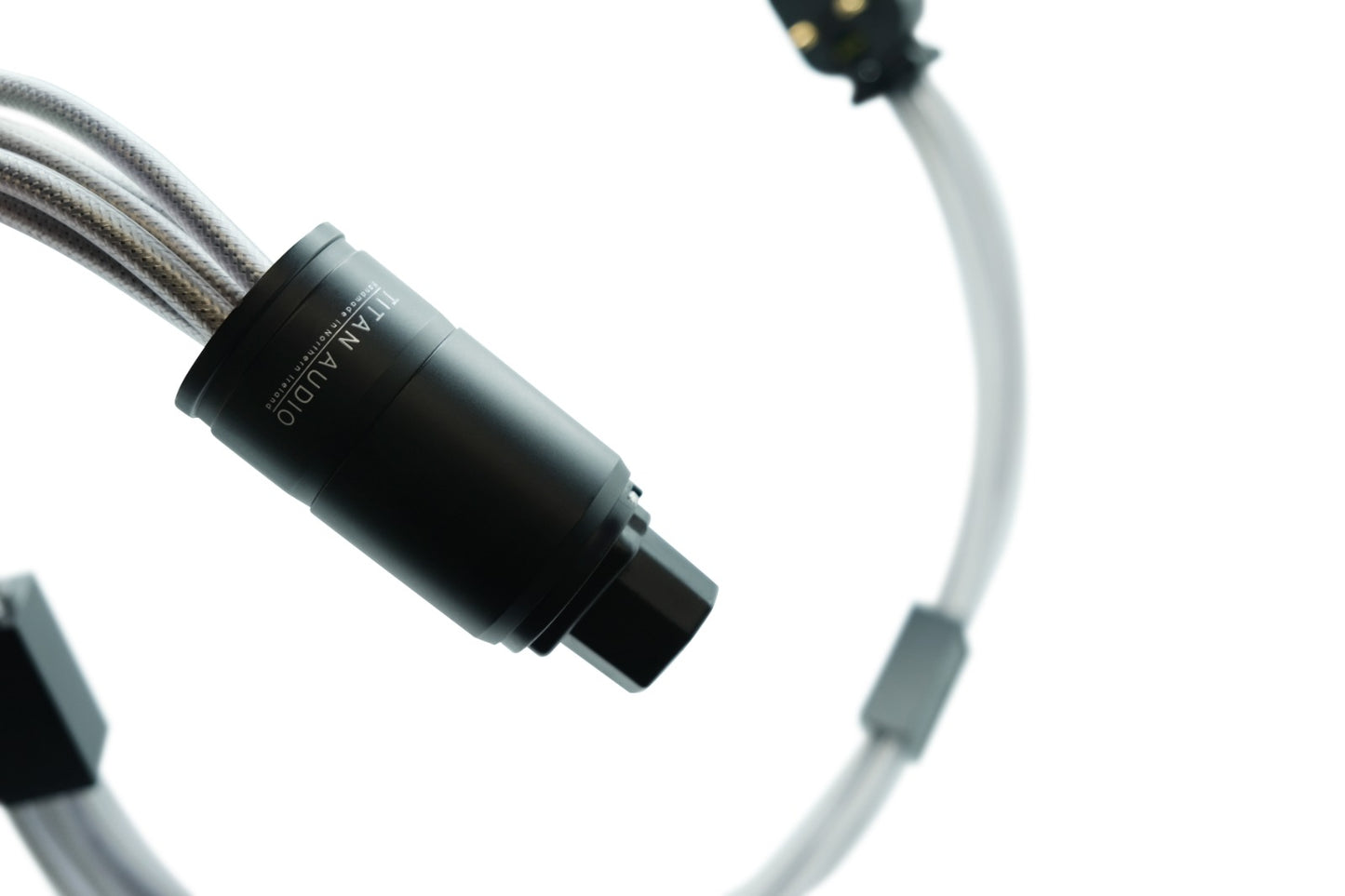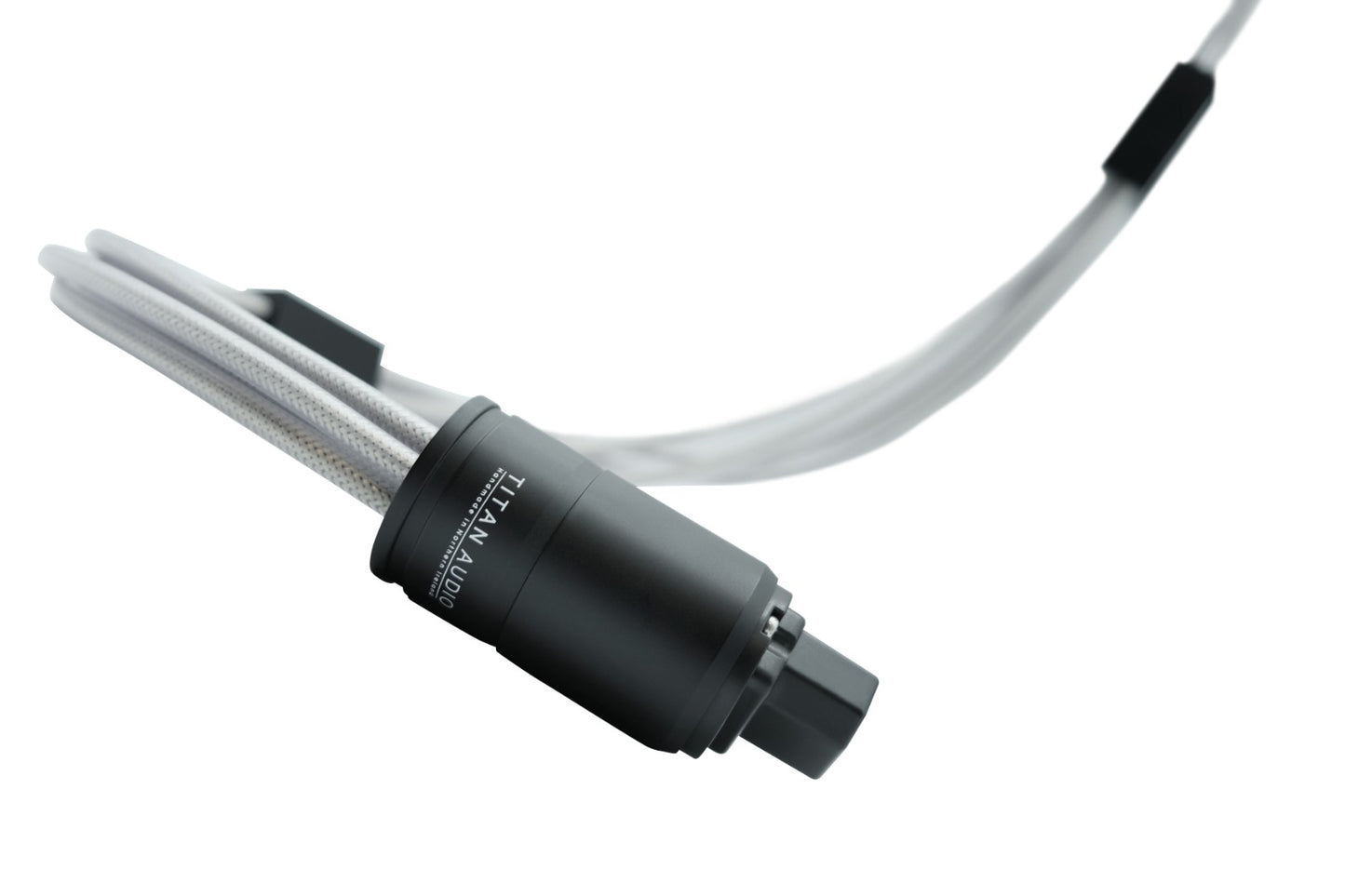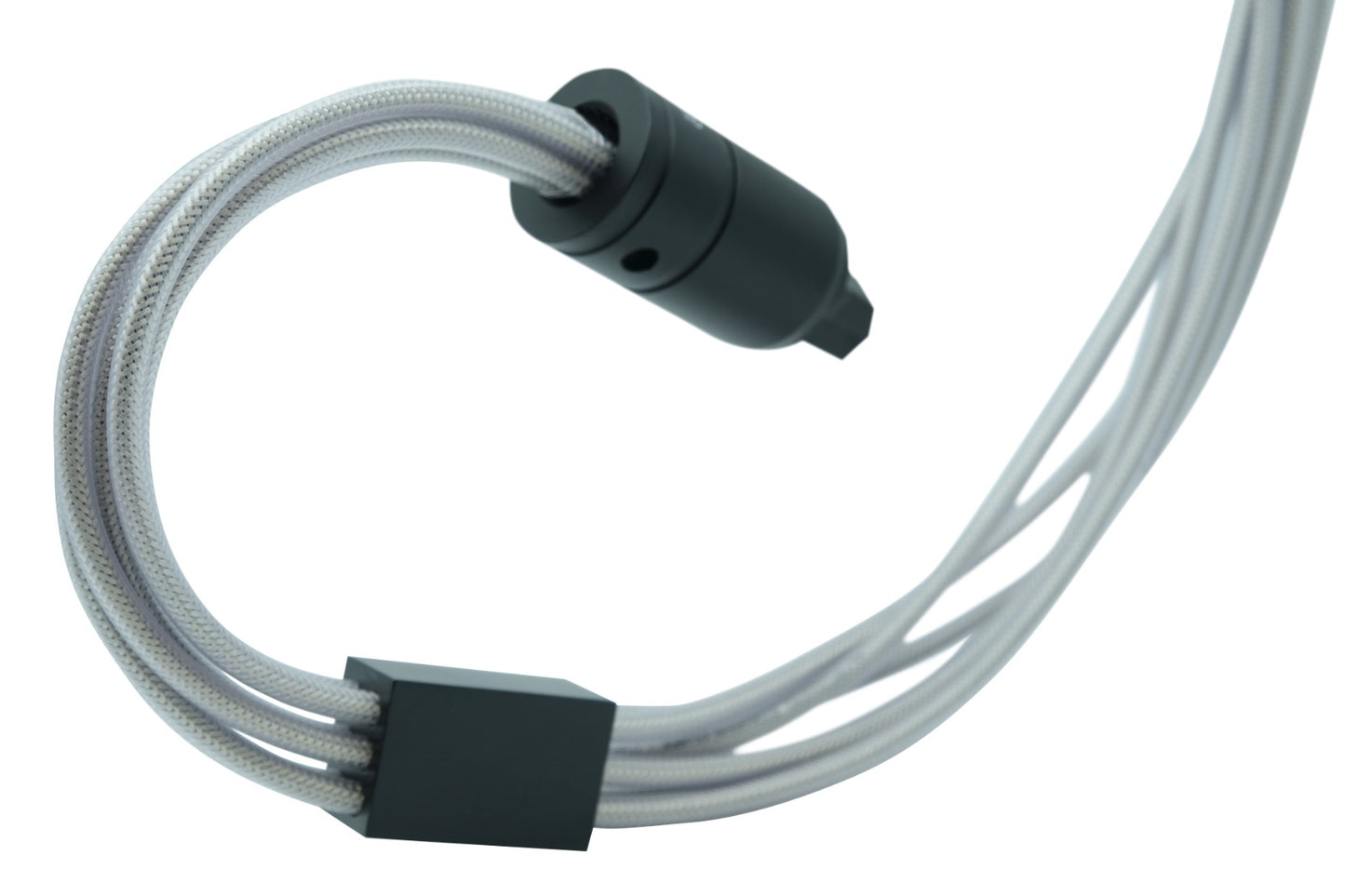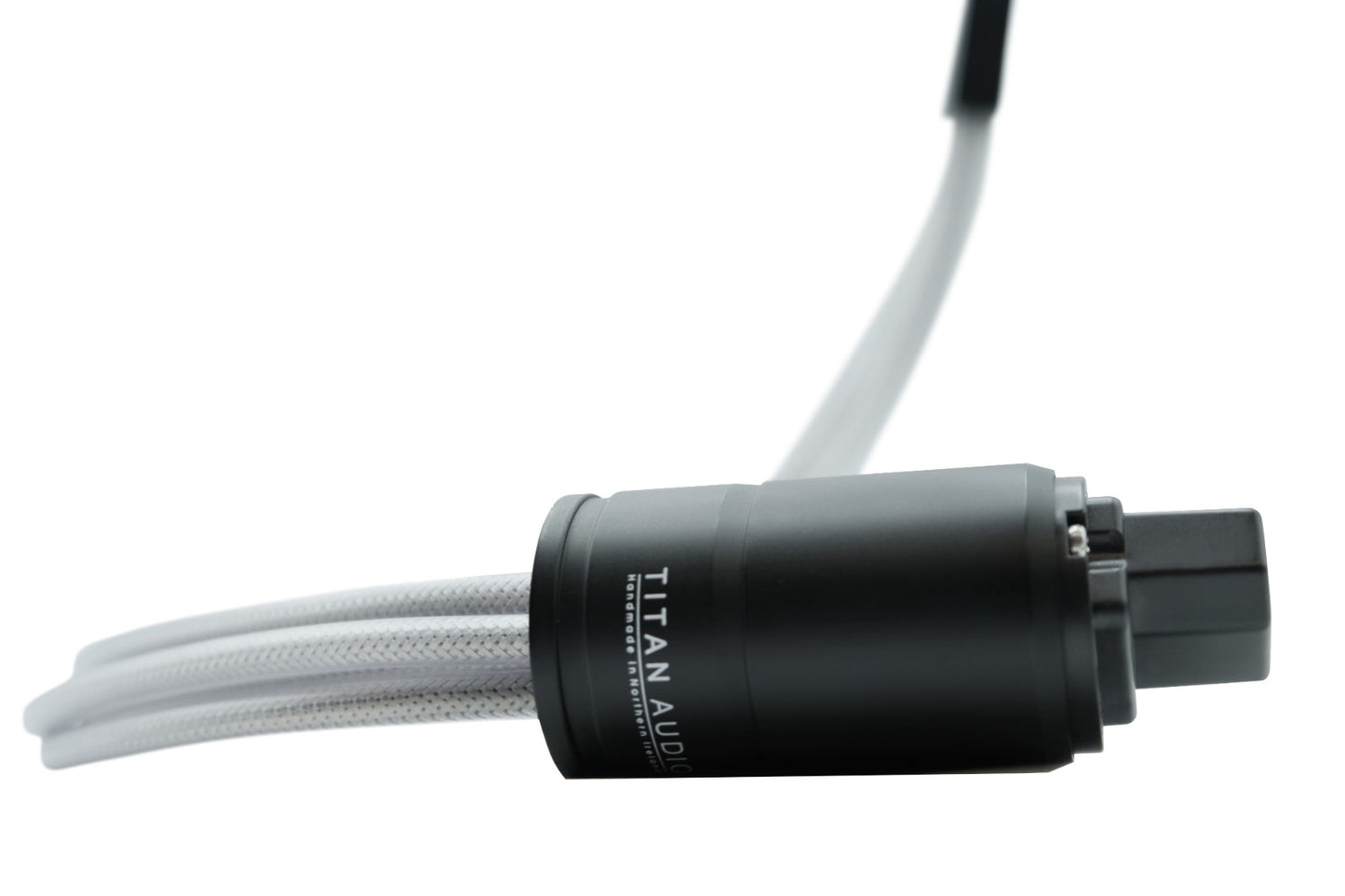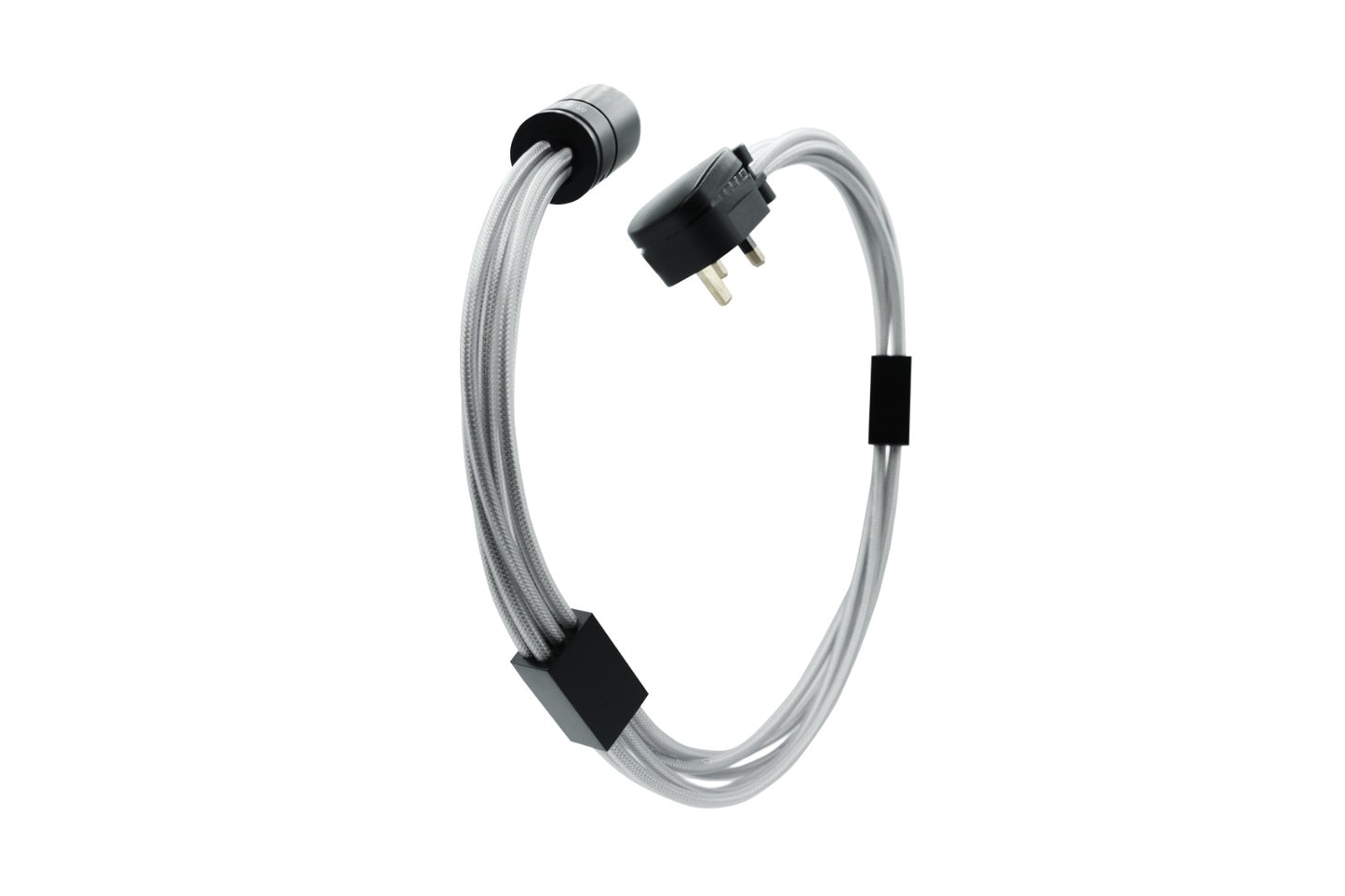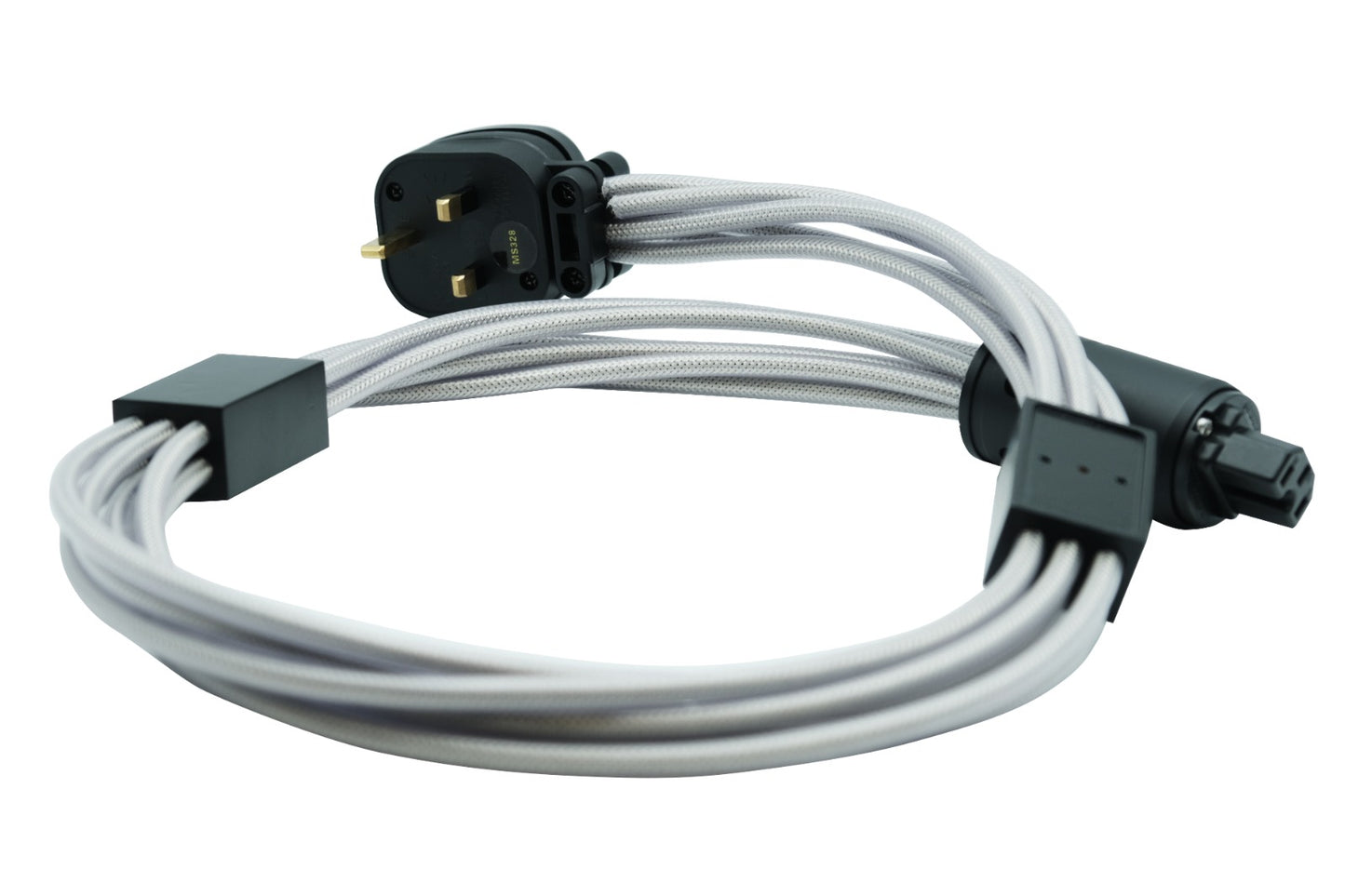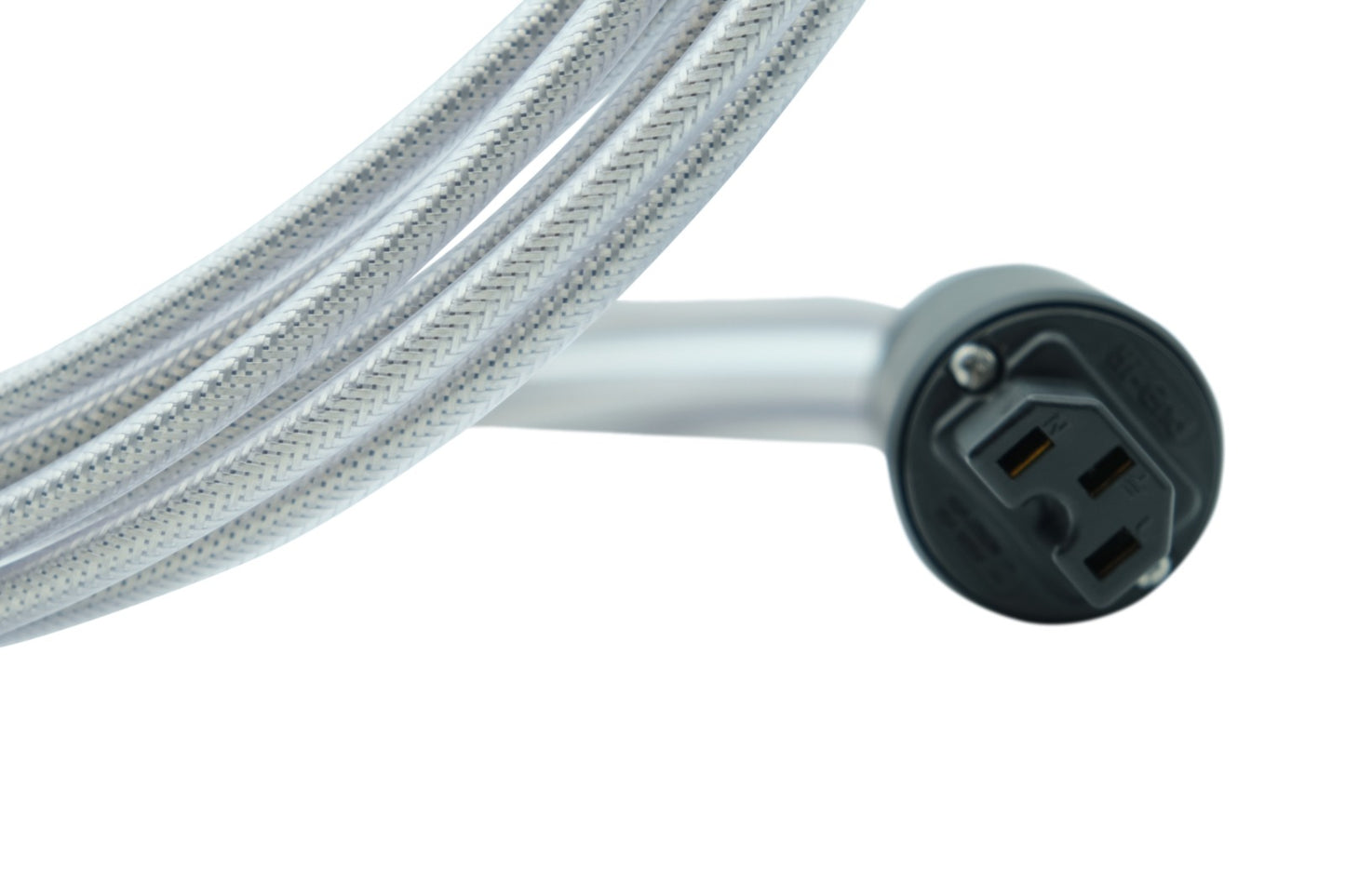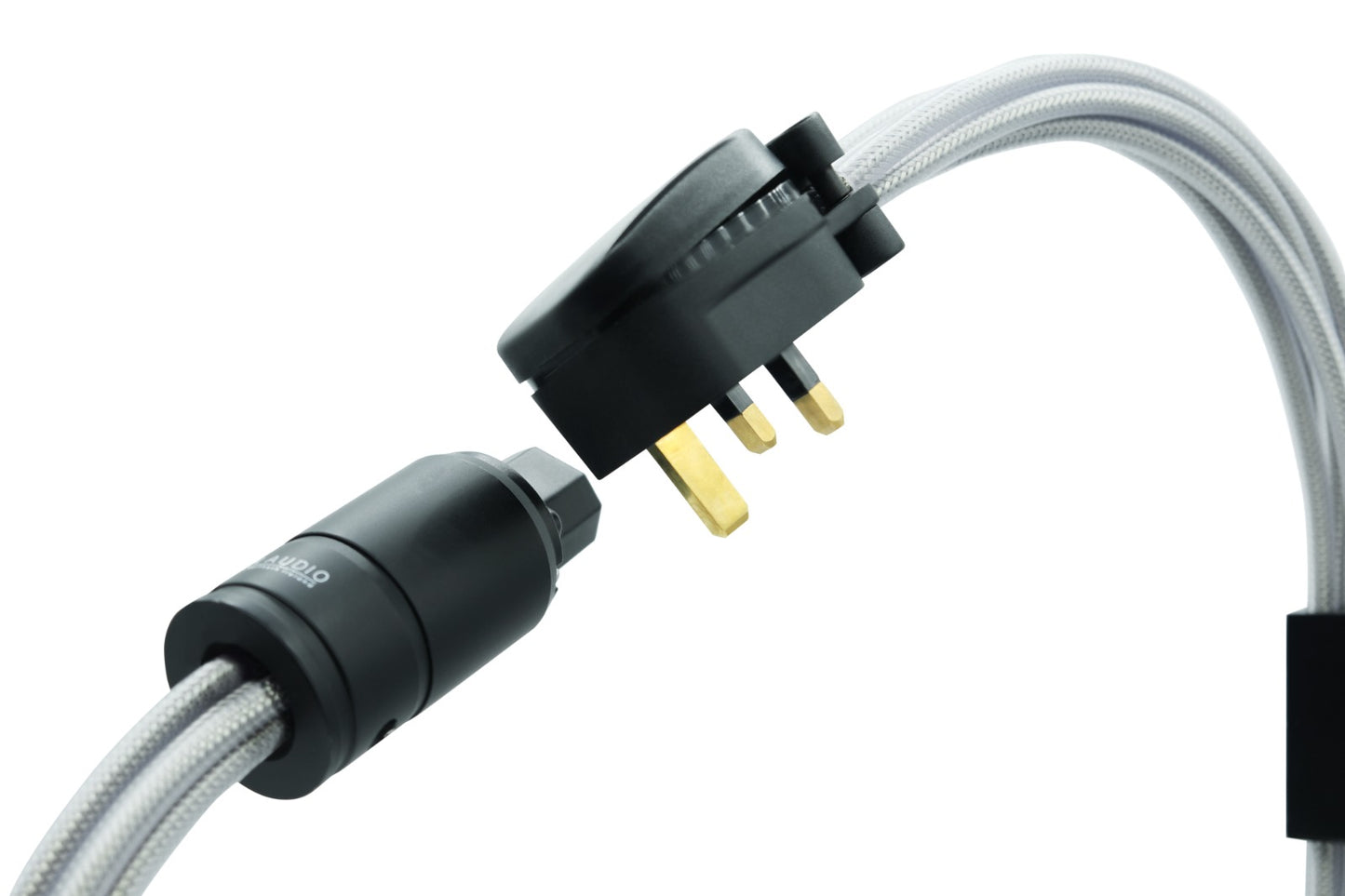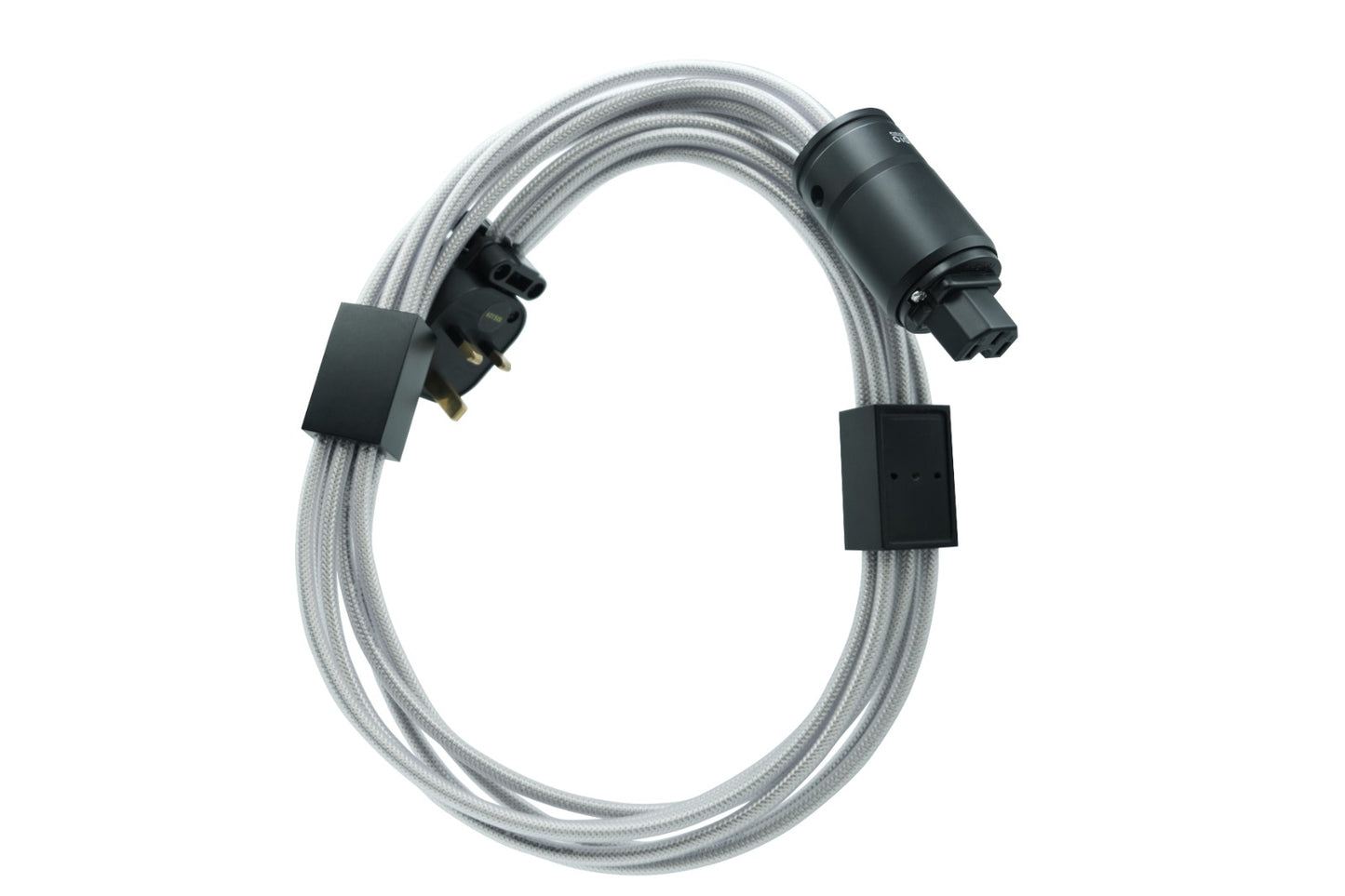 Dominating the Competition
Simply The Best

Here at Titan Audio, we don't do second place. We strive to produce mains products that dominate the market and allow users to get the most out of their equipment! That's why it's no surprise that Titan Audio products have received '5 Star' and 'Best Buy' recommendations from reviewers worldwide!
Handcrafted Quality

Every Titan Audio product is handcrafted in Northern Ireland by our expert team of trained technicians. Not only does this allow us to closely monitor our production to ensure it achieves our high standards but also ensures any product you receive is made truly unique, not just by a machine.
Lifetime Warranty

Every product is meticulously tested, examined and approved before being released, however sometimes things can go wrong. With Titan Audio, you have no need to worry with our Lifetime Warranty Guarantee! Simply register your product 30 Days from purchase to ensure that no matter what may happen, we have you covered!
Backed By Science

It's not just a phase! Titan Audio are devoted to producing products which are state of the art and superior to the competition. We devoted three years of research before we began production on our first product, and we continue to upload this high standard in every design we make. Don't believe us, read all about the effect of our products from esteemed institute, Queen's University, who verify and confirm the impact of Titan Audio!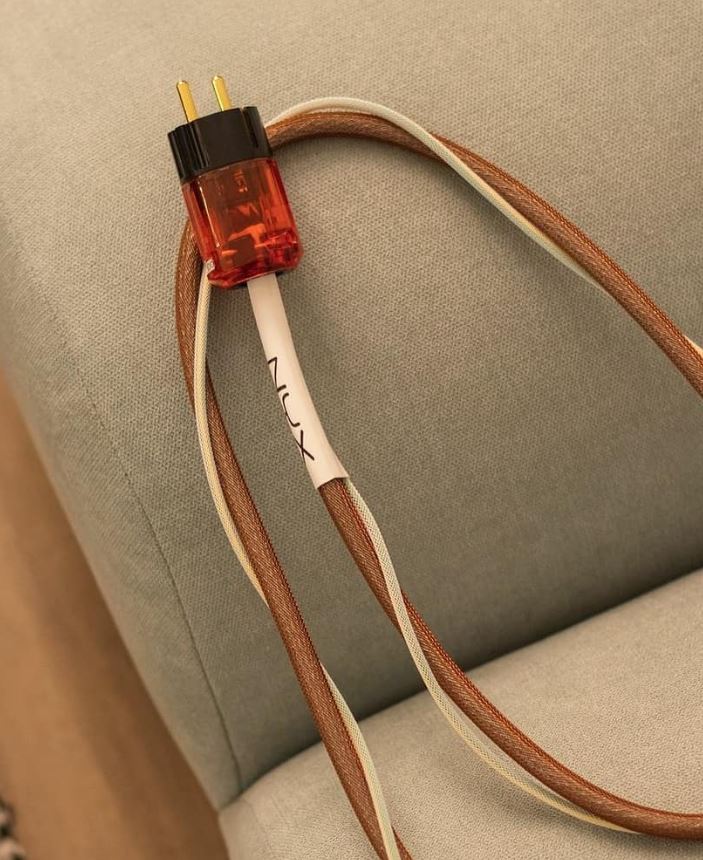 Why Use Titan Audio?
Considering upgrading your system with the highest possible quality current? Here at Titan Audio, we have dedicated years of research, testing and perfecting into every one of our products! 
Find Out Why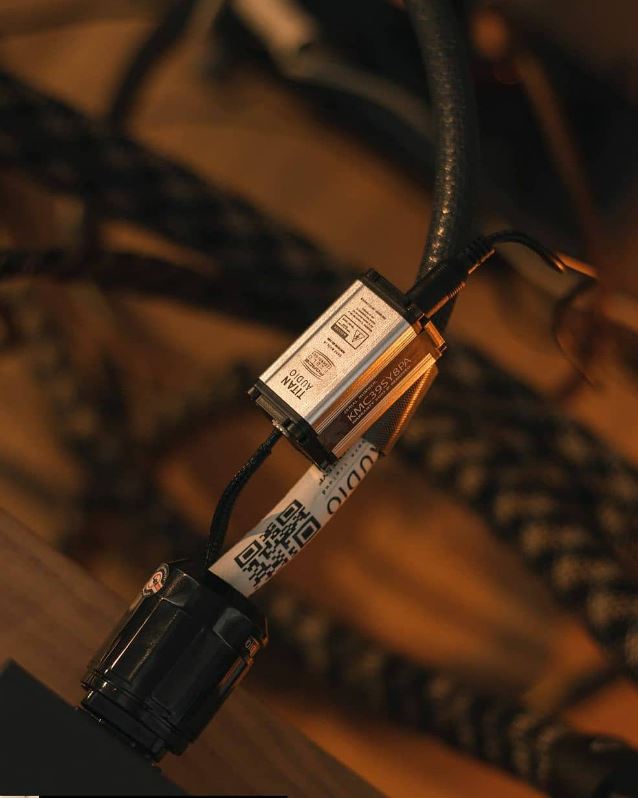 FFT Hybrid Technology
Our patented ForceField Technology (FFT) provides never before seen protection from interference such as EMI & RFI. Learn more about this revolutionary design only available in Titan Audio products.
Learn More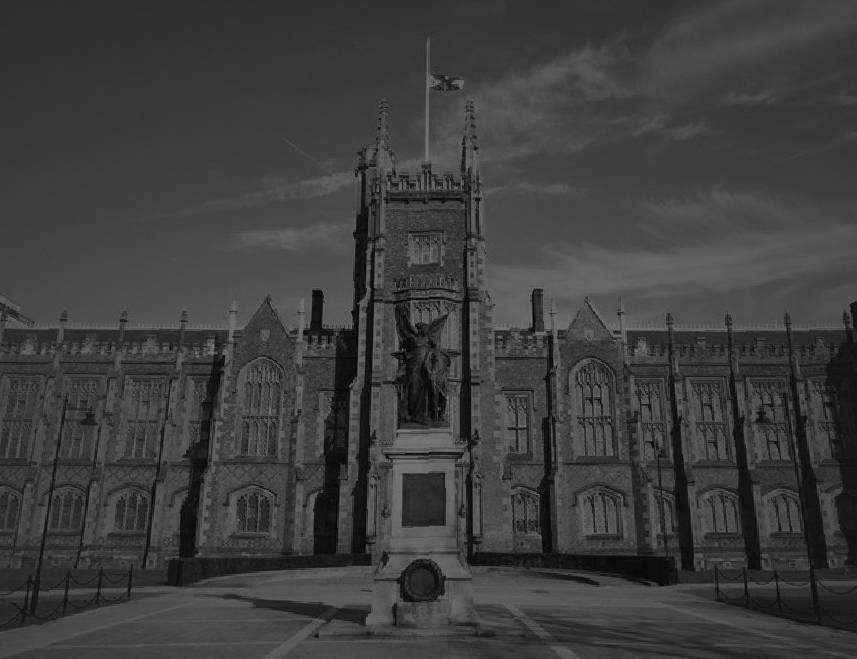 Backed by Science
Unlike the competition, we don't just tell you our products work, we prove it! That's why we teamed up with the prestigious Queen's University Institute in Belfast to show the facts behind our products.
Read the Report