FFT is a ground breaking technology which revolutionises the audio industry. The FFT Module is a detachable / additional module and is available onto Titan Audio Mains Cables which can be purchased either alongside or as an additional accessory/upgrade. The FFT Module is compatible with our Helios and Eros Range of cables. 
The FFT module houses sophisticated electronics, which creates an invisible shield around the mains cable which eradicates the effects of airborne RFI (Radio Frequency Interference) & EMI (Electro Magnetic Interference). These can be created by domestic electronics throughout any home which includes microwaves, WiFi routers, Bluetooth etc.
Powering your Power Cables
The FFT module connects to any of the mains cables via a specialised fitted connection point. This connection point comes as standard on all cables, so the FFT module can be added at any time. 
The FFT module is a small unit, housed in an aluminium chassis with acrylic base and top plates, to help with the removal of vibration. 
The FFT module mounts with Velcro straps, which wrap around the main cable body. The module itself is powered with a separate power supply which connects directly into the module. This will require a further Power socket to be used. 
The FFT module improves further on our technology found in our earlier models and creates an instant sonic difference. While our cables do still offer RFI & EMI protection, so still offer customers sonic improvement by eradicating RMI & EMI interference, the FFT model further improves the eradication process creating a much airier, clean sound with more inky black silence and clarity through the music.
The FFT module can be installed / removed at any time so is ideal for dealers or distributors as an "add on" as it is an easy demonstration to show the advantages that can be heard when it is attached. It is very simple to attach so can be done by customers, and is supplied with full instructions on how to do this. 
FFT is patent pending and we feel is a true game changer in the industry. Never before has mains cables been able to completely eradicate the effects of airborne interference. Our R&D Department felt it was necessary to develop a technology to battle these negative effects, as RFI & EMI will only continue to become more and more of a problem with the use of more wireless technologies. 
Active Shielding
Powered by a custom power supply, the FFT module operates on a 5V voltage.
Detachable Design
The FFT Module can be moved between compatible cables

Upgrades any component
Just connect to any compatible Titan Power Cable
How It Works
Share
View full details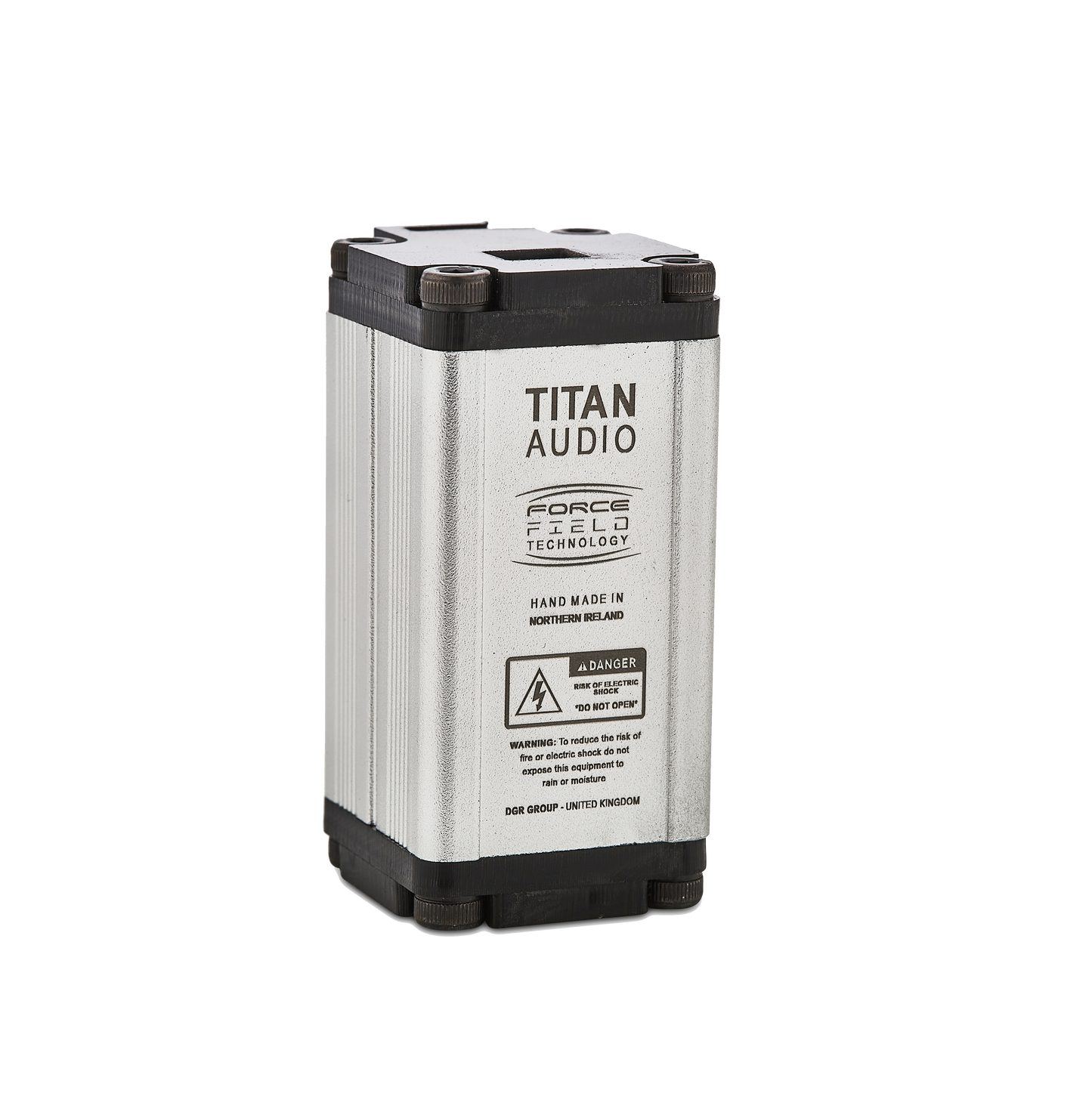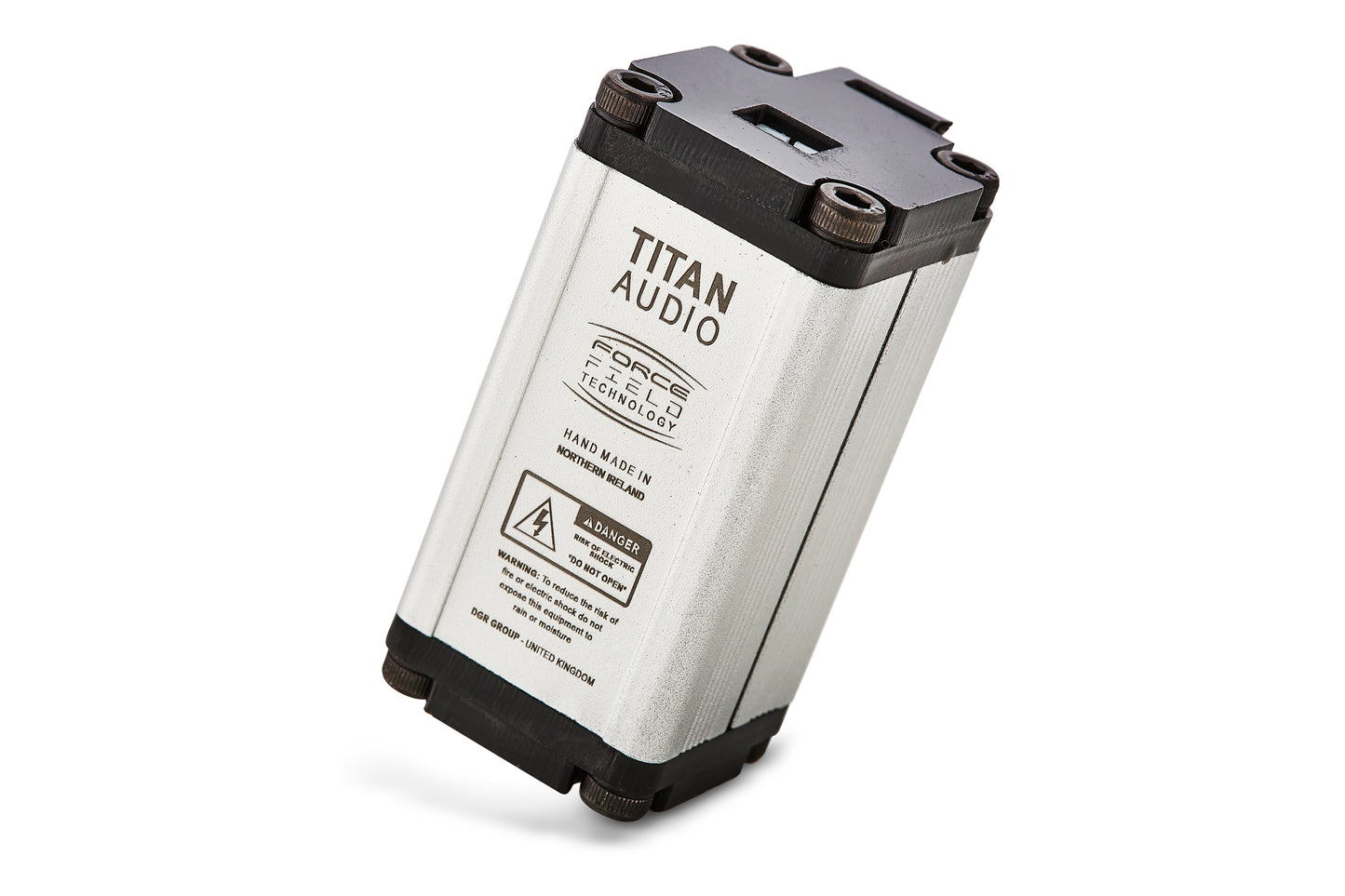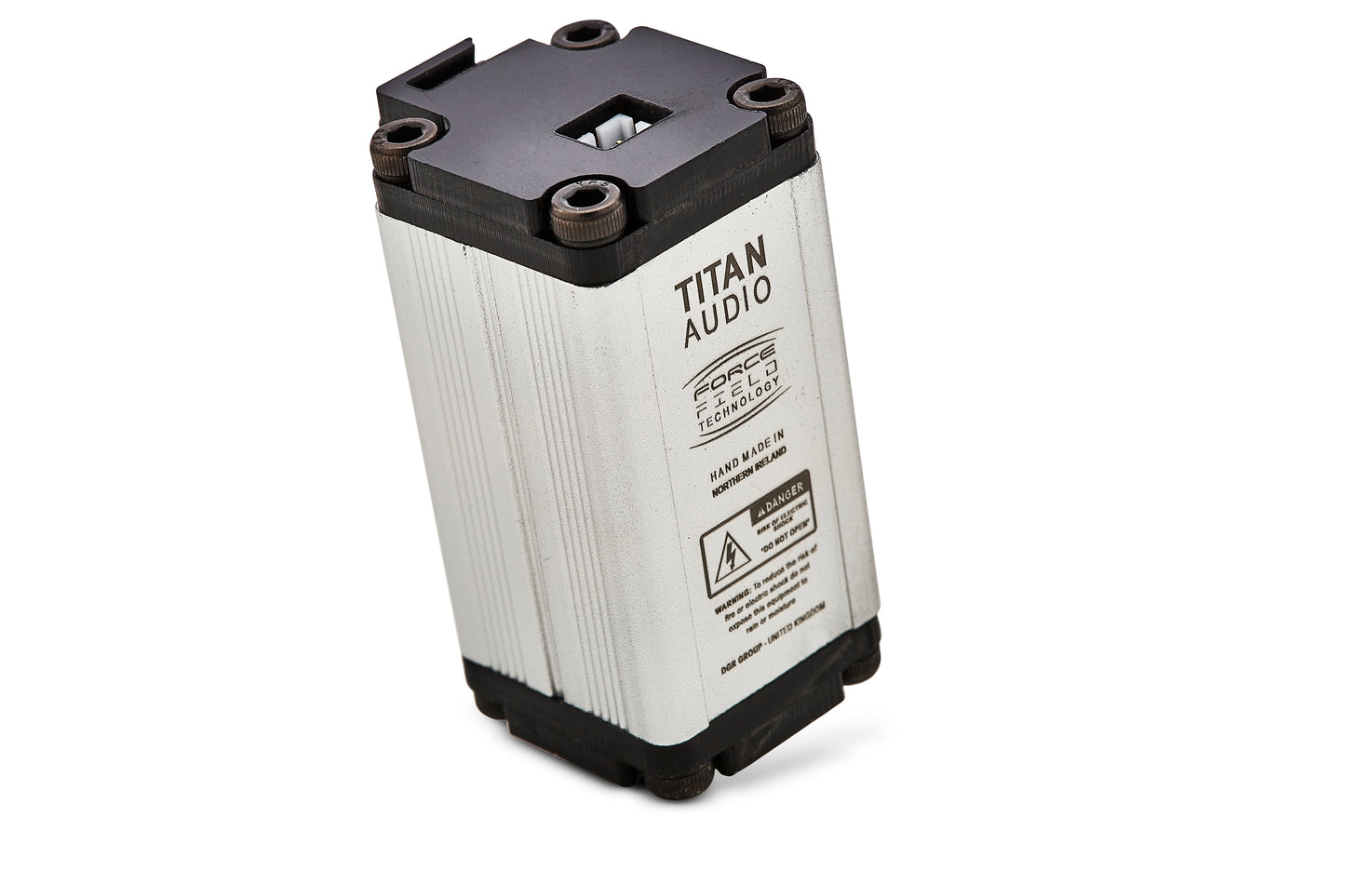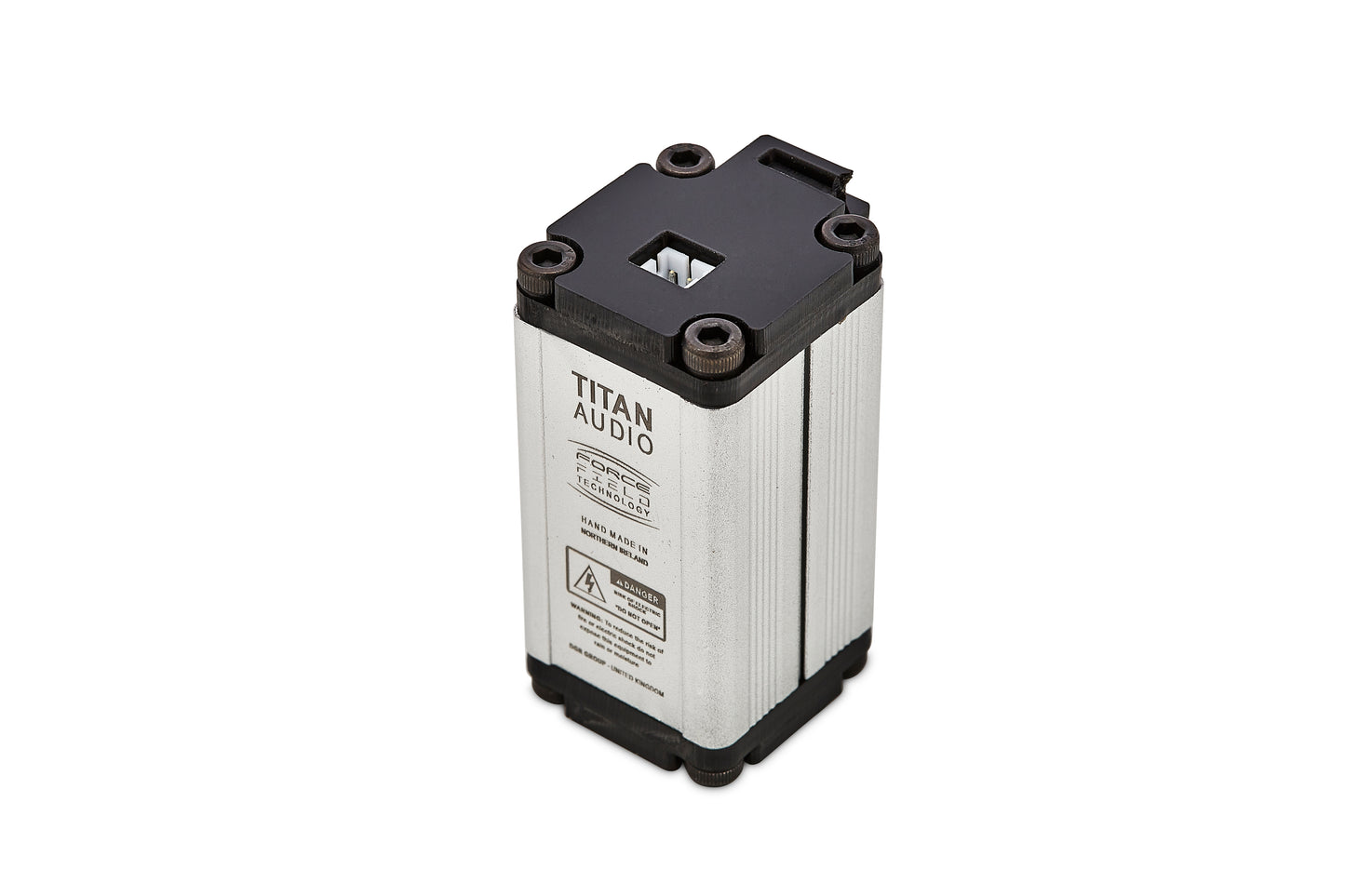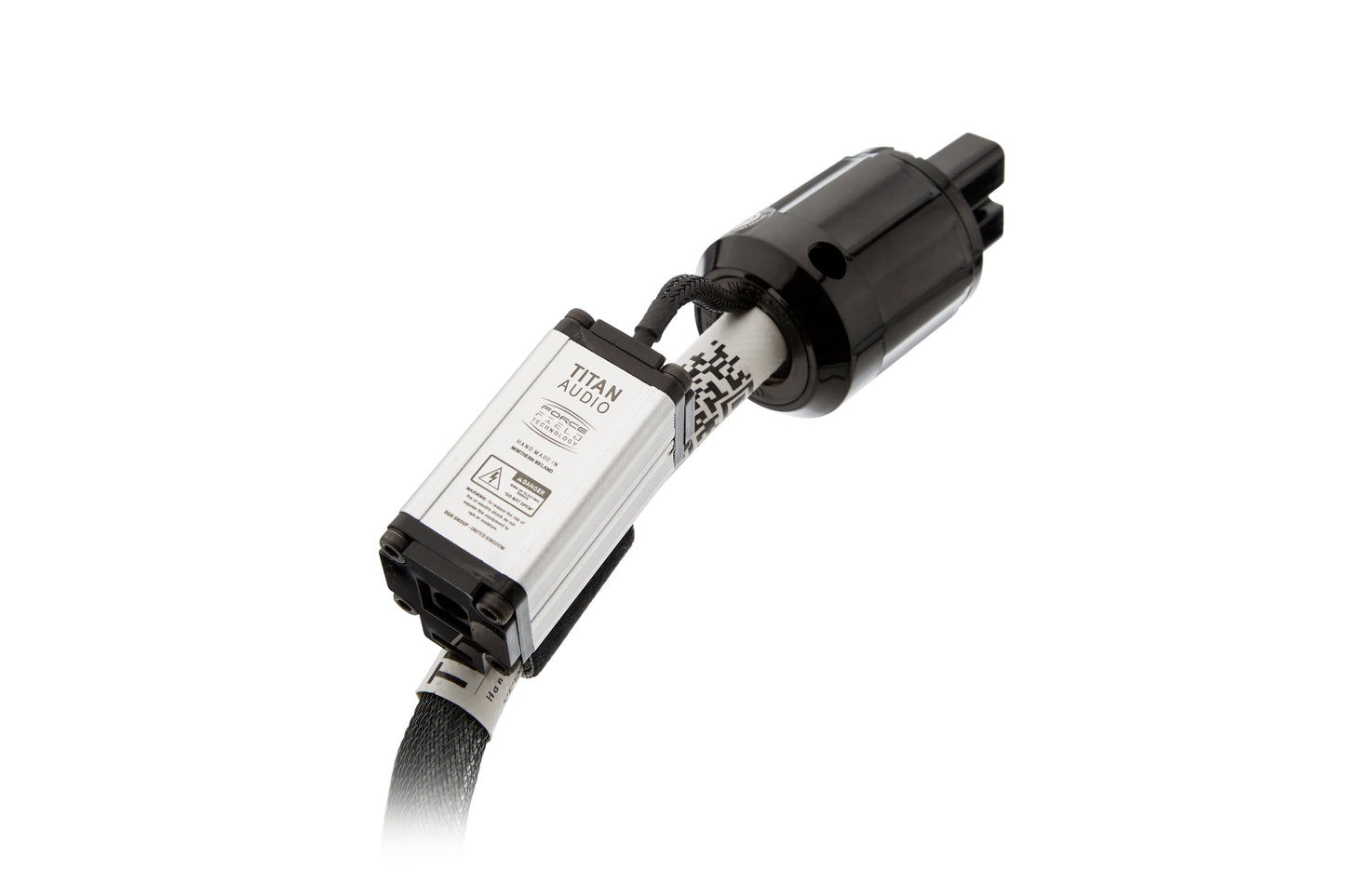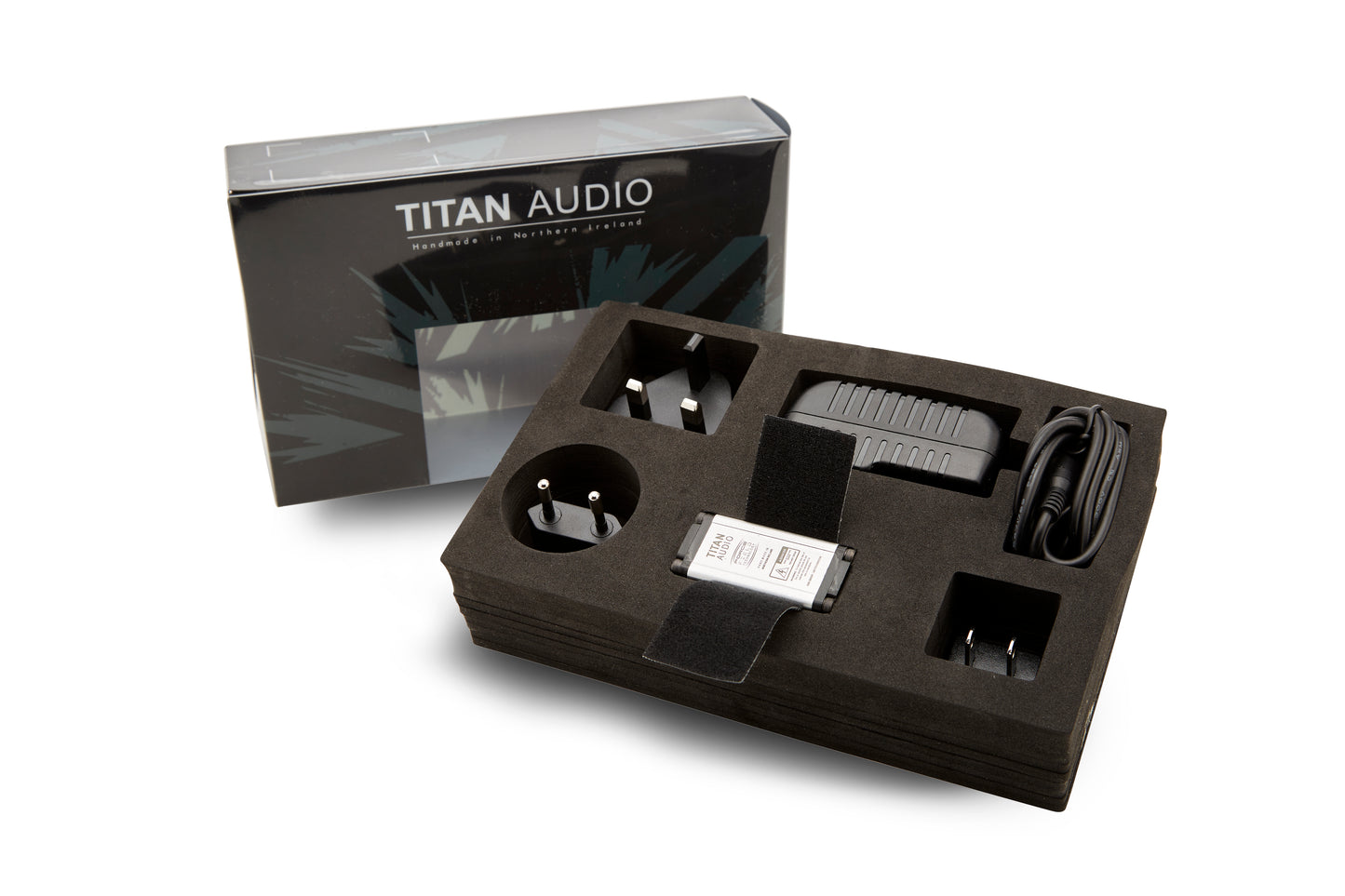 Dominating the Competition
Simply The Best

Here at Titan Audio, we don't do second place. We strive to produce mains products that dominate the market and allow users to get the most out of their equipment! That's why it's no surprise that Titan Audio products have received '5 Star' and 'Best Buy' recommendations from reviewers worldwide!
Handcrafted Quality

Every Titan Audio product is handcrafted in Northern Ireland by our expert team of trained technicians. Not only does this allow us to closely monitor our production to ensure it achieves our high standards but also ensures any product you receive is made truly unique, not just by a machine.
Lifetime Warranty

Every product is meticulously tested, examined and approved before being released, however sometimes things can go wrong. With Titan Audio, you have no need to worry with our Lifetime Warranty Guarantee! Simply register your product 30 Days from purchase to ensure that no matter what may happen, we have you covered!
Backed By Science

It's not just a phase! Titan Audio are devoted to producing products which are state of the art and superior to the competition. We devoted three years of research before we began production on our first product, and we continue to upload this high standard in every design we make. Don't believe us, read all about the effect of our products from esteemed institute, Queen's University, who verify and confirm the impact of Titan Audio!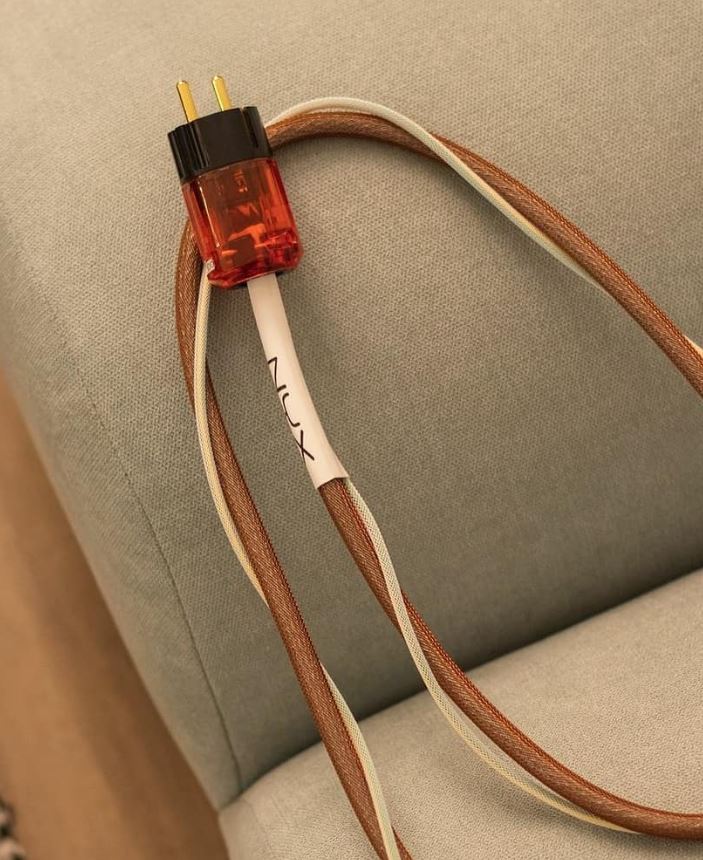 Why Use Titan Audio?
Considering upgrading your system with the highest possible quality current? Here at Titan Audio, we have dedicated years of research, testing and perfecting into every one of our products! 
Find Out Why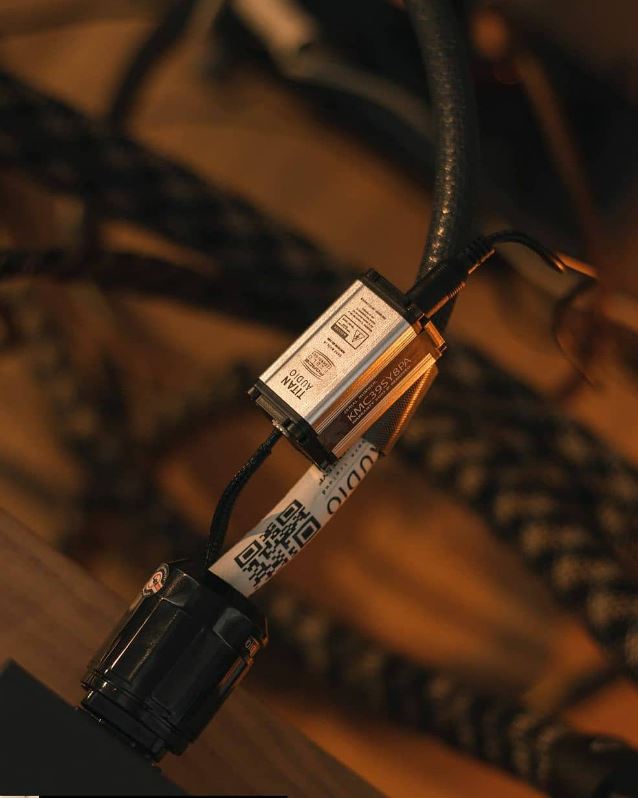 FFT Hybrid Technology
Our patented ForceField Technology (FFT) provides never before seen protection from interference such as EMI & RFI. Learn more about this revolutionary design only available in Titan Audio products.
Learn More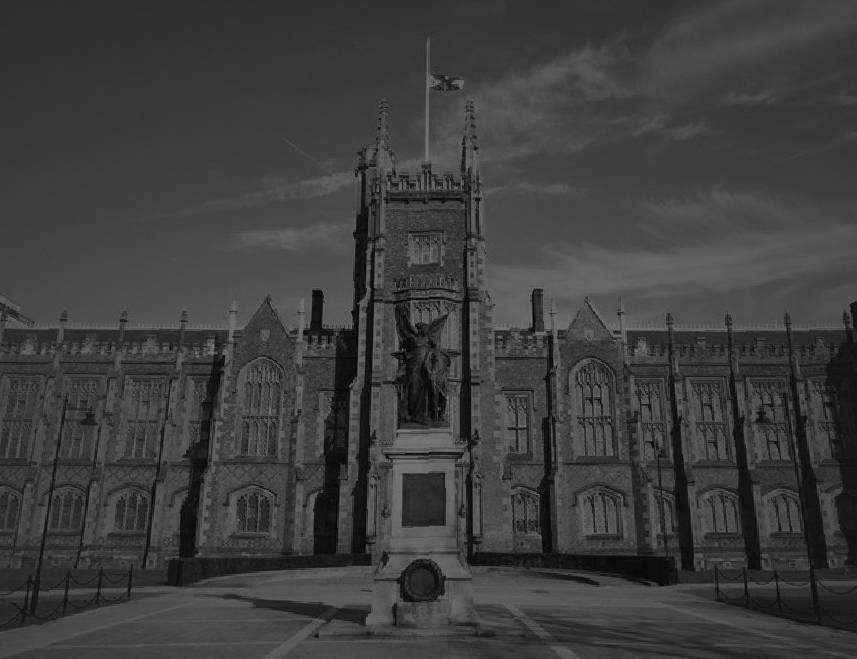 Backed by Science
Unlike the competition, we don't just tell you our products work, we prove it! That's why we teamed up with the prestigious Queen's University Institute in Belfast to show the facts behind our products.
Read the Report