The highly anticipated ARES range makes it's mark with a powerful and dominant mains power block that decimates the competition, but not the bank. The ARES is the perfect companion to any set-up, offering a solution fitting for most budgets. With ARES, you can be confident that you get a dynamic and influential sound from your system providing consistence, clean power to every component helping it reach it's true potential.
Excellence in Every Socket
Each socket is internally hard wired with the same SCC (Single Crystal Copper) cable that can be seen throughout our cable range. This SCC allows for incredibly efficient current delivery, and allowing your system to reach it's full potential. Pairing this with improved sockets configurations from previous models, the ARES packs a powerful punch allowing up to 6 components to be powered at once. The angular stance of ARES not only offers a dynamic presence but allows customers to have a more ergonomic surface to easily insert/exit sockets with ease. 
Strong and Stable
Thick and durable legs help support and 
elevate the ARES off the ground, helping 
isolate your mains power distribution. This new modified leg design draws inspiration from our award winning EROS Mains Block, with the use of 10mm thick acrylic which offered increased flexibility allowing vibrations to be absorbed and neutralised. These legs are 
decoupled from the body of the mains block to dilute both seismic and parasitic vibrations to prevent physical movement as well as EMI interference, which is caused by the parasitic vibrations of any metal surfaces.
Backed up by scientific evidence from Queen's University and recommended by the industries finest reviewers, the ARES gets it's top flight reputation through unparalleled performance. Receiving both a 5 Star review from Eric van Spelde (HiFi Pig) and a 'Best Buy' Product Review from Chris Baillie (The Ear), the Ares has impressed customers and industry professionals alike for its performance / value for money compared to the competition. 

No matter what the system, the first factor is the power coming into your components. Without it, they are unable to function therefore making it the 'true source' of every piece of equipment. Similar to the source of your music, whether it be vinyl, CD, or Streaming, the quality of this input is relative to the quality of output. And mains is no exception. Being the first factor in your set-up, the better the quality of power coming in, the better the quality of performance it can offer because it is not limited at the first hurdle. The ARES Mains Block allows up to six components to experience this pure power, helping get the most out of your system by feeding filtered current into every element. 
The ARES internal wiring is specifically designed to filter and neutralise the negative effects of EMI and RFI from entering the mains supply of up to six products. Without this protection noise can influence the sound of your music, adding unwanted elements into the music and losing key details in the track. EMI and RFI are present in every environment, through a combination of the untreated mains supply coming into the home/building and interference in the air primarily attributed to household electronics. The ARES Mains Block can help to nullify these effects and help your system reproduce the most accurate version of your source material. 

Consistency is Key
To get the most out of any system, every element needs to be in sync to give you the best possible performance. ARES helps your system receive consistent, clean power to every socket in use to ensure that every unit is getting exactly what it needs. Unlike standardised mains cables and blocks, Titan Audio products are scientifically proven to supply more consistent power which means there is no drop in performance from any piece of equipment connected to the ARES Mains Block. This consistency is what helps the ARES stand-out from the competition and delivery the best quality sound. 
Share
View full details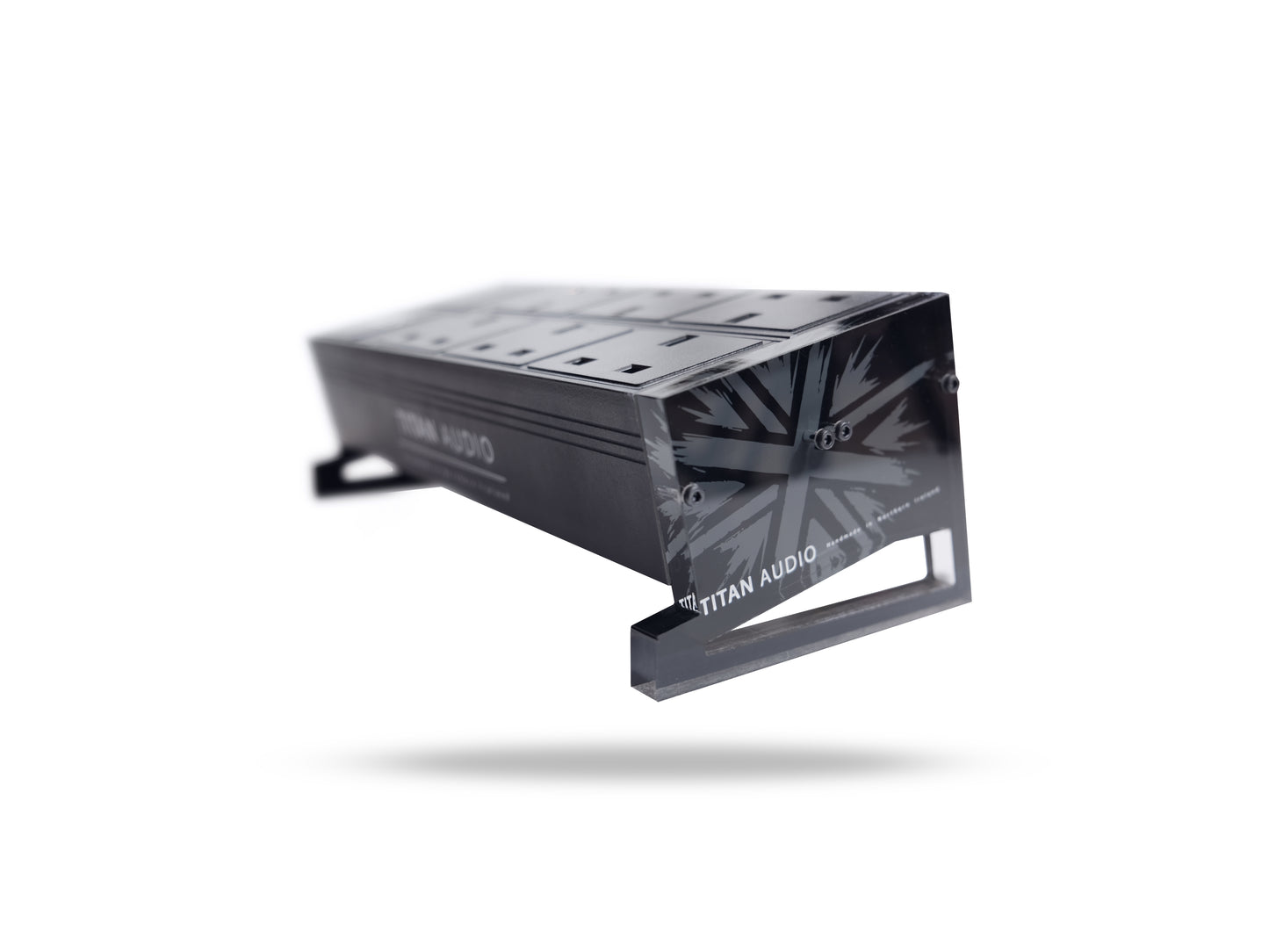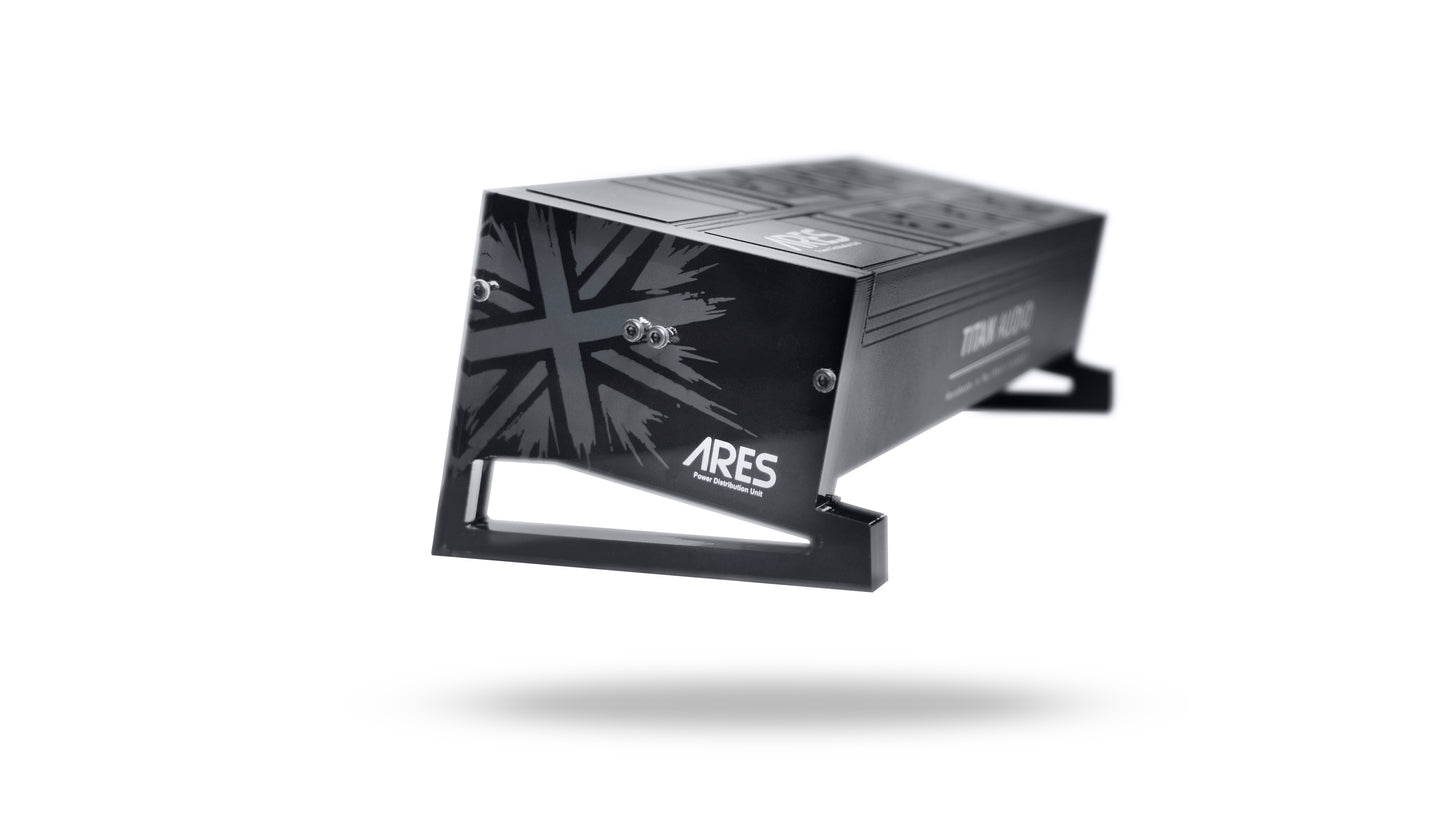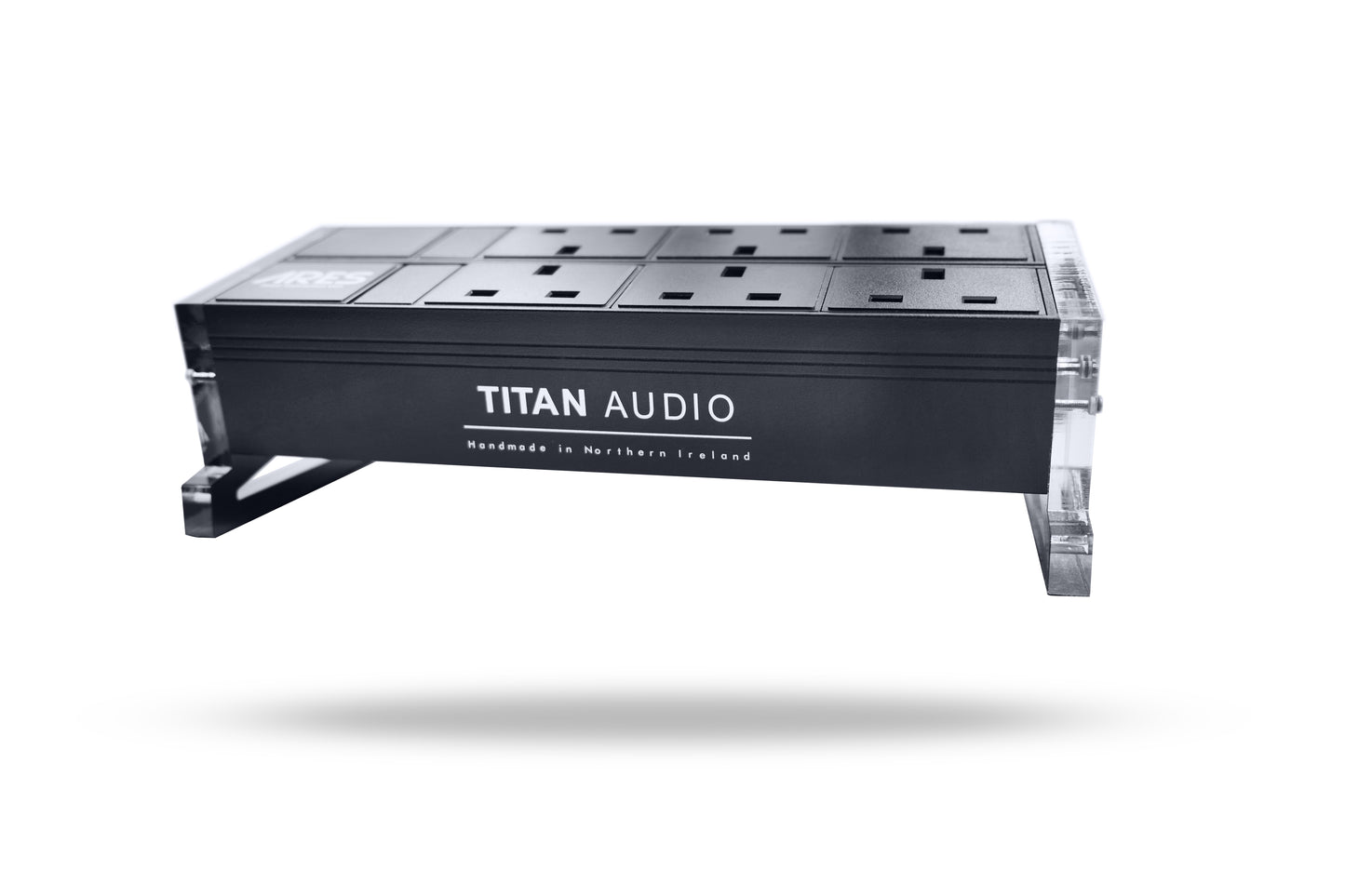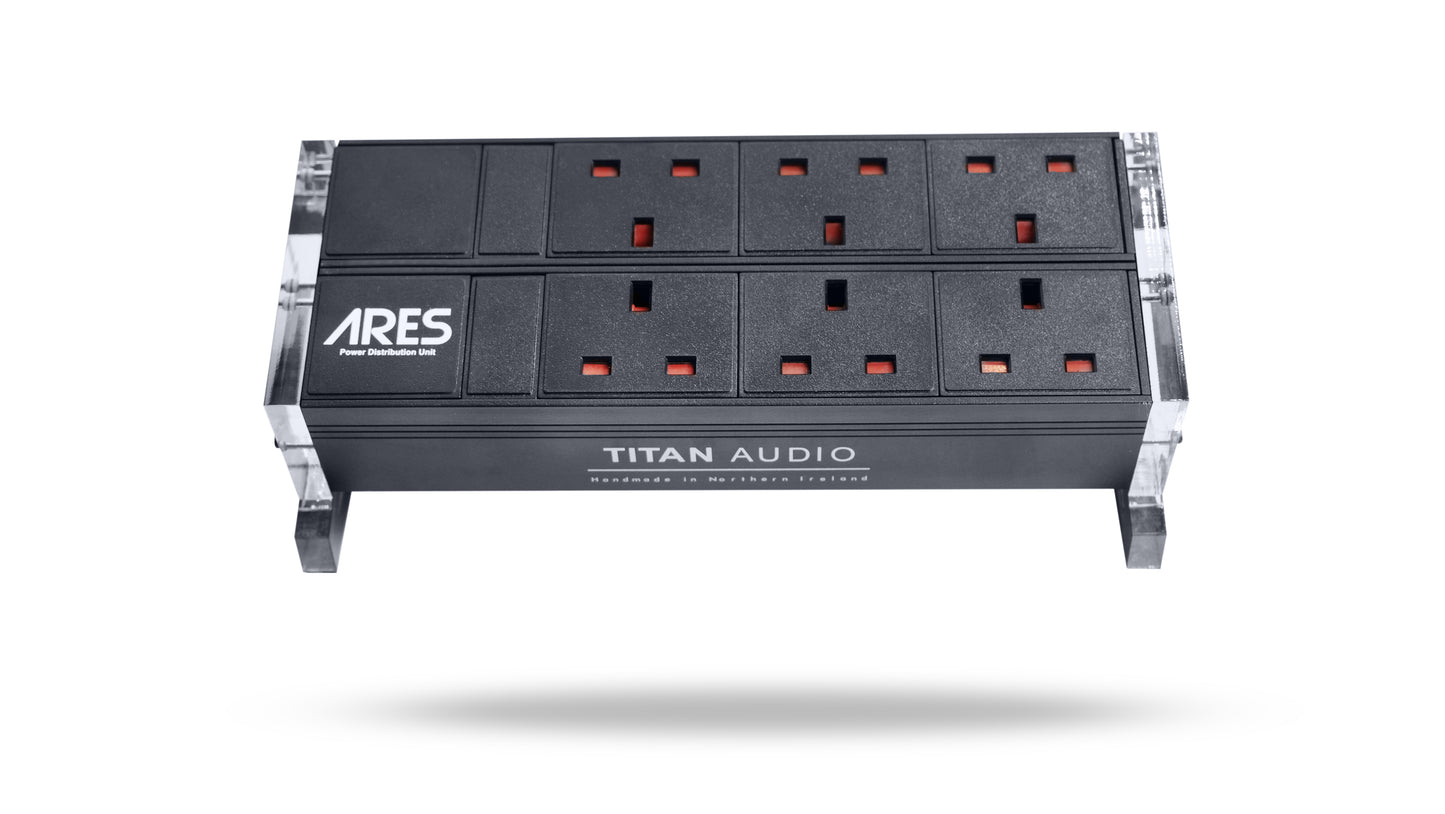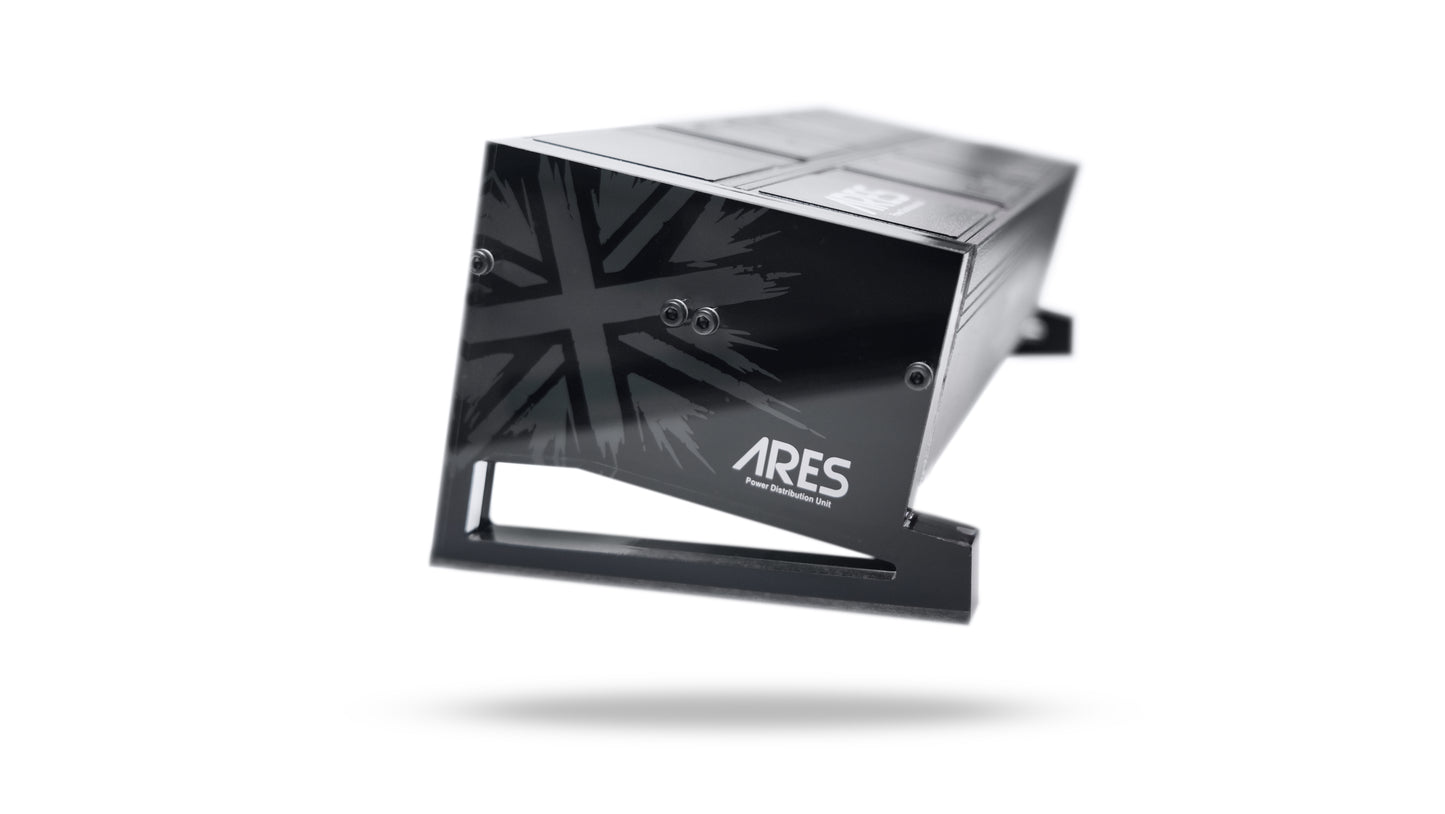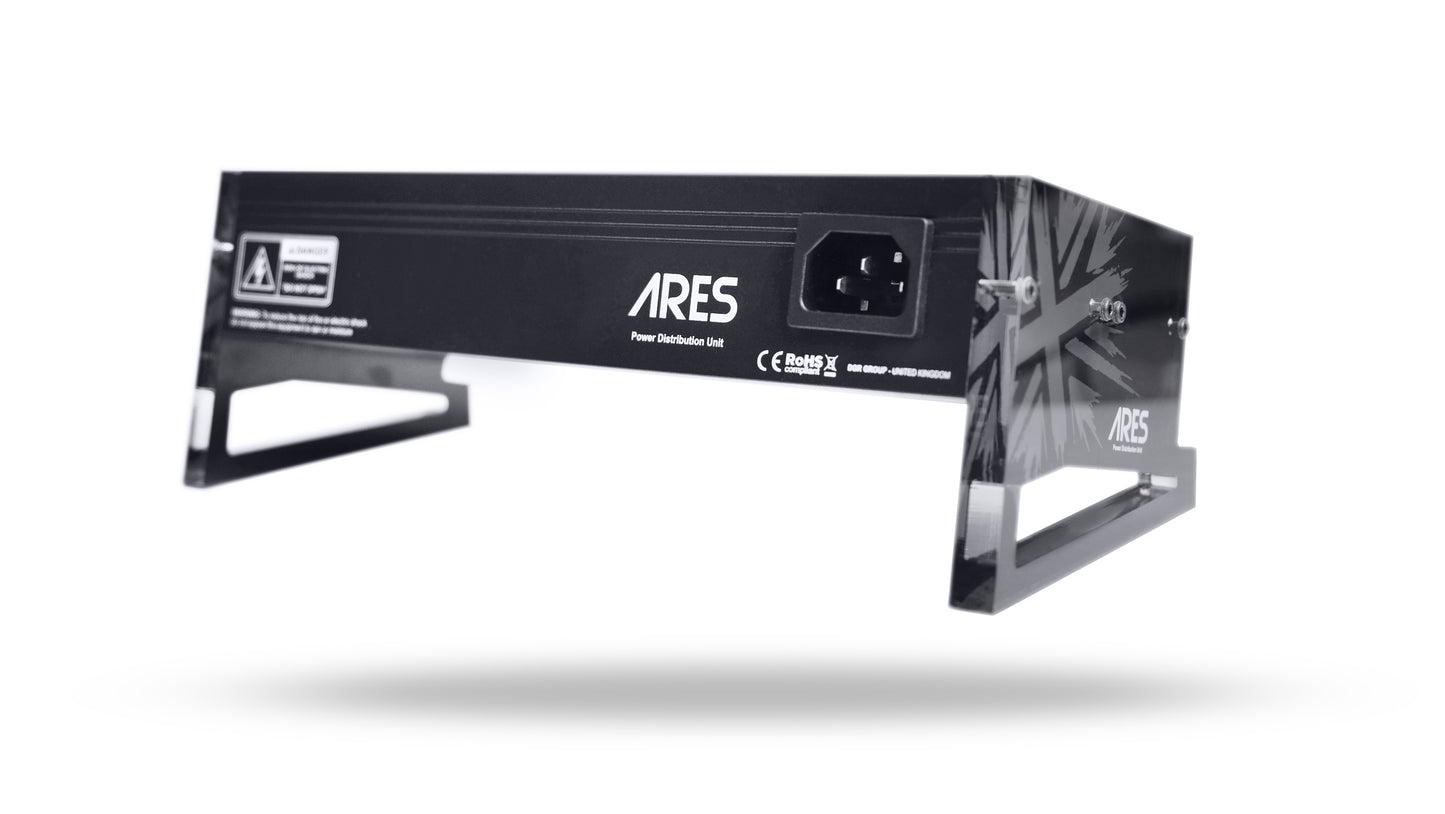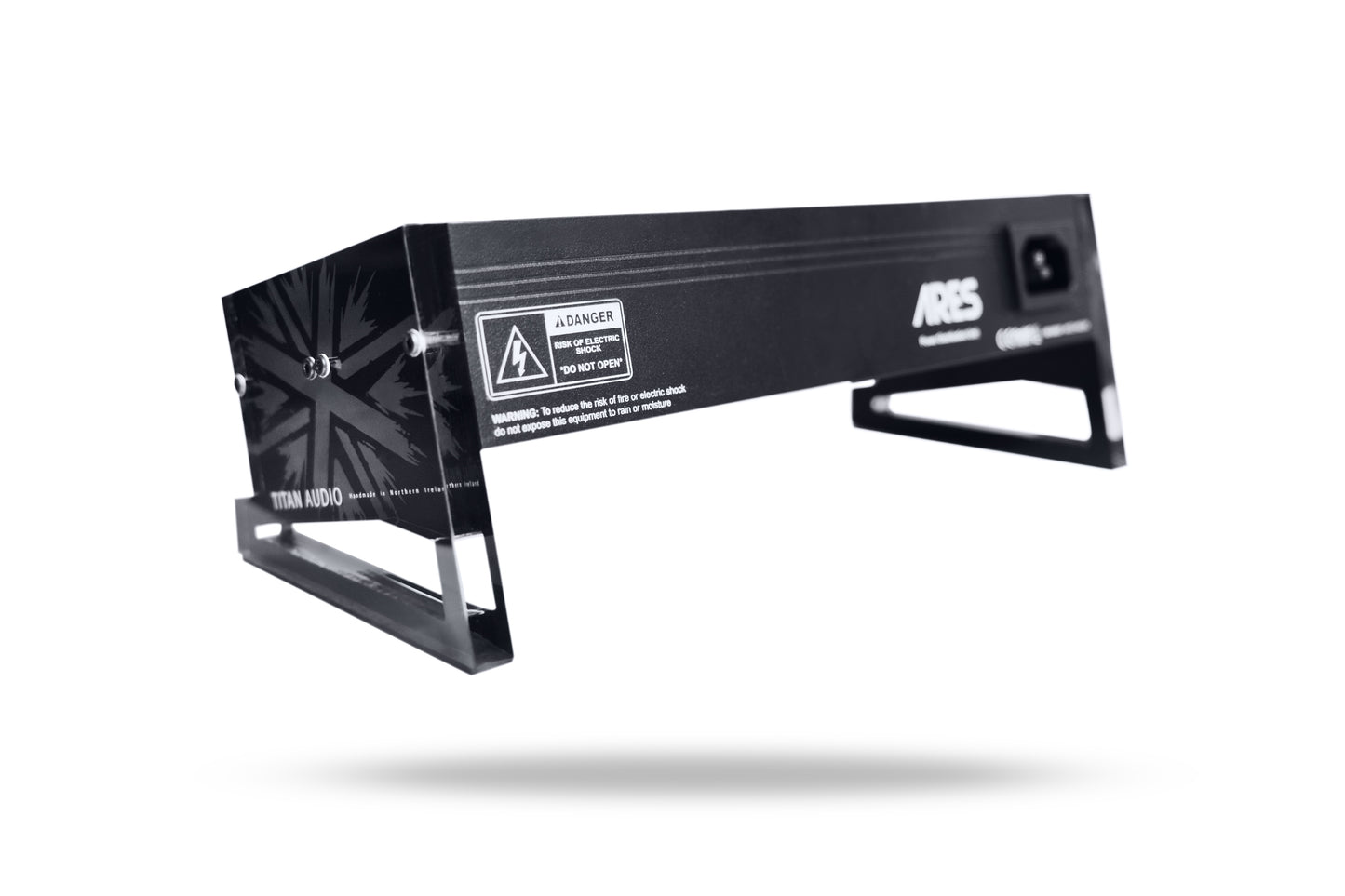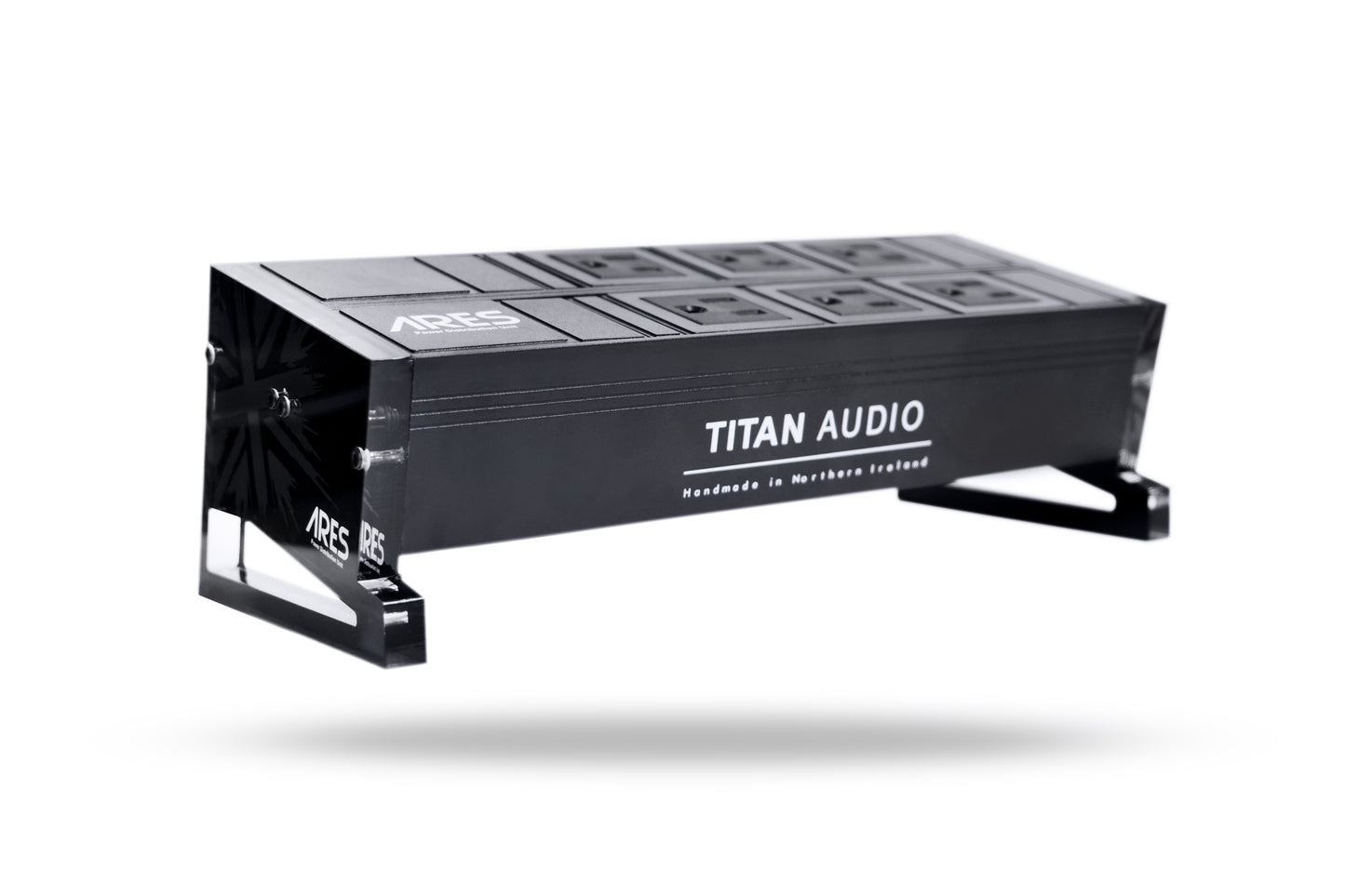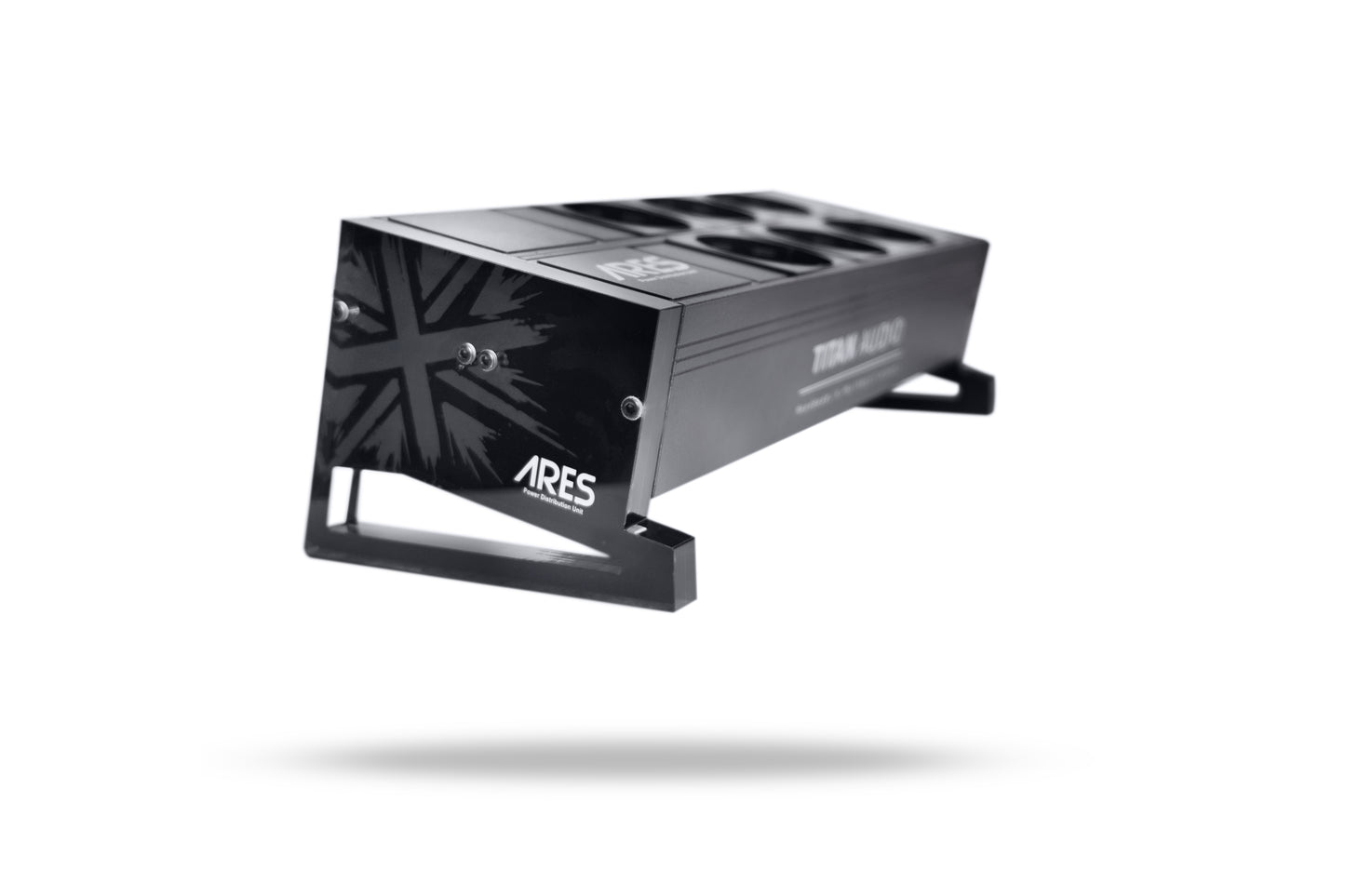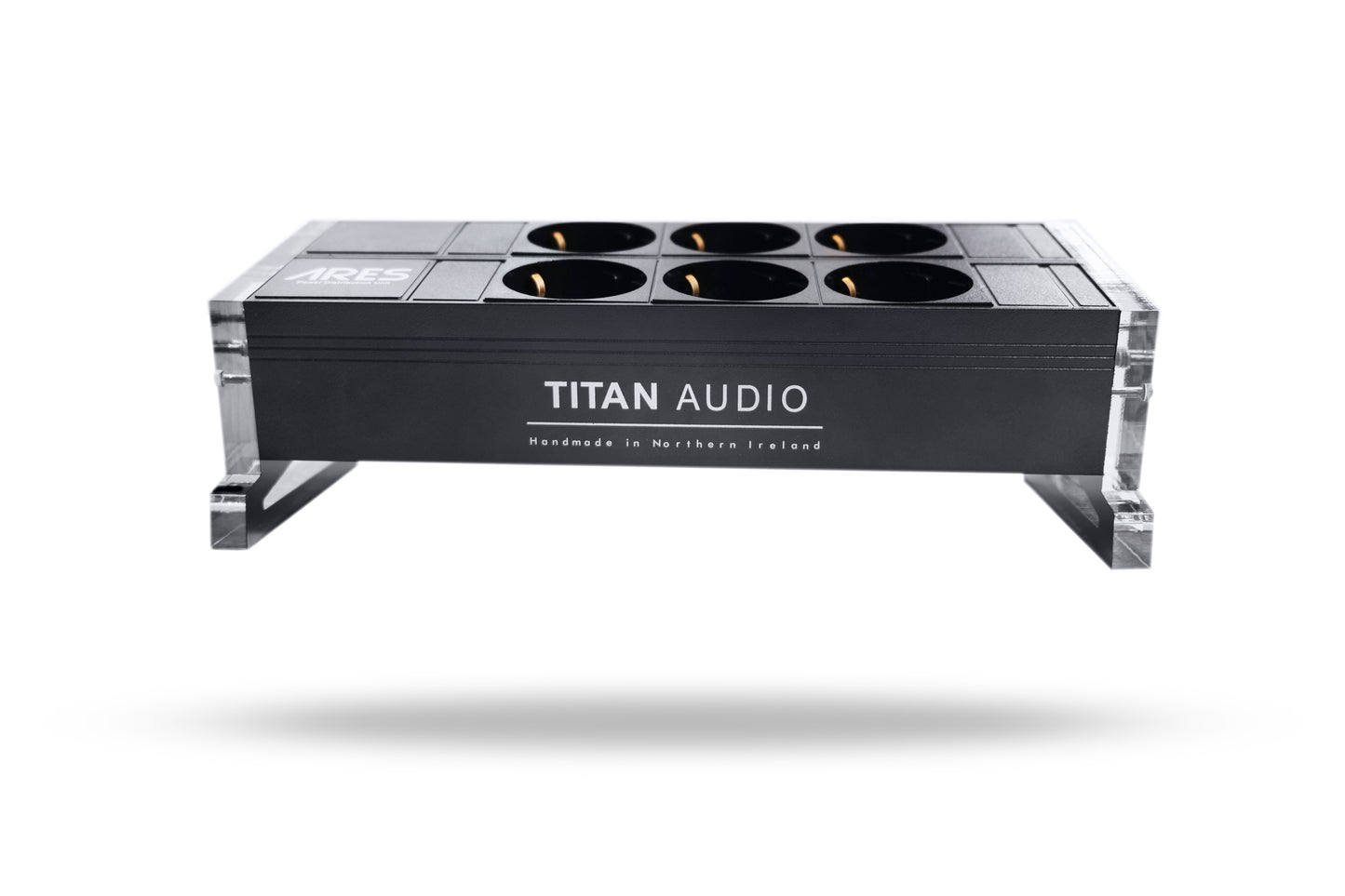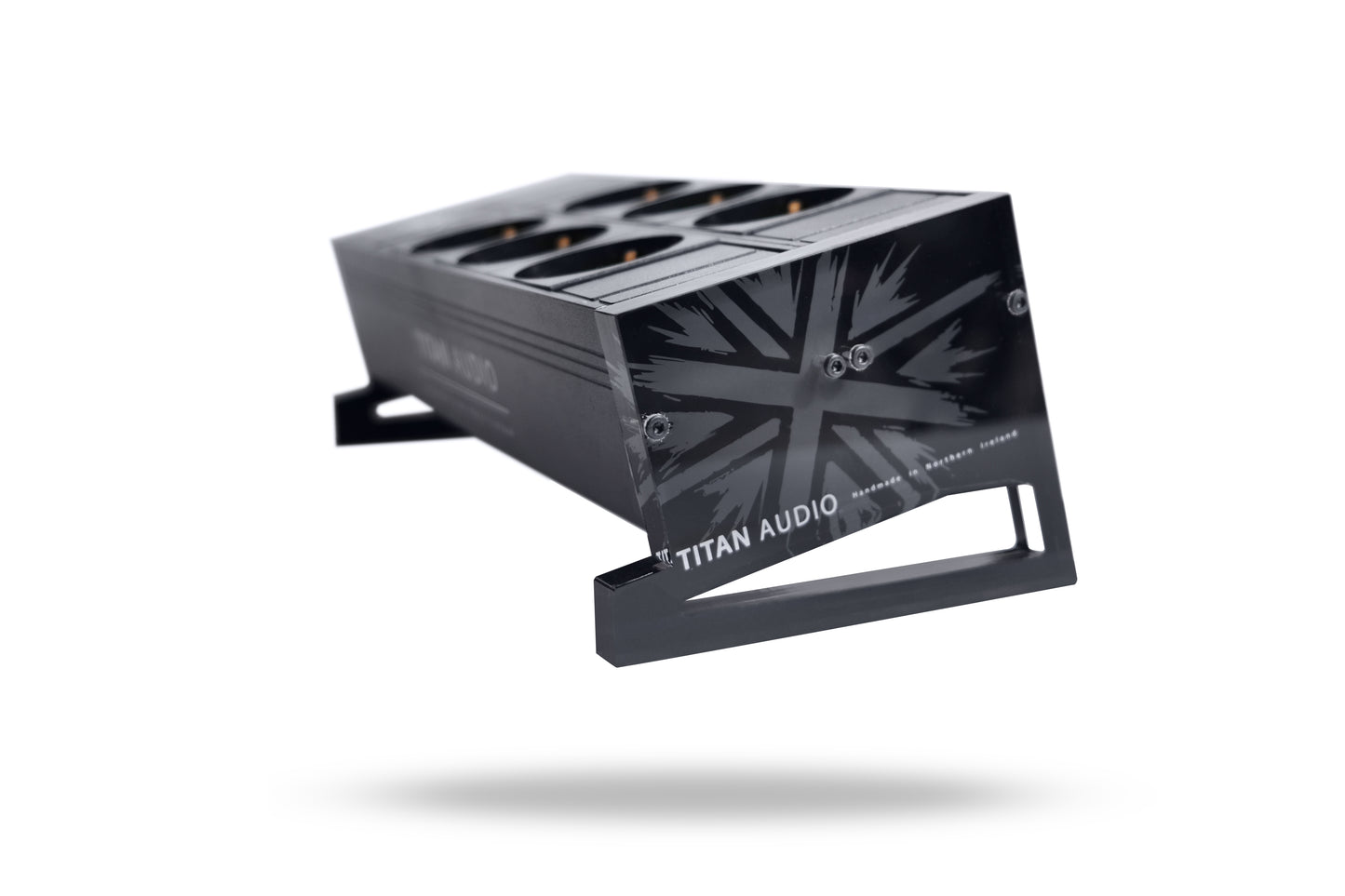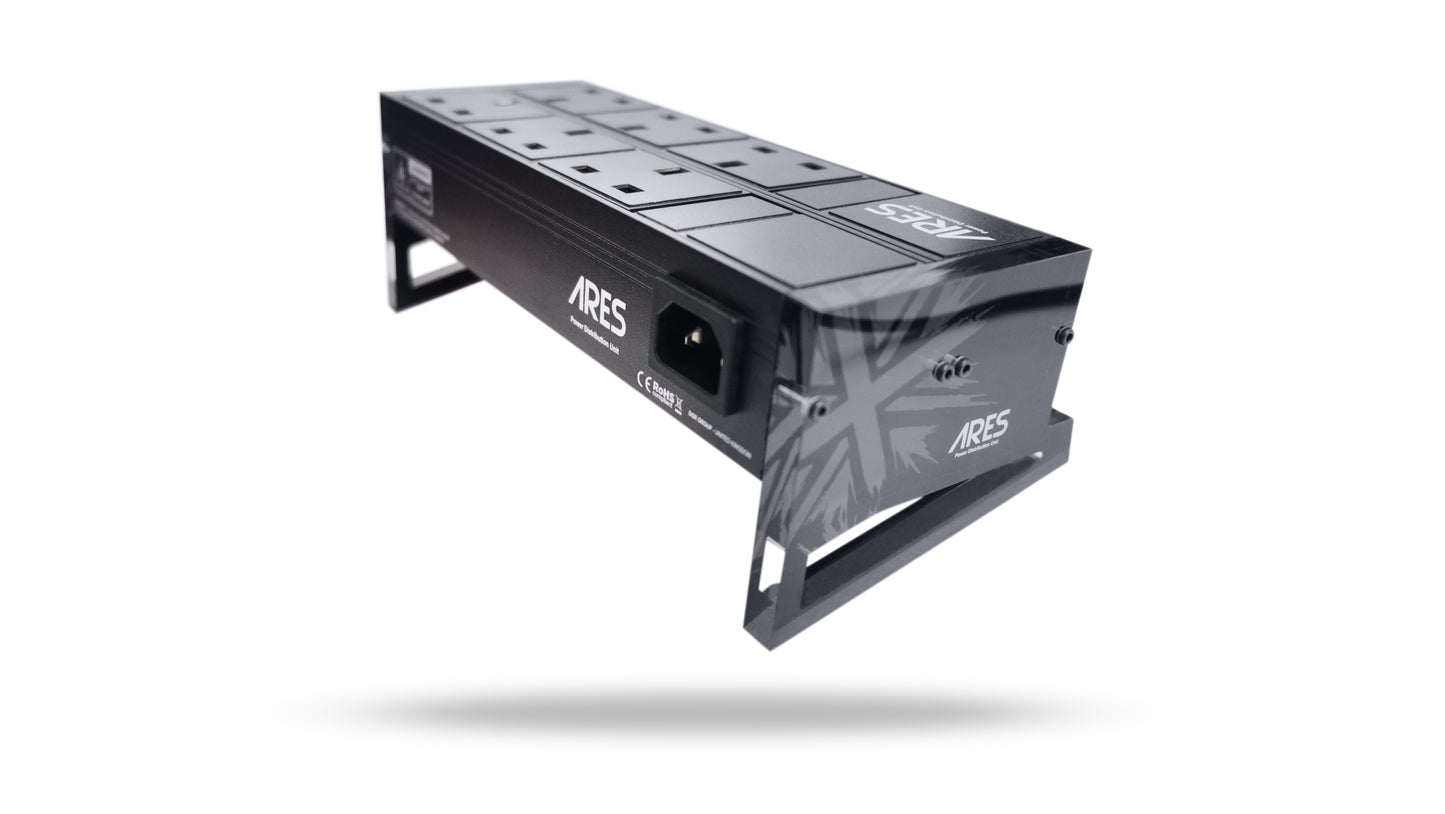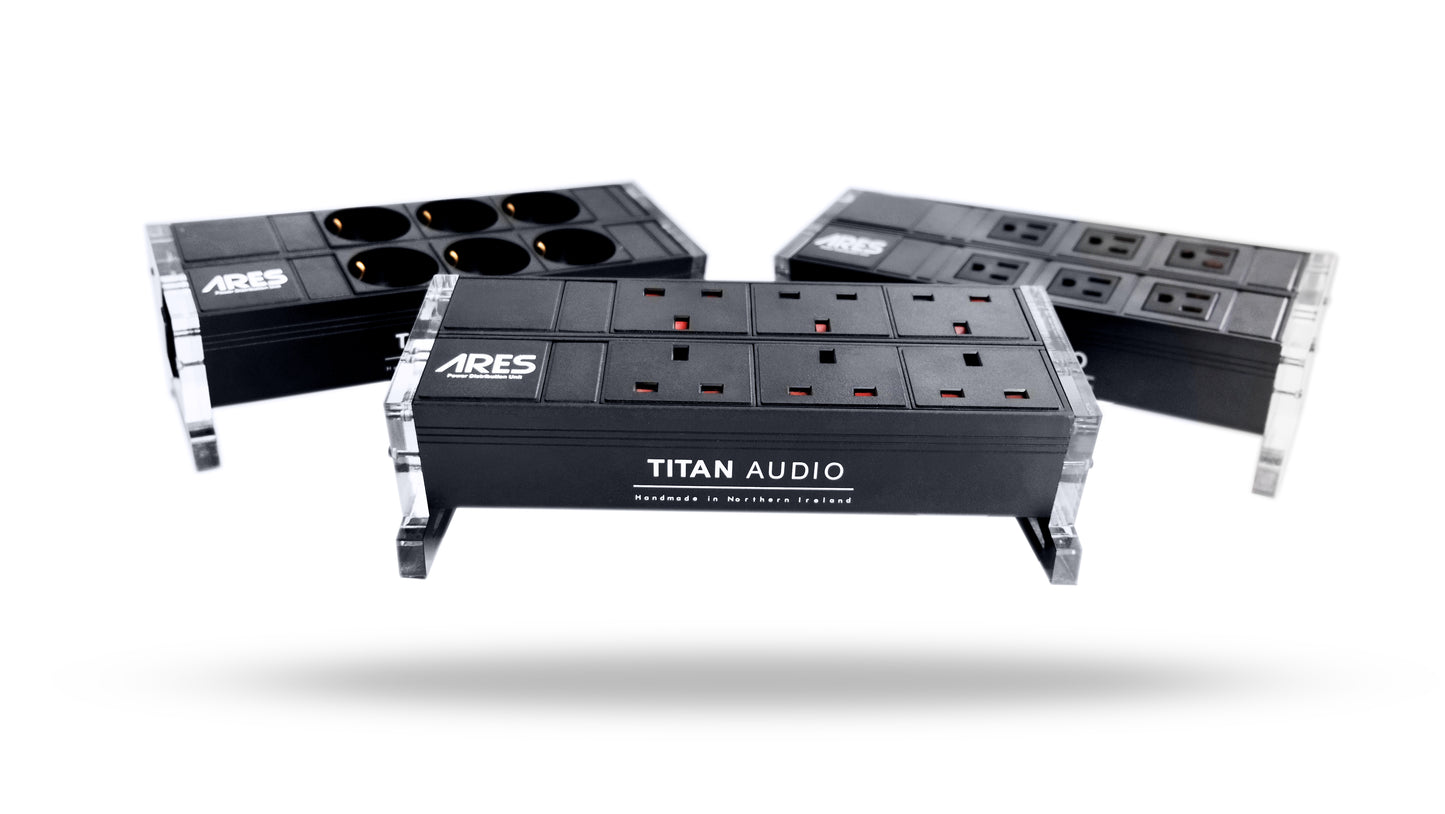 Dominating the Competition
Simply The Best

Here at Titan Audio, we don't do second place. We strive to produce mains products that dominate the market and allow users to get the most out of their equipment! That's why it's no surprise that Titan Audio products have received '5 Star' and 'Best Buy' recommendations from reviewers worldwide!
Handcrafted Quality

Every Titan Audio product is handcrafted in Northern Ireland by our expert team of trained technicians. Not only does this allow us to closely monitor our production to ensure it achieves our high standards but also ensures any product you receive is made truly unique, not just by a machine.
Lifetime Warranty

Every product is meticulously tested, examined and approved before being released, however sometimes things can go wrong. With Titan Audio, you have no need to worry with our Lifetime Warranty Guarantee! Simply register your product 30 Days from purchase to ensure that no matter what may happen, we have you covered!
Backed By Science

It's not just a phase! Titan Audio are devoted to producing products which are state of the art and superior to the competition. We devoted three years of research before we began production on our first product, and we continue to upload this high standard in every design we make. Don't believe us, read all about the effect of our products from esteemed institute, Queen's University, who verify and confirm the impact of Titan Audio!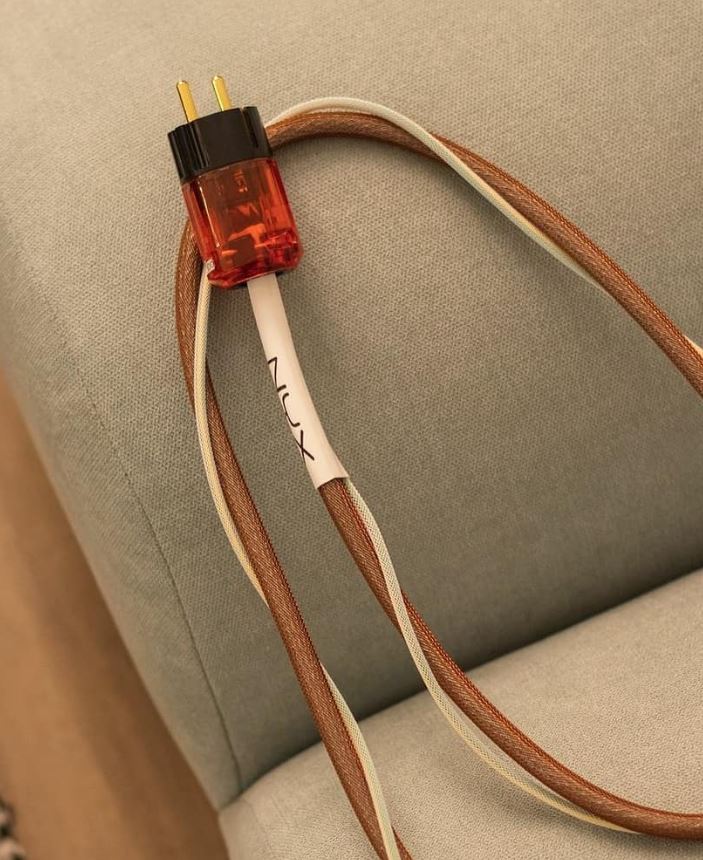 Why Use Titan Audio?
Considering upgrading your system with the highest possible quality current? Here at Titan Audio, we have dedicated years of research, testing and perfecting into every one of our products! 
Find Out Why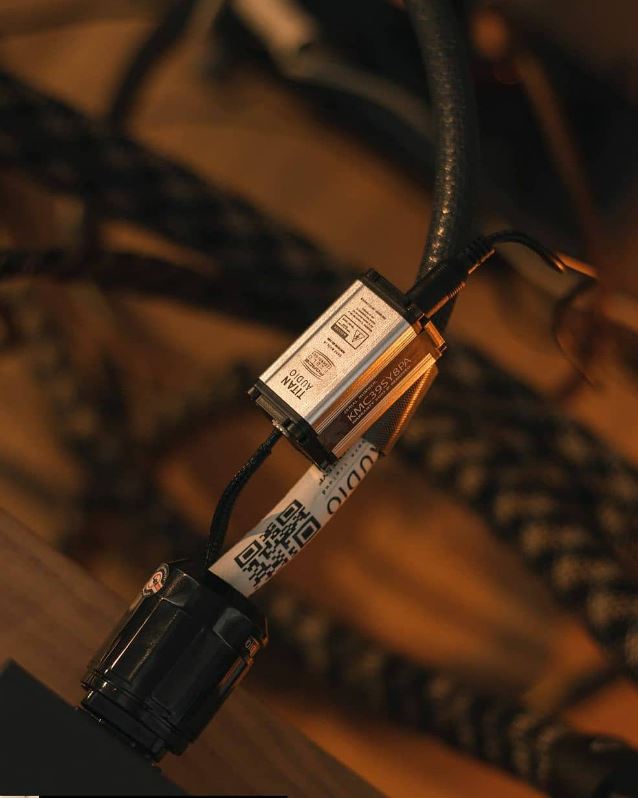 FFT Hybrid Technology
Our patented ForceField Technology (FFT) provides never before seen protection from interference such as EMI & RFI. Learn more about this revolutionary design only available in Titan Audio products.
Learn More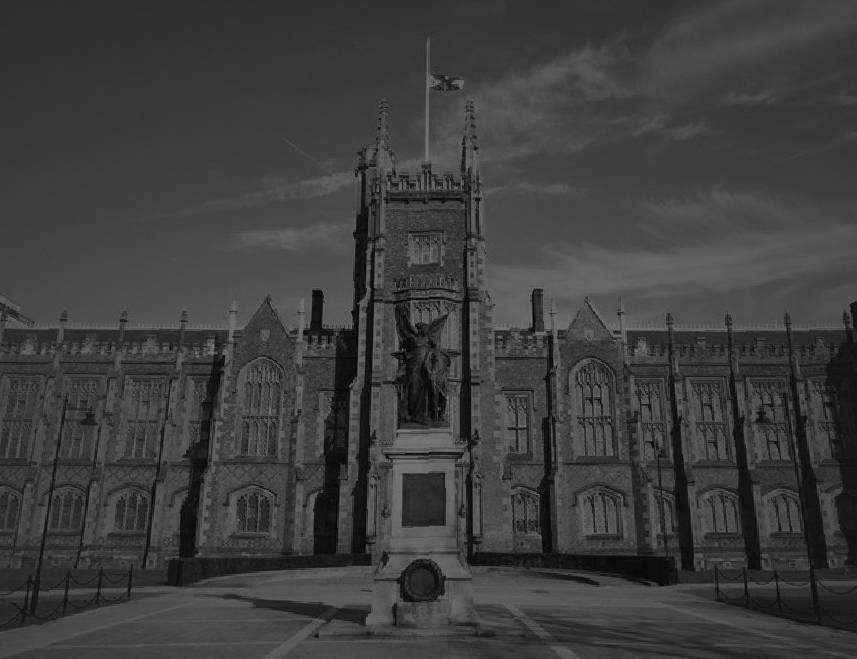 Backed by Science
Unlike the competition, we don't just tell you our products work, we prove it! That's why we teamed up with the prestigious Queen's University Institute in Belfast to show the facts behind our products.
Read the Report