The baby of the family. Currently our entry level mains cable which still uses much of the technology of its more expensive siblings. The Tyco cable itself is a high quality OFC (oxygen free copper) which is twisted and then shielded to reduce the effects of both electromagnetic (EMI) and Radio Frequency (RFI) Interference both in the mains supply and airborne. The OFC cable is covered in a PTFE sheath, which is one of the best types of dialectic available.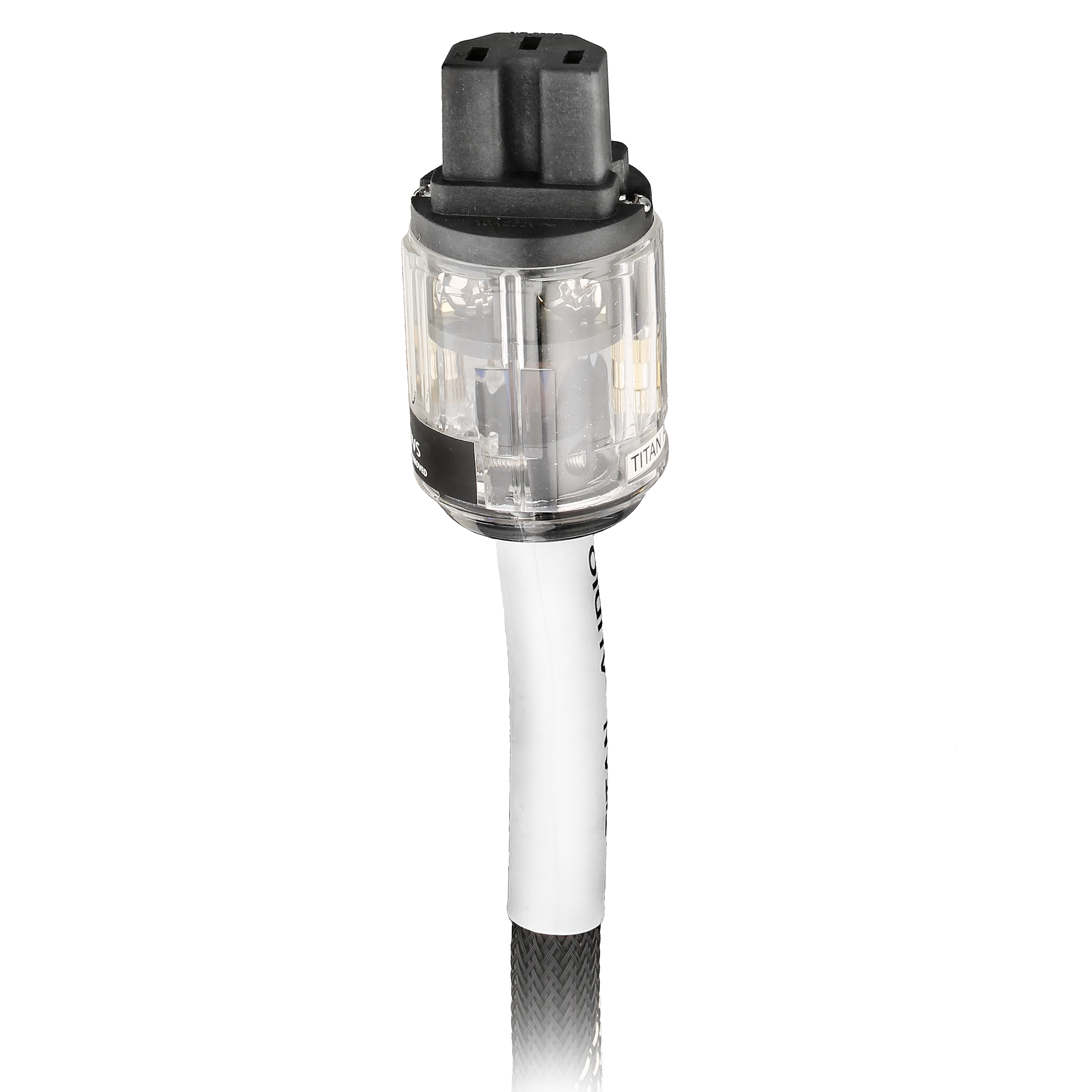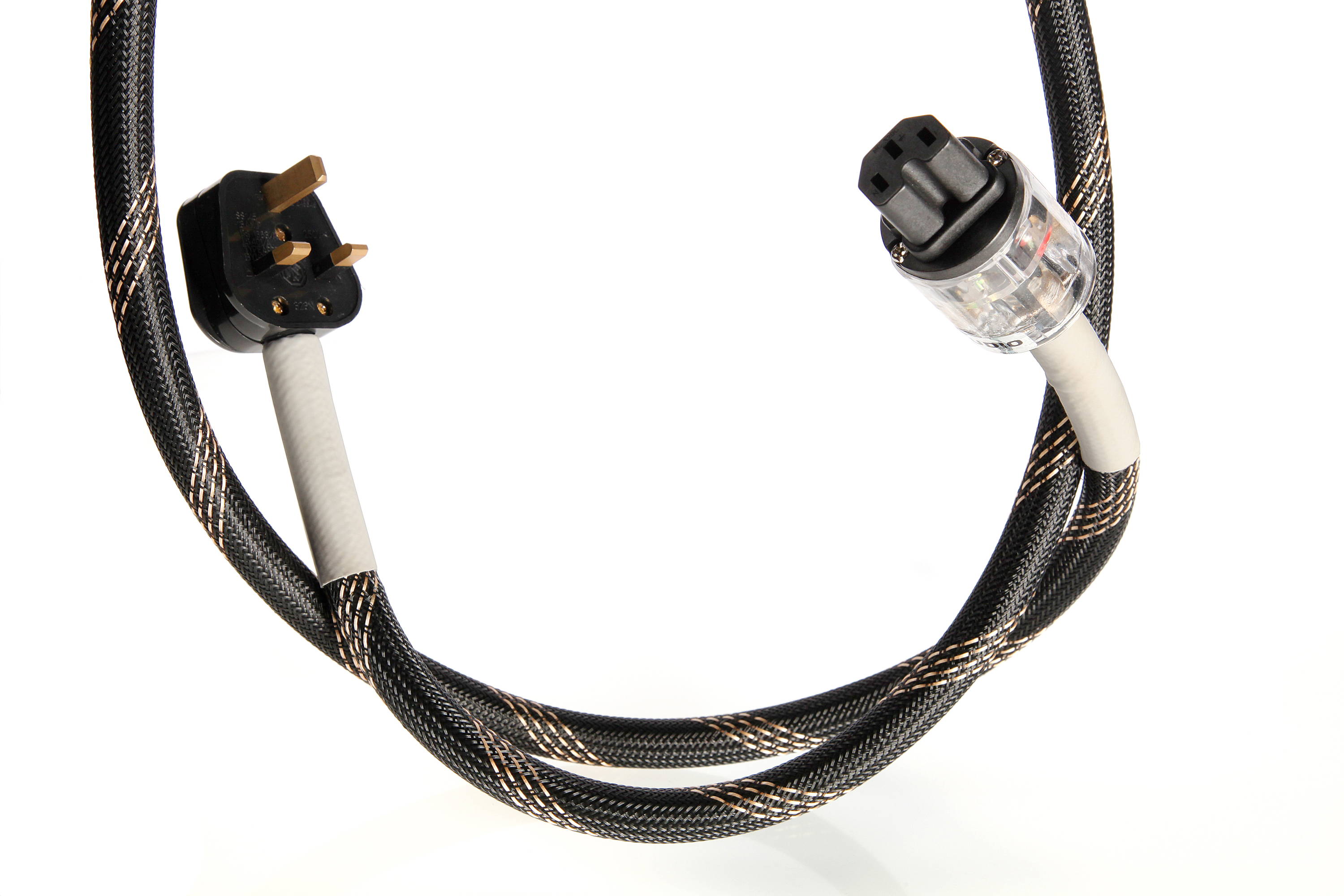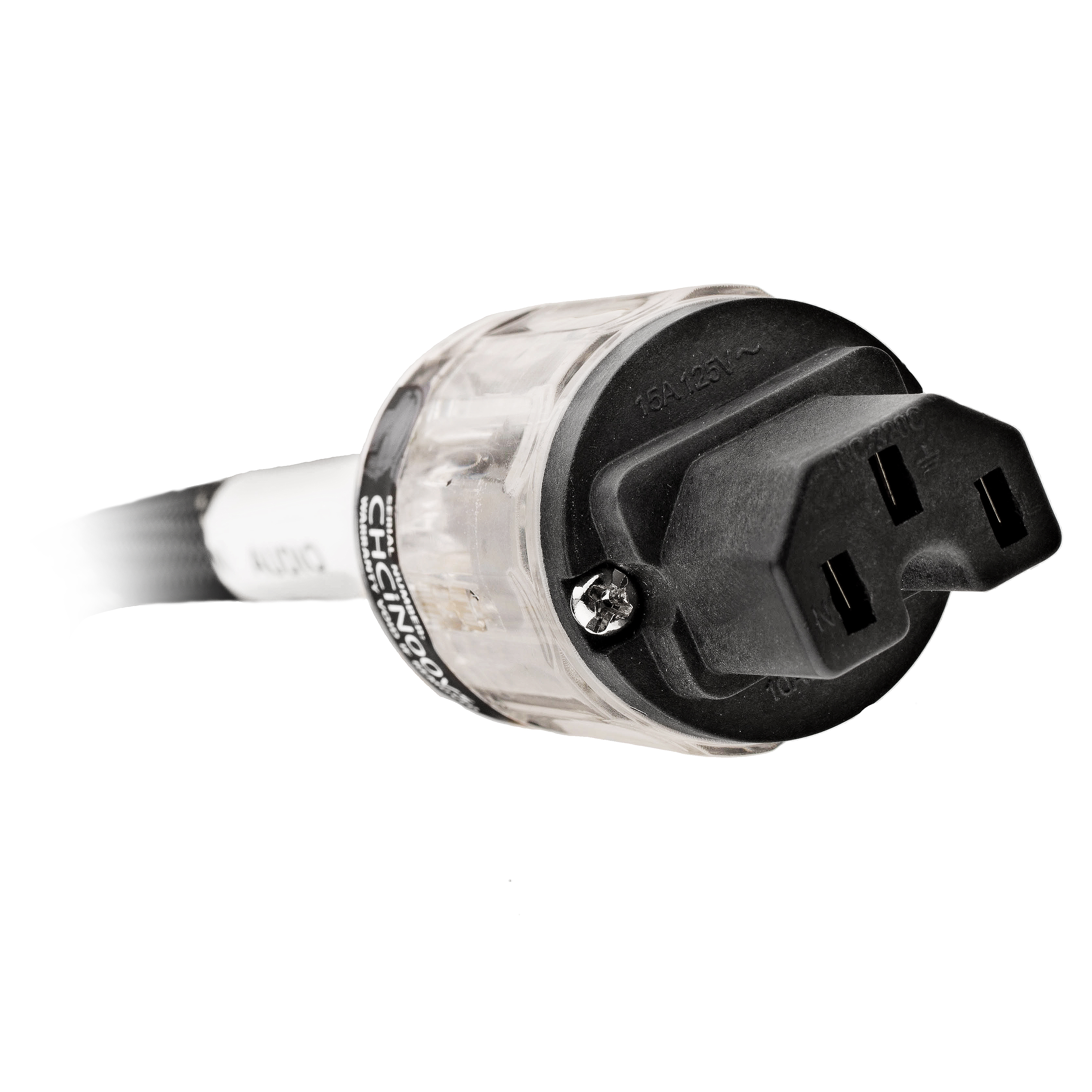 ---
MORE THAN MEETS THE EYE
The Tyco mains cable is covered in an attractive woven sheath and is fitted with either a UK/Shuko or US mains plug and a high quality copper watt-gate style plug. Both of these plugs are cryogenically treated. The cable comes in a standard 1.5 Metre length but can also be supplied in longer lengths. Please discuss the length options available with your dealer.
---


---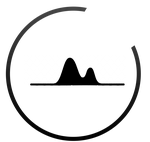 Increased current bandwidth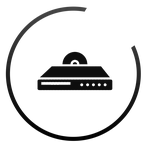 Designed for source components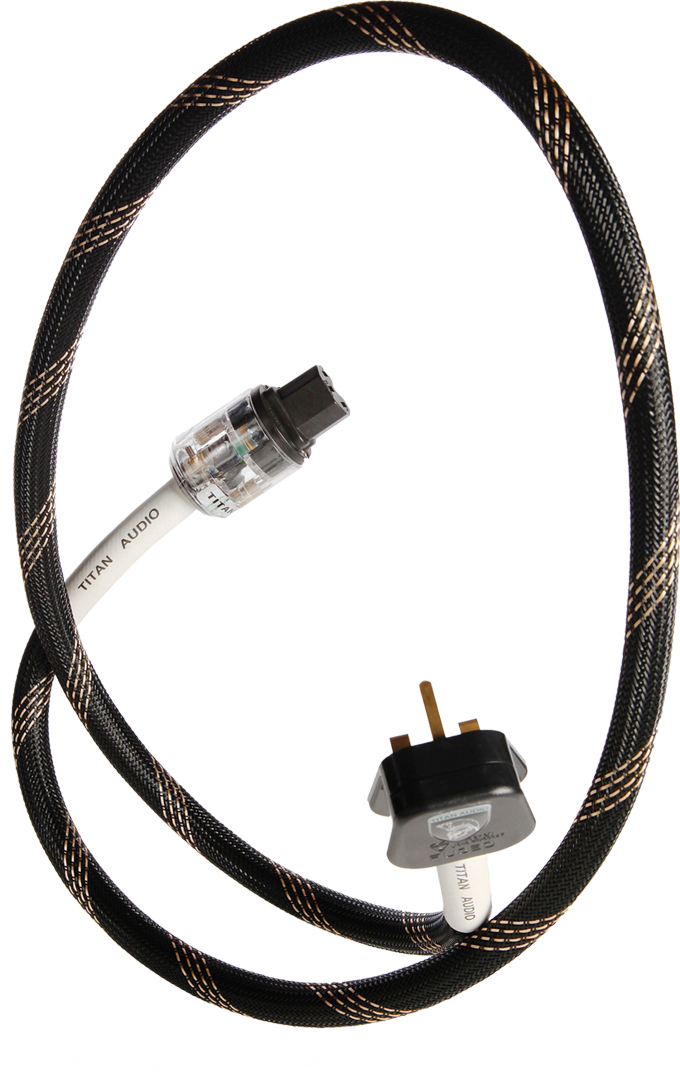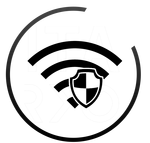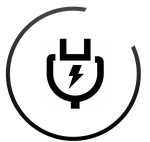 Cryogenically frozen plugs
"The performance gains a further sense of front-to- back depth and the already excellent bass response enjoys gains in detail and impact."
Ed Selley (Hi-Fi Choice)