Titan Audio, following the immense success of their mains cable and power block range has is now happy to announce the release of the eagerly awaited Interconnect and Speaker Cable Collection. As the famous quote by Socrates goes, "The secret of change is to focus all of your energy, not on fighting the old, but building the new"
---
The Styx digital cable was something that we knew had to offer a superior improvement over anything else on the market at its given price range. With this in mind, we began extensive R&D in developing this cable, and we are very proud by what we have been able to achieve.
24 Carat gold plated

Custom Designed and Built

Locking plugs

Epoxy Damped

Connections sealed and secured by a specially designed epoxy resin featuring anti vibrational qualities.
Long strand solid copper

Air spaced polyethylene Insulation

Copper foil Screened

True 75 Ohm Cable

Clothed in the matching Styx Green/Black sheath.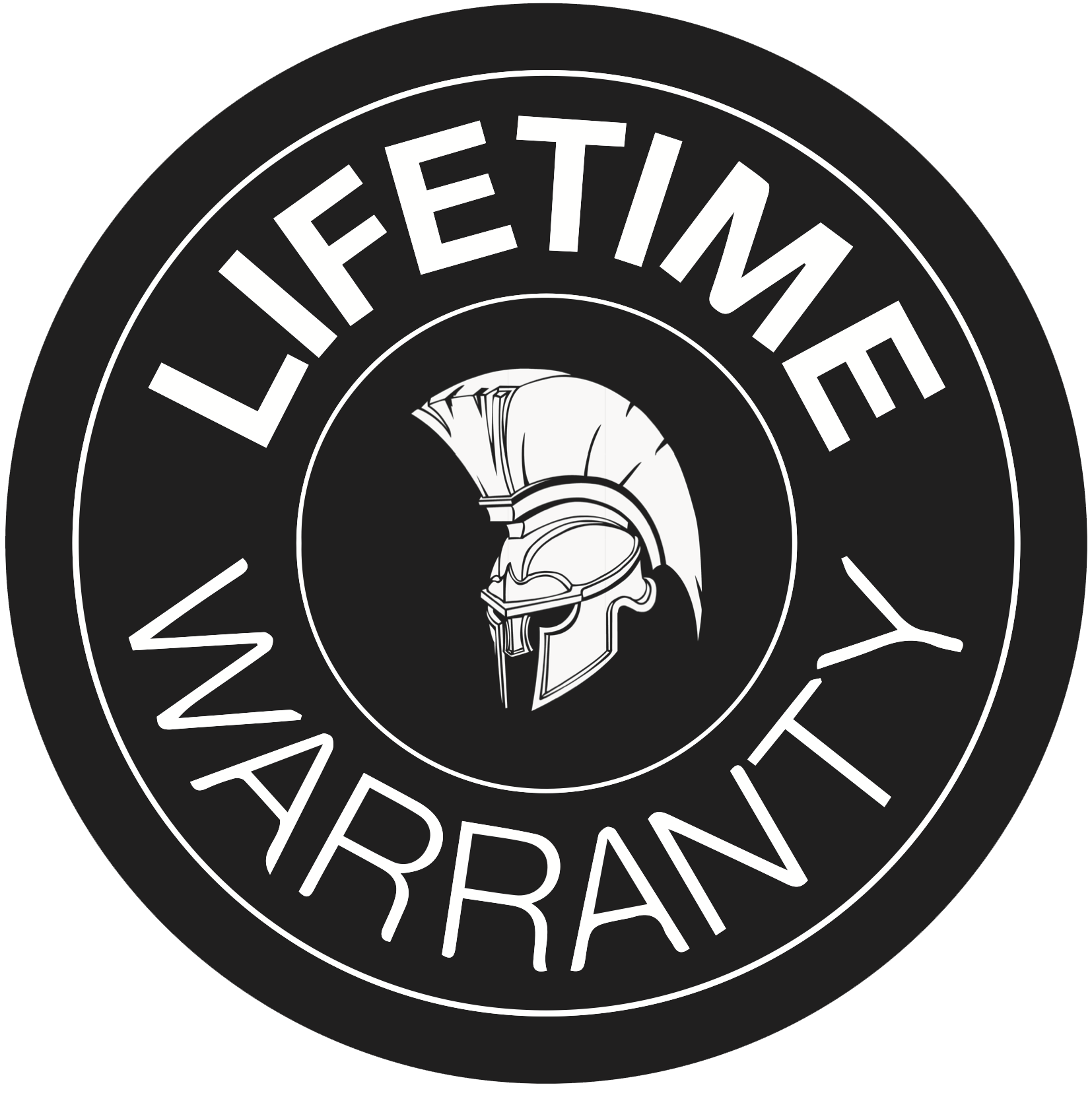 Against manufacturing defects
Built by humans in Northern Ireland, UK
Sheilded from RFI and EMI wireless signals