The Styx was designed to be to an entry level cable, allowing people to delve into the world of mains cables, without costing them a fortune. The styx cable, designed and named to suit the styx mains block offers exceptional value for money, without compromising on the high standards we set here at Titan Audio.
While the Styx cable is rated as are new entry level cable, that does not reflect the work and design which has gone into this cable. Maintaining the high standards , which can be seen throughout our entire cable collection, the styx mains cable offers superior power delivery, and acoustic benefits over OEM cables.
---
WE'RE MOTIVATED BY THE FEAR OF BEING AVERAGE
The Styx mains cable is a three core 1.5mm OFC copper cable with 30 x 0.25mm strands per conductor. The cable is then shielded with a galvanised steel braid and the dialytic is extruded PVC for increased shielding. The cable is then covered in an attractive green/black sheath.
The IEC used has copper pins with internal strain relief. Secure hand screwed terminals are used rather than a solder connection which would create a 2nd material, which would impact on the purity of the signal. The IEC plug is BS4491 compliant.
Titan Audio believes that the Styx cable provides exceptional value for money and is a huge improvement over standard mains cables with high quality shielding to reduce both Radio Frequency Interference (RFI) and also Electromagnetic interference (EMI). The Styx cable offers considerably better current delivery than standard mains cables, helping you to experience all that your music has to offer.
---
---
HAND BUILT BY HUMANS
The Styx cable is 100% hand made in Northern Ireland by our skilled technicians and is made to the exact same standards as our reference models.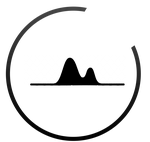 Increased current bandwidth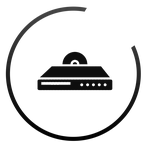 Designed for source components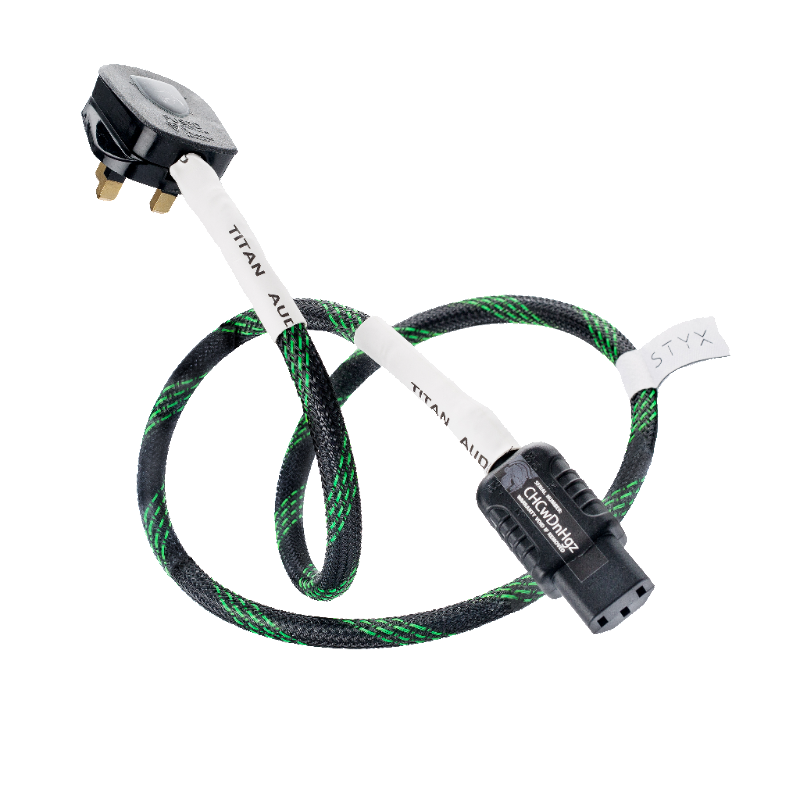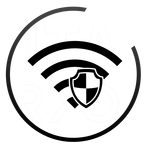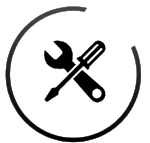 "At £200 for six outlets plus a 1-metre detachable Styx power cord, Titan Audio's entry-level Styx power distributor becomes the perfectly sane solution."
Srajan Ebaen (6moon.com)