The first in the Level 2 range, the Elektra mains cable is constructed with silver plated OFC conductors which are then sheathed in a PTFE dialectic. This model uses very high quality silver plating over an oxygen free copper conductor. However not only is the cable meticulously designed, but the dialectic is equally important. PTFE or teflon is widely regarded as the best dialectic and one of the lowest constants currently available and the next best thing to free air.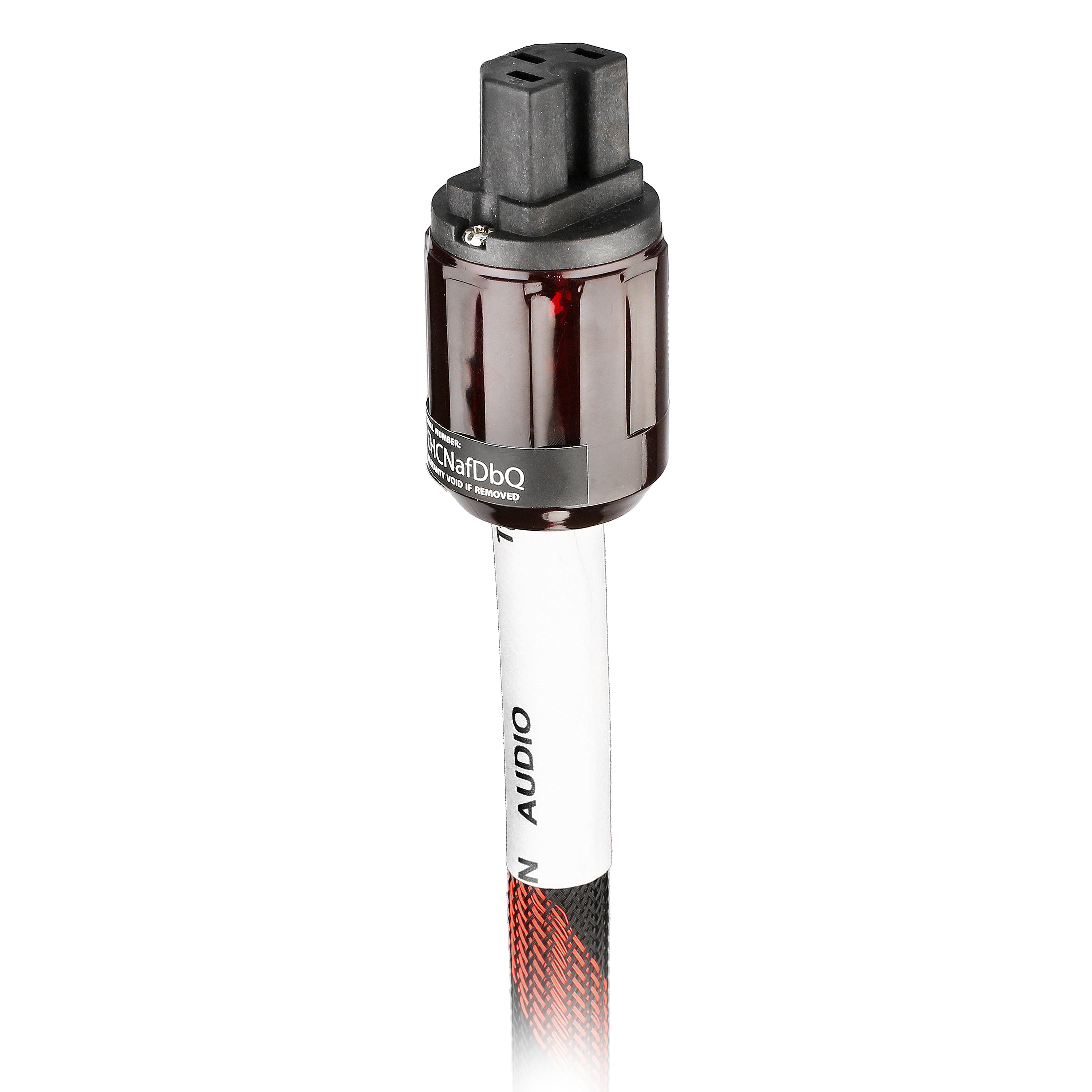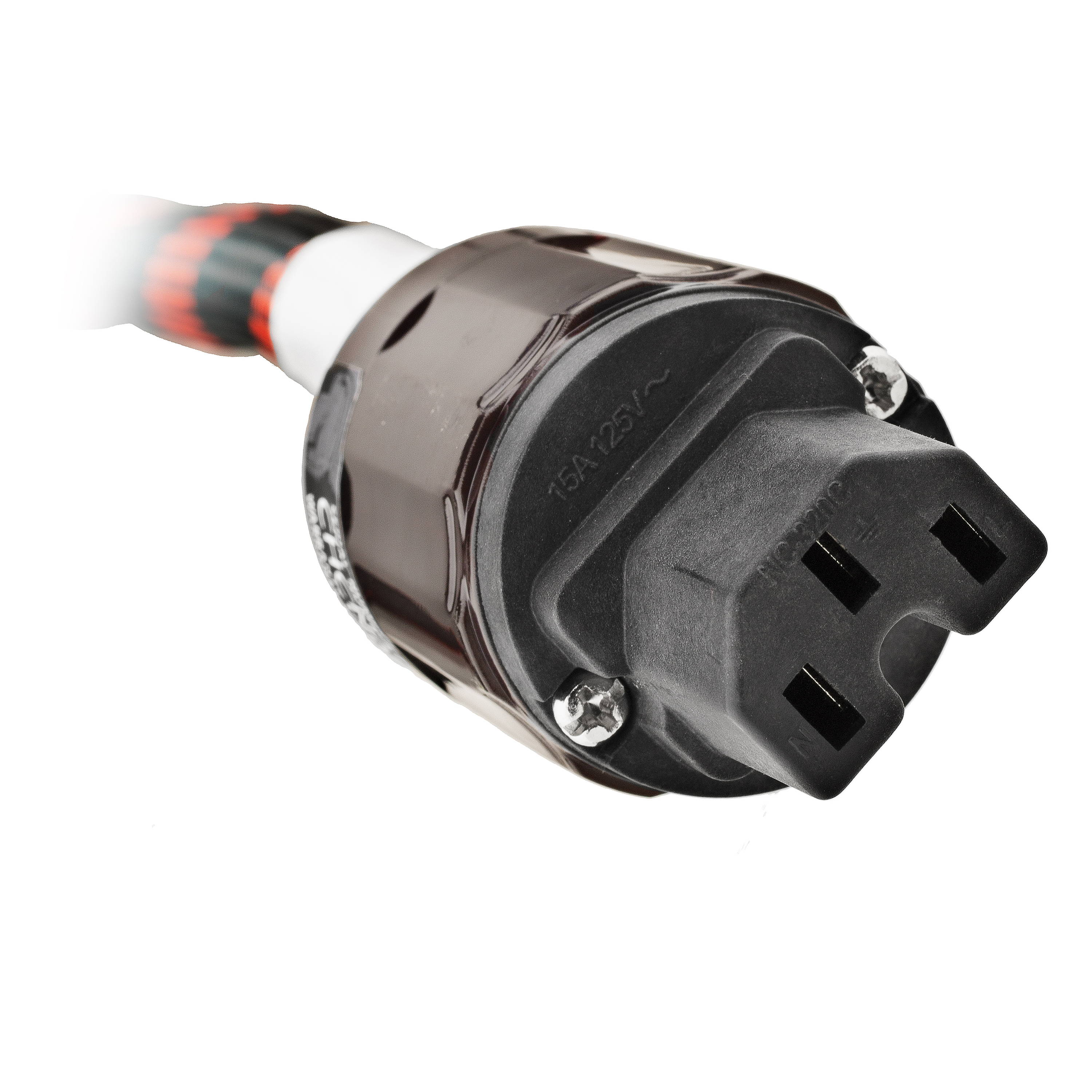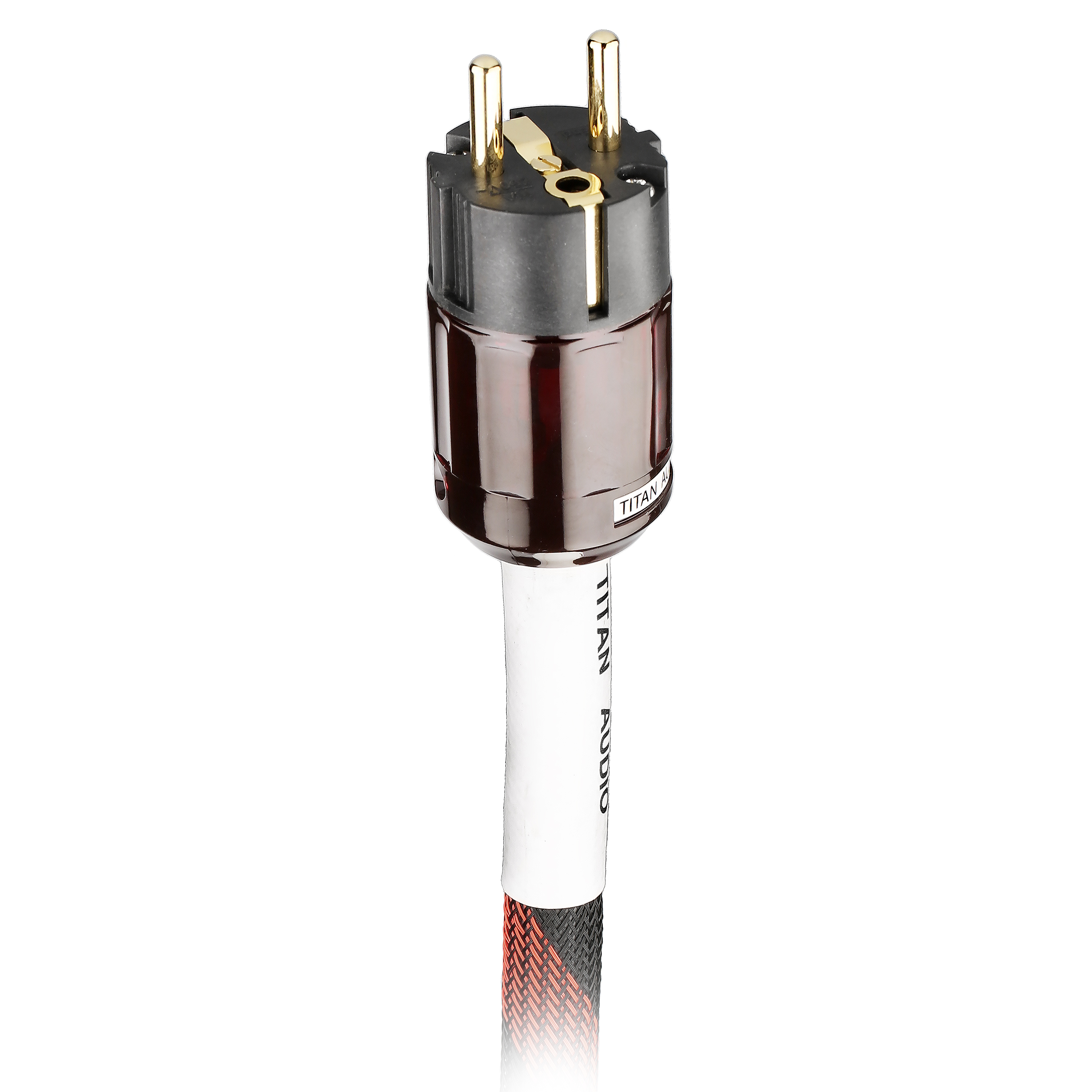 ---
SHIELDING AT ITS VERY BEST
The cable is then twisted and uses both aluminium foil and a drain wire to combat the effects of both EMI and RFI interference both mains-borne and airborne.
The cable then acts as a filter against disturbances in the AC mains supply. This results on a much lower background noise (creating inky black silences ), cleaner and sweeter sound in the high frequencies and more depth and control in the bass frequencies. It also leads to enhanced detail retrieval.
---
BETTER THAN YOU EVER EXPECTED
The cable is sheathed in an attractive woven red/black material and is fitted with a laboratory grade MK UK mains plug or an Oyaide silver plated Shuko or US mains plug and an Oyaide silver plated IEC plug.
The Elektra is the first in the range to offer the benefits of Silver in the cable construction. This cable will allow you to hear the incredible difference that silver can have with power delivery. Using silver has many advantages, with the key one being its conductivity. Silver is the most conductive of all the metals, ahead of copper and gold. Other metals are compared against Silver for their conducive properties, so using Silver in the Elektra was a natural choice. Of course the down side to Silver is its cost, hence why it cant be used in our less expensive cables.
---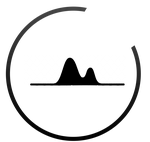 Increased current bandwidth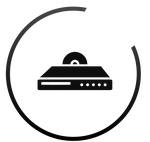 Designed for source components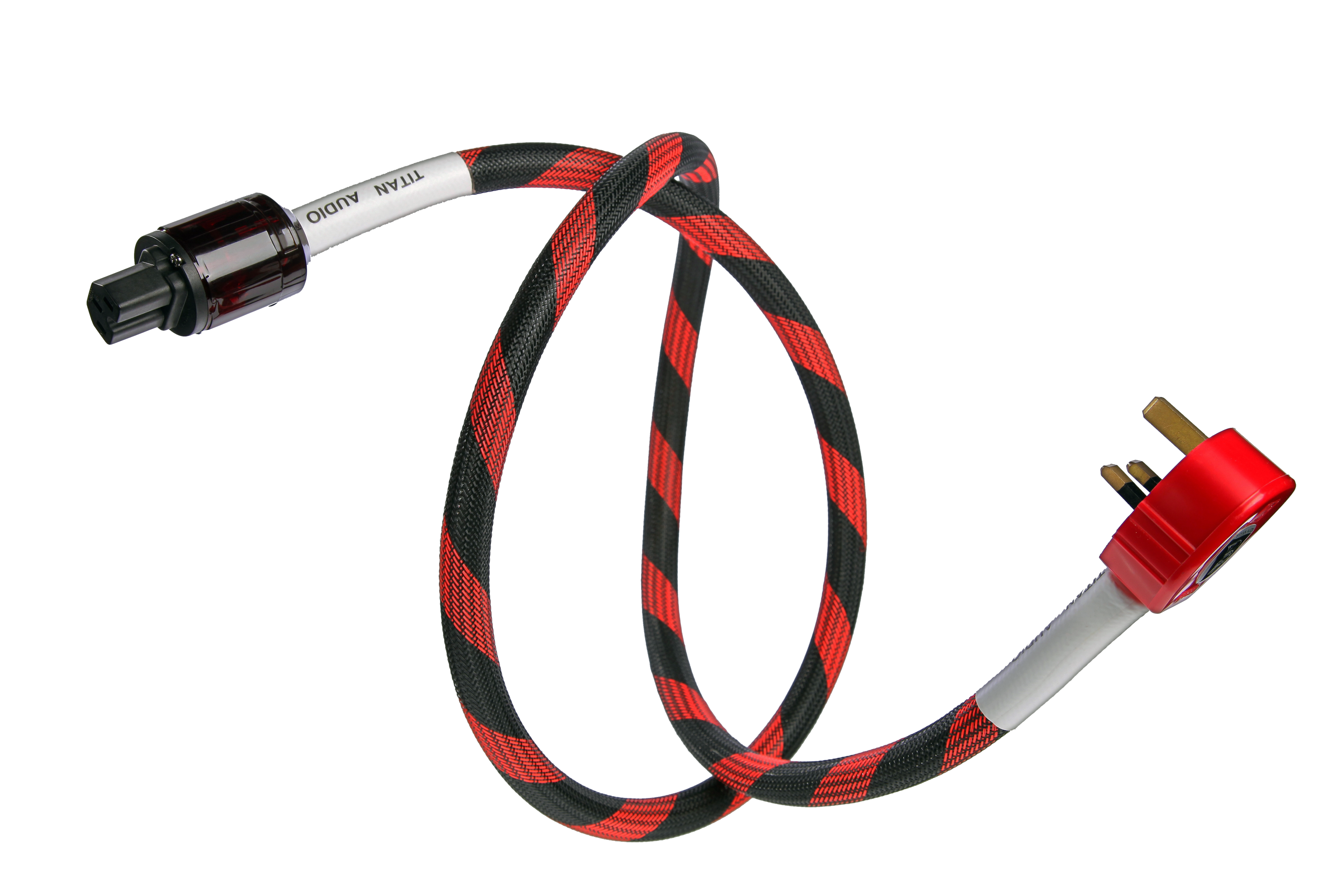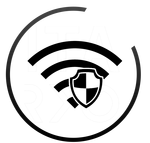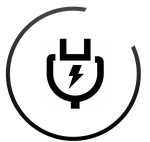 Cryogenically frozen plugs